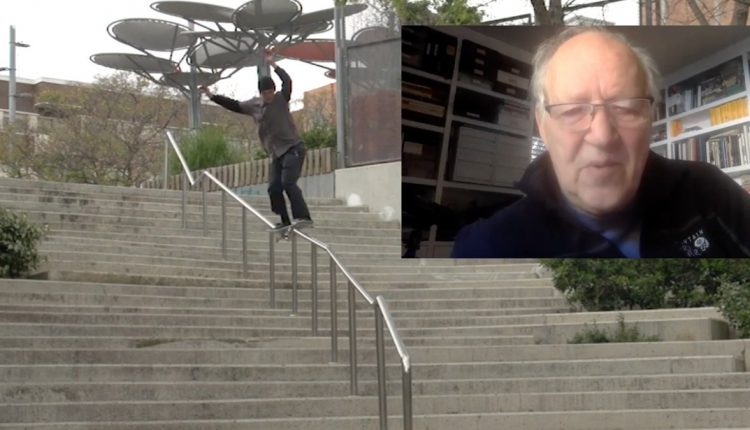 Werner Herzog on Human Nature While Watching Skateboarding Videos
Werner Herzog, who we all know and love from his "Grizzly Man" documentary, was recently shown a skateboarding video for the very first time. In his lovable German accent, he comments on the video shown to him by Jenkem Magazine. He contemplates the motivations and drive that these people have to keep trying to land a trick after failing so many times.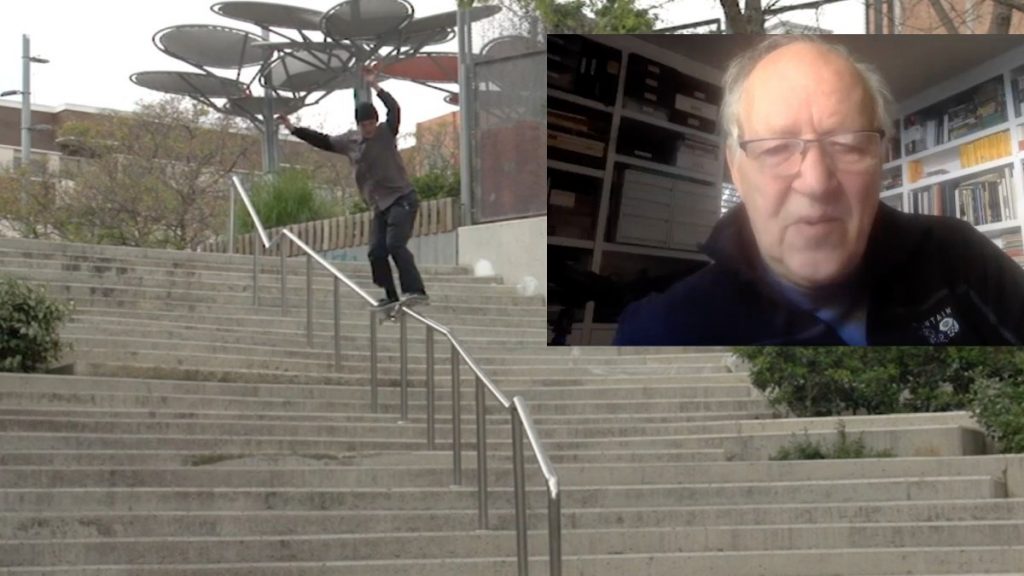 "On the 6th time they fail…on the 30th time, they fail… So many failures, it's astonishing, yes."
Werner Herzog was asked what soundtrack he would put to his own skate video documentary and he answered with Russian Orthodox church choirs. "Something that creates this strange feeling of space and sacrality. What they are doing is bordering on the sacred."

He seems to see a profound connection to skateboarding and spirituality. Which wouldn't be completely out of the ordinary. You have to have a lot of faith in yourself to keep trying after failing a trick so many times.

You can see the full Werner Hertzog video below:
Sign up to Receive the NERDBOT News!