Arriving from Nebula M78, fighting for justice and truth against all manner of evil Kaiju intent on destruction, Ultraman is set to return to Earth in "Shin Ultraman." After a few years of quiet surrounding the project, the first trailer has finally appeared to whet our appetites.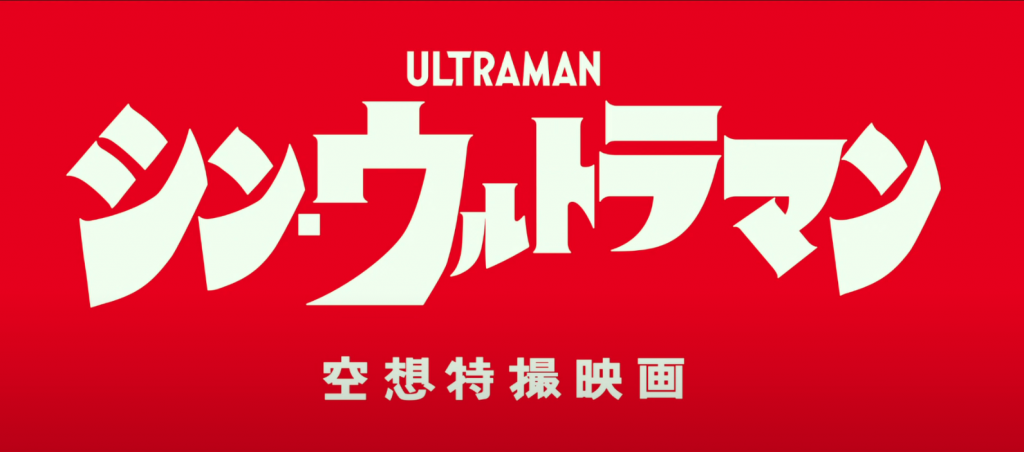 The trailer shows moments of street level action, police riot squads, black-suited government tension, the destruction of cities and frantically keyboard tapping hackers. Of course, most exciting are the glimpses of the new look of the massively popular titular masked warrior, as well as sightings of two monstrous kaiju opponents that appear to be old-school favorites from the franchise, Nerongo and Gabora.  

While the name Ultraman may not be instantly recognizable to all in the west, it's hard to understate the vast popularity of the masked alien hero in his native Japan. Beginning with psychedelic sci-fi series "Ultra Q" in 1965, what would become known as the Ultra franchise would grow into one of the world's most profitable franchises, a multi-billion dollar industry spanning decades of popular television, movies and merchandise.First appearing in the franchise's second series "Ultraman" in 1965, the titular character has become as ingrained in Japanese culture as Superman is in the west.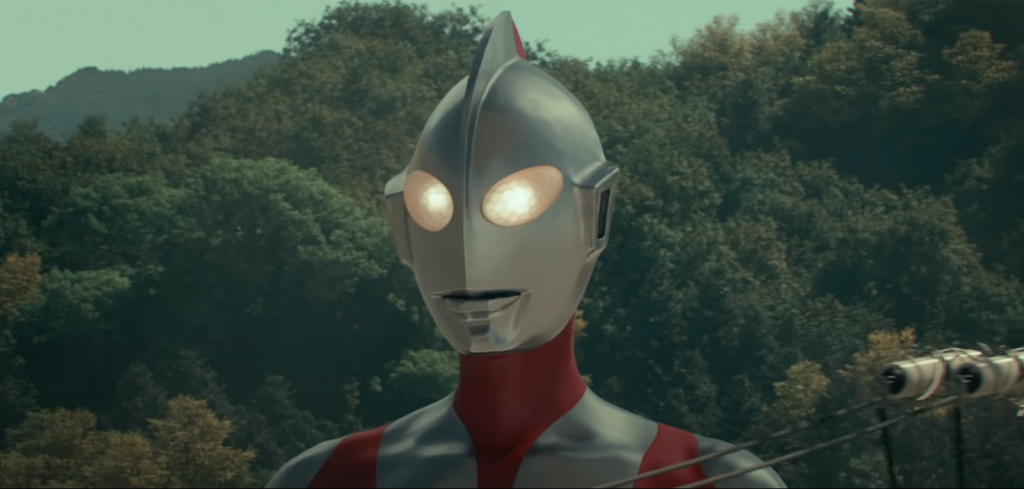 Hideaki Anno, mastermind behind the wildly popular anime smash hit "Neon Genesis Evangelion" is once more heavily involved in the project, alongside his longtime collaborator and fellow "Evangelion" alumni Shinji Higuchi. Following on from the pair's critically acclaimed fan favorite entry in the Godzilla franchise, 2016's "Shin Godzilla," they set their sights upon Ultraman. 

After the success of the mature and wildly new take on the King of the Monsters that "Shin Godzilla" brought, the similar evolution of the Ultra series was the inevitable next step, and fans have been eager for more since the leak of a single mysterious image online after the project's reveal. 

We suggest maybe picking up a copy of the 2018 Ultraman omnibus on Amazon here OR the amazing official Bandai replica of the beta capsule here.

With the reveal of the project's first teaser trailer, fans worldwide of the alien hero finally have something on this world to be excited about. 
"Shin Ultraman" is set for release in 2021. 
DISCLOSURE: This post may contain affiliate links. Meaning when you click the link and make a purchase, we receive a commission, which helps Nerdbot keep the lights on.