Michael Hirst, creator and sole writer of HISTORY's "Vikings" series, is one step closer to bringing his "The Great Gatsby" project to a cabler near you. Hirst has been working on this television series for several years, and has begun to shop it around to various possible homes.

The most interested part of this particular take on the iconic tale is that it will be told using the African-American community of New York in 1925 as it's main backdrop.

Farah Jasmine Griffin, William B. Ransford Professor of English & Comparative Literature and African-American Studies at Columbia University, is on board to serve as consulting producer for "The Great Gatsby."

Pitched as a single-season, Hirst will write the first episode, and executive produce with Michael London of Groundswell Productions. It will reportedly "dig deeper into the hidden lives of its characters through the modern lens of a fractured American dream while also capturing the full majesty of Fitzgerald's timeless vision."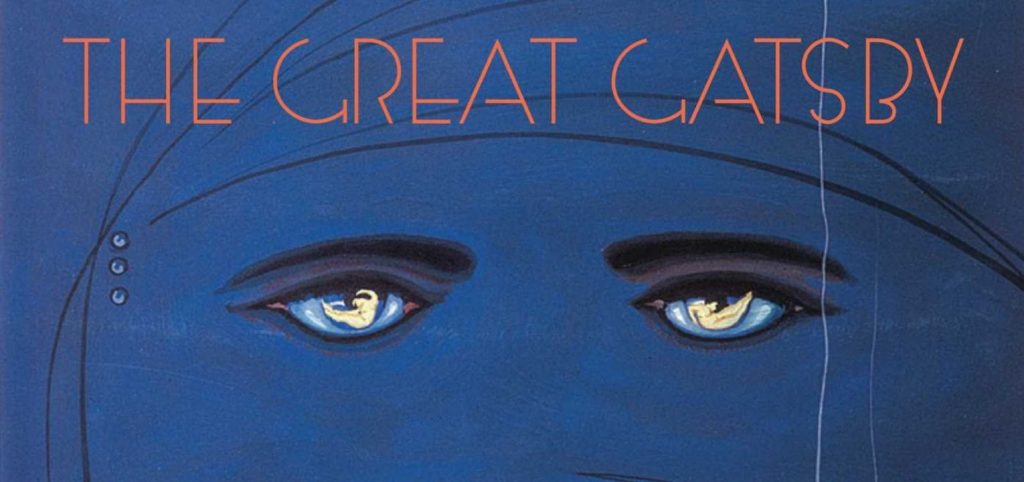 In a statement, Hirst spoke about what his version of the 1920s story will look like, with a decidedly different approach to previous versions:
---
"As the critic Lionel Trilling once wrote: 'The Great Gatsby is still as fresh as when it first appeared, it has even gained in weight and relevance.' Today, as America seeks to reinvent itself once again, is the perfect moment to look with new eyes at this timeless story, to explore its famous and iconic characters through the modern lens of gender, race and sexual orientation. Fitzgerald's profoundly romantic vision does not prevent him examining and exposing the darker underbelly of the American experience, which is why the story speaks to both tragedy and hope, and why it continues to resonate today."
---
Scott and Zelda Fitzgerald's great-granddaughter, Blake Hazard, says she's "long dreamt of a more diverse, inclusive version of Gatsby that better reflects the America we live in." Hazard will serve as a consulting producer on the project.

F. Scott Fitzgerald's seminal novel just entered public domain in 2021.

We'll let you know what we hear about a possible home for this limited series, and when the casting starts to happen!