Since the pandemic has cut down on in-person shopping, a lot of stores are seeing very little traffic. Chocolatier Godiva has announced that they will be selling off or closing all 128 of their North American stores. They will remain open until after Valentine's Day, but after that they will be shuttering their shops.
Godiva will remain online and continue business there as usual. They reported an increase in online sales and an unfortunate decrease in foot traffic. As of now we are uncertain how many jobs will be affected with the shut down.

Nurtac Afridi, who was appointed CEO of Godiva last month by Govida's Turkish parent company Yildiz Holding, said this:
"Of course, this decision was difficult because of the care we have for our dedicated and hard-working chocolatiers who will be impacted. We are grateful for all they have done to make wonderful moments for our consumers and spread happiness through incredible customer service."
Godiva will keep stores open in other countries, and will operate normally. For the United States, its a bittersweet goodbye.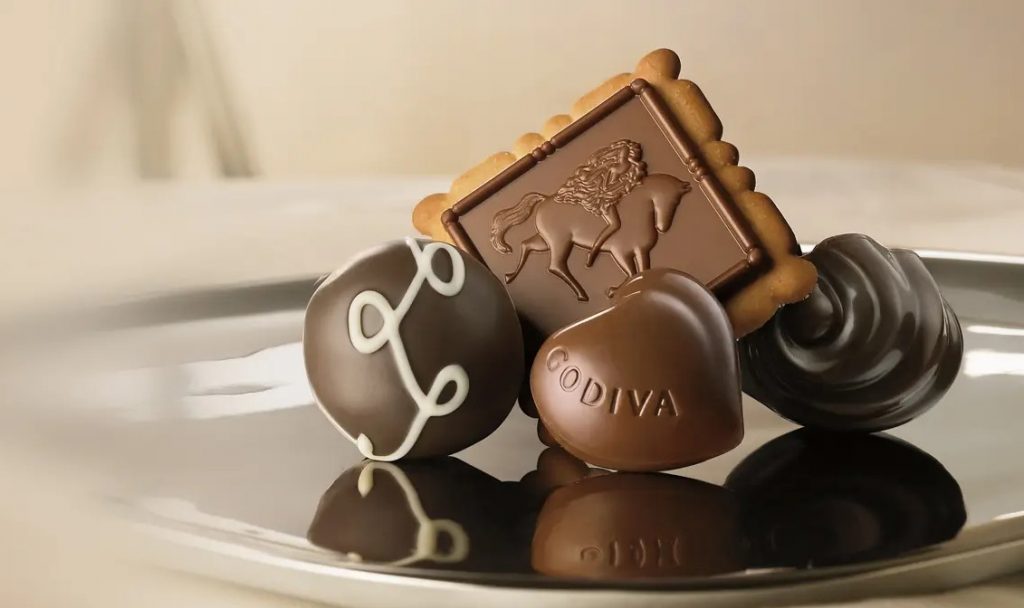 *As of now, the careers section on the Godiva website is still allowing the search for US job positions, but we expect that to be taken down soon.