This is another one of those absolutely awesome plushies from Kidrobot that we want to let you know about. If you're a fan of "Back To The Future Part II," chances are you will recognize Marty McFly's iconic pink Mattel hoverboard. But you've never seen it like this!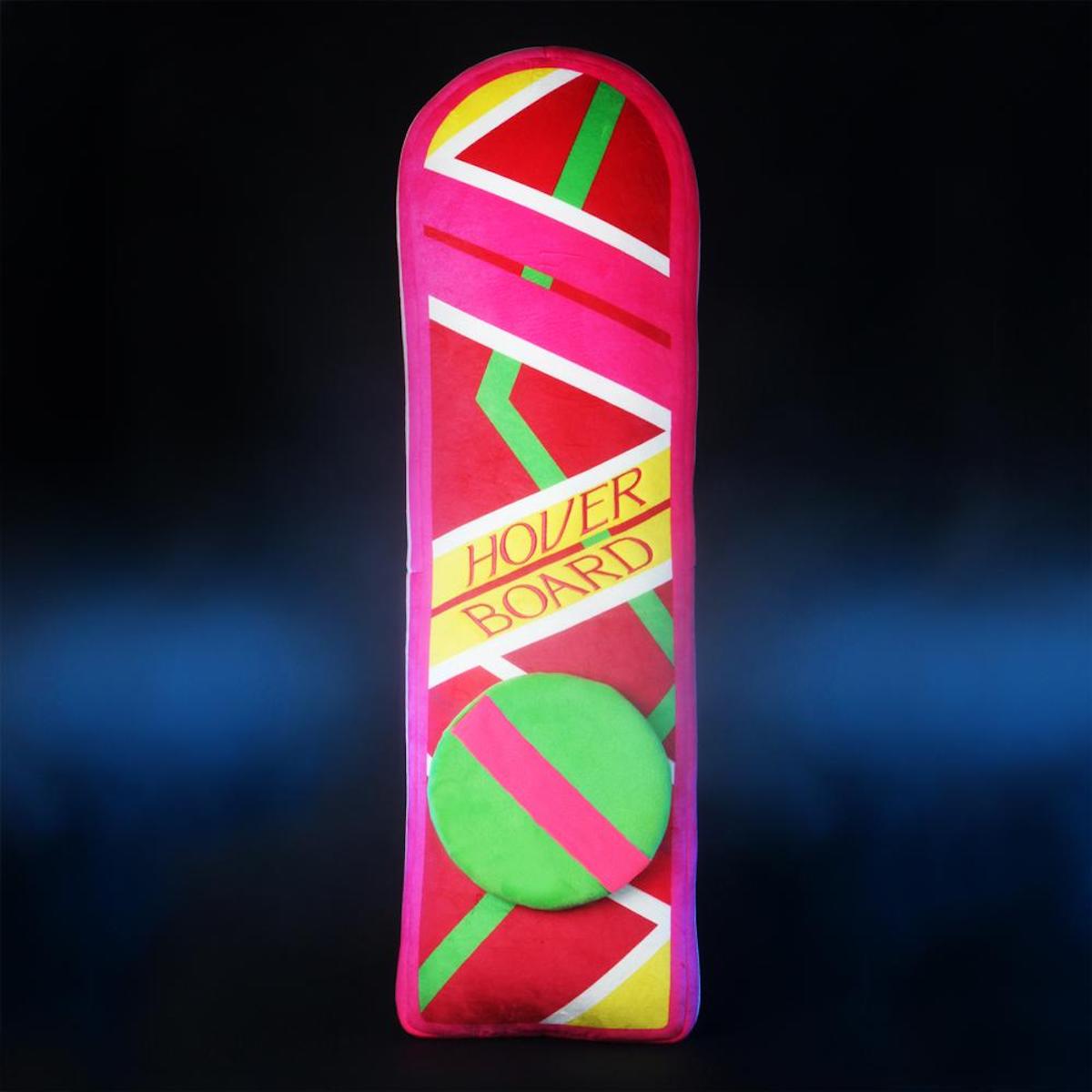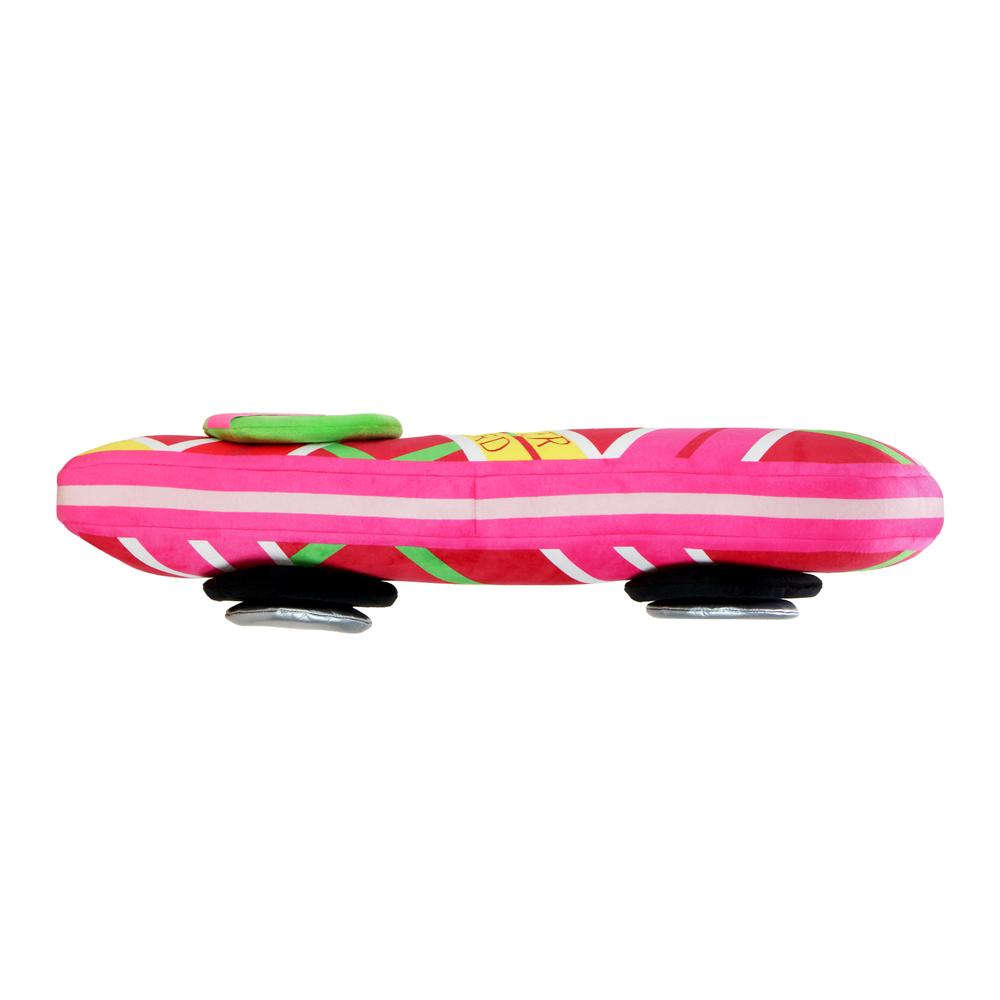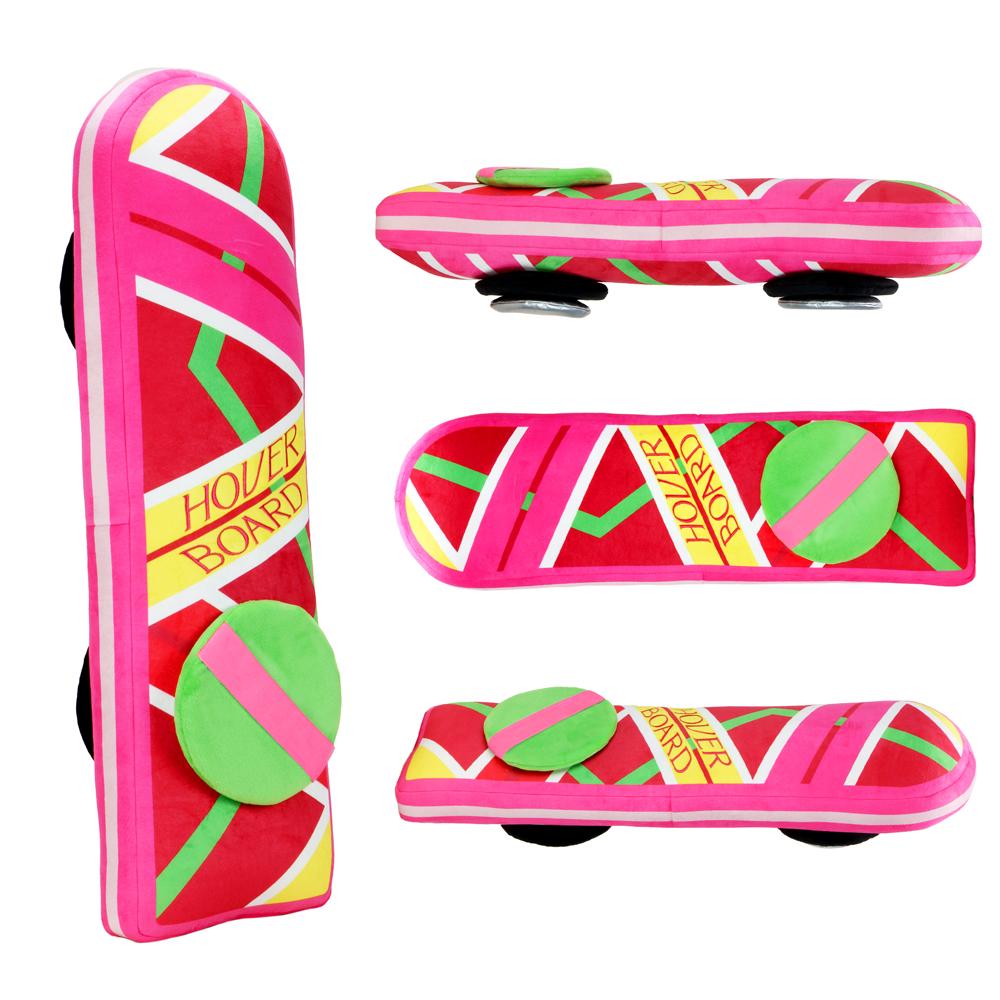 ---
Kidrobot brings the future to life this year! 35 years after Marty McFly traveled back to the future with Doc Brown, the futuristic and iconic Back to the Future II Hoverboard is finally here… in high-quality plush. This vibrant 28-inch long Hoverboard plush breaks new ground, levitating pop culture décor into the future. Step into your self-lacing kicks and grab your Back to the Future Hoverboard plush at Kidrobot.com. 

Collect the full Back to the Future collection today!
---
You can order your very own "Back to the Future Part II" hoverboard plush at Kidrobot.com here.