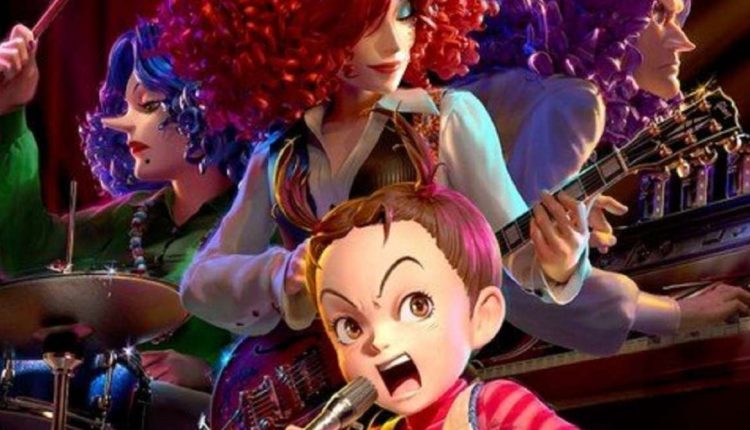 GKIDS who's worked with Studio Ghibli since the beginning of time will be releasing the new movie "Earwig and the Witch." The film was broadcast first in Japan on local television and will now be playing in select theaters in the United States. Tickets are on sale now for the film's theatrical debut on February 3rd 2021, in both Japanese subtitled and English dub versions.
If you can't make it out to the theaters or are still weary of going places the film will be available to purchase for streaming on HBO Max starting February 5th. HBO Max is currently the platform that hosts most Ghibli movies so if you were looking to watch some more I highly recommend signing up.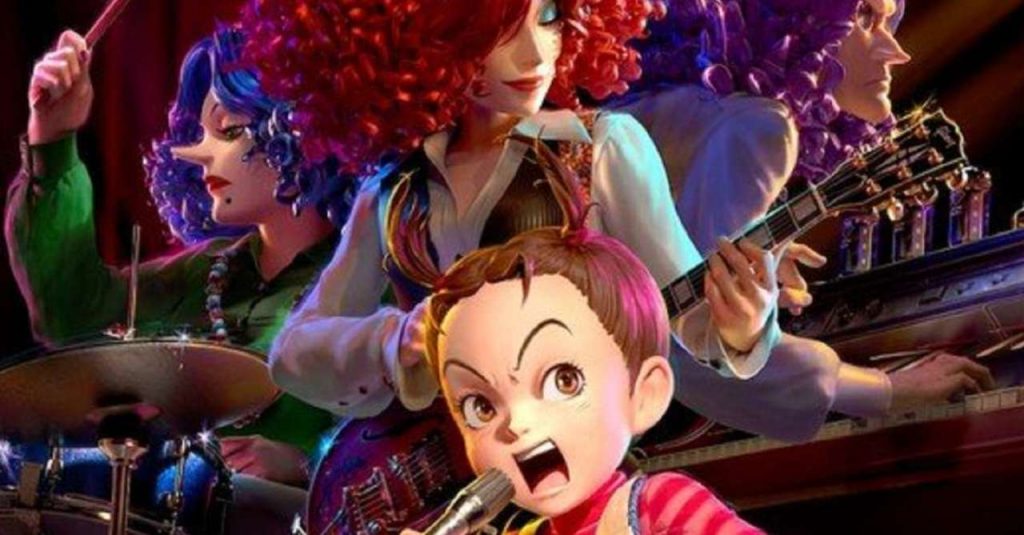 Tickets for "Earwig and the Witch" are available now at EarwigMovie.com and participating box offices. This is Studio Ghibli's first fully animated CGI film, and the first feature film production in four years.
The story was written by "Castle in the Sky" writer Diana Wine Jones, and is based off of her novel, Earwig and the Witch.
Growing up in an orphanage in the British countryside, Earwig has no idea that her mother had magical powers. Her life changes dramatically when a strange couple takes her in, and she is forced to live with a selfish witch. As the headstrong young girl sets out to uncover the secrets of her new guardians, she discovers a world of spells and potions, and a mysterious song that may be the key to finding the family she has always wanted.

Studio Ghibli Press Release
The English language cast features the voices of Richard E. Grant ("Can You Ever Forgive Me?," "Gosford Park"), Kacey Musgraves ("Golden Hour," "Same Trailer Different Park") and Dan Stevens ("Eurovision Song Contest: The Story of Fire Saga," "Legion"), as well as Taylor Paige Henderson as Earwig.

In addition to her debut voice acting role as "Earwig's Mother," six-time Grammy Award winner Kacey Musgraves sings the English language version of the film's theme song, "Don't Disturb Me."
If you haven't joined HBO Max already, you can do so by clicking here and giving them a try. Note that NERDBOT will receiving a commission from your signing up, so it helps us keep on delivering you more great news and updates.
Sign up to Receive the NERDBOT News!