We're really hopeful that the upcoming "Young Rock" series on NBC about the life story of superstar Dwayne "The Rock" Johnson will be as awesome as it sounds. Chronicling Johnson's childhood to teen years, to his football and early wrestling career, as well as his family- this sitcom should be pretty great.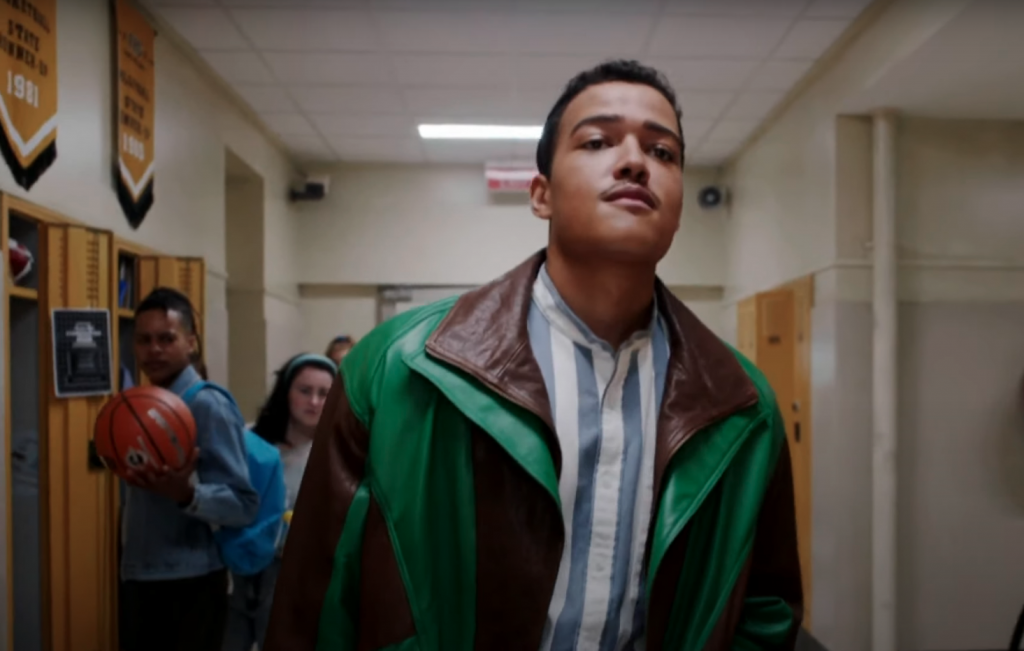 You can check out the casting announcements for the show here.
This morning, NBC released the first teaser for the series. While its only a 40 second-tease, we love it already:
"Young Rock" is set to premiere on NBC on February 15th, 2021. Check local listings for time.