Trainers everywhere, rejoice! It's time to clean off those camera lenses and get ready for an adventure. "New Pokémon Snap" is crash-landing onto Nintendo Switch consoles everywhere on April 30! The release date has been announced alongside an all new trailer for the highly-anticipated title.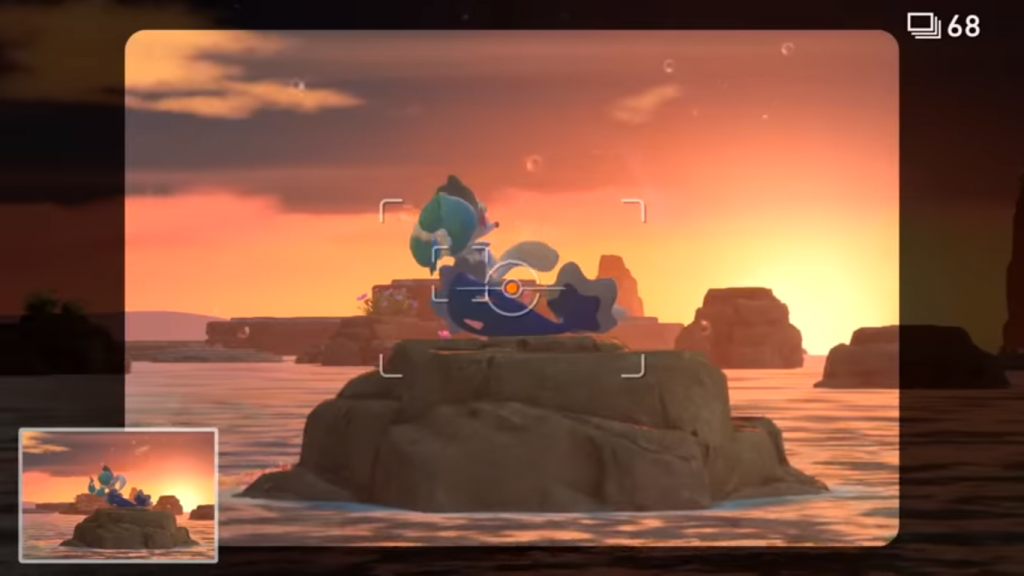 "New Pokémon Snap" is the sequel to the original "Pokémon Snap" released in 1999 for Nintendo 64. This time around, players will work alongside Professor Mirror and his assistant Rita on an ecological survey. Players will travel across the Lental Islands in an on-rails vehicle known as the Neo-One. Utilizing your trusty camera, you will snap photos of various Pokémon in their natural environments. An edible item known as "Fluffruit" will allow you to lure Pokémon closer for better photos.
Just like the original game, players' photos will be rated at the end of each tour. These Pokémon photos will be judged on their pose and whether they are facing the camera or not. You will also earn points for how close the Pokémon is and if they are in the center of the frame or not. Nintendo promises that this new entry will allow players to "see Pokémon behaving in entirely new ways." Additionally, a new phenomenon can be seen on the Lental Islands known as Illumina. This phenomenon causes some Pokémon to emit a mysterious glow.
You can check out the new trailer for the game below! Beautiful landscapes and a slew of Pokémon are waiting for their photo session! Best of all, you can pre-order the game right now!
DISCLOSURE: This post may contain affiliate links. Meaning when you click the link and make a purchase, we receive a commission, which helps Nerdbot keep the lights on.