It looks like the race for Codemasters is coming to an end. Two months ago, Take-Two reached an agreement with Codemasters to acquire the developer for almost $1 billion. However, a surprise bid from EA has thrown the company out of the running.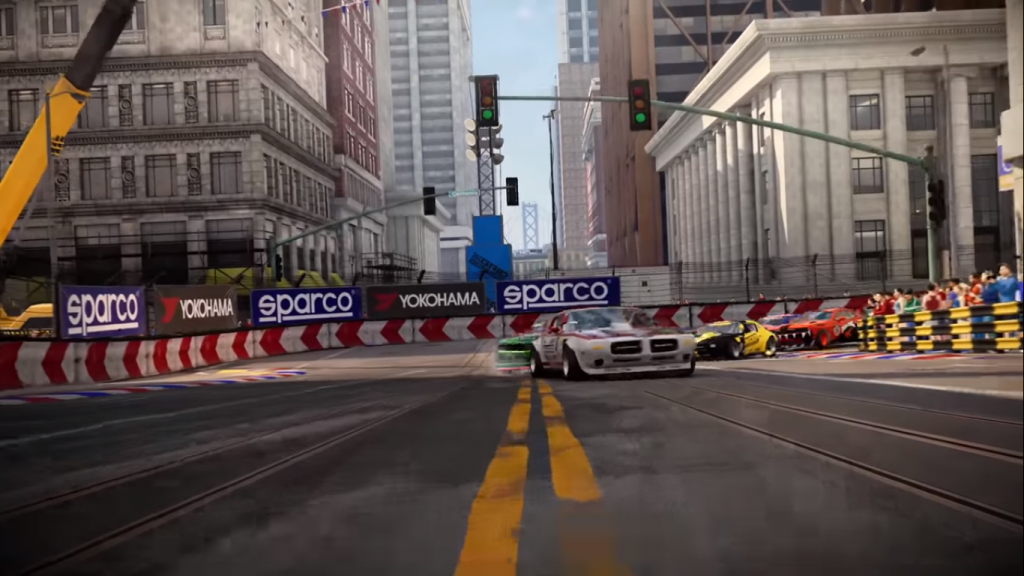 Last month, EA threw a wrench into everyone's plans with a surprise offer of $1.2 billion to Codemasters. Of course, the developer couldn't turn a blind eye to such a massive offer. Now the Codemasters board is withdrawing their recommendation to sell to Take-Two. In response, Take-Two has informed its investors that it will not be continuing the fight. In fact, they are pulling out of the race entirely.
However, this is far from the end of the company's search. In their letter to investors, Take-Two says:
"Take-Two remains a highly disciplined organization and, with its strong balance sheet, will continue to pursue selectively organic and inorganic opportunities that are designed to enhance the Company's long-term growth and deliver results to its shareholders."
So it seems that EA will likely be acquiring Codemasters after all. Codemasters is probably best known for their slew of racing titles including the Dirt, GRID and F1 series. However, the company has also made such titles as "Overlord: Fellowship of Evil," "Dizzy Prince of the Yolfolk," "Bodycount," and "Dragonology." With a rich array of experience, the company will certainly make an excellent addition to the EA team. Alongside "Need for Speed," Codemasters racing titles will offer EA fans even more variety in their racing games.
Currently, the acquisition is still pending. However, without competitors it will likely be finalized soon.