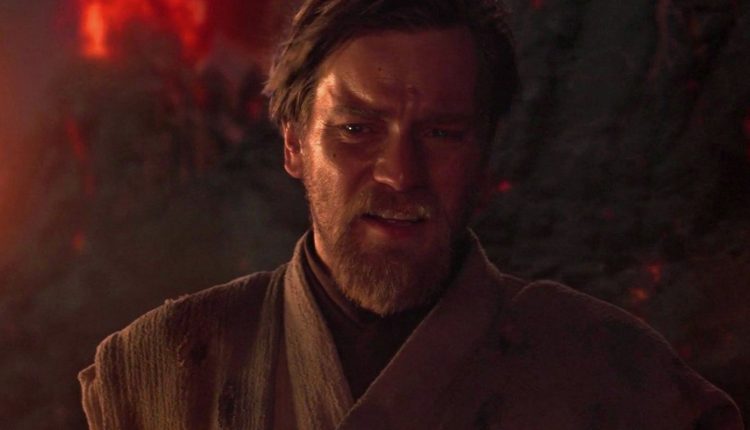 This "Star Wars" Cake Has the High Ground (and LEGOs!)
Remember things like birthday parties and awesome cakes? Remember feeling joy at all? Yeah, it's certainly something we miss, too. Thankfully some folks are still doing creative things, and this "Star Wars" birthday cake definitely brought a smile to our faces.

Posted by Reddit user HHHilarious, and based on the famous Mustafar battle scene from "Star Wars: Revenge of the Sith" where Obi Wan (Ewan McGregor) and Annakin (Hayden Christensen) face off- this cake absolutely has the high ground.

And LEGOs!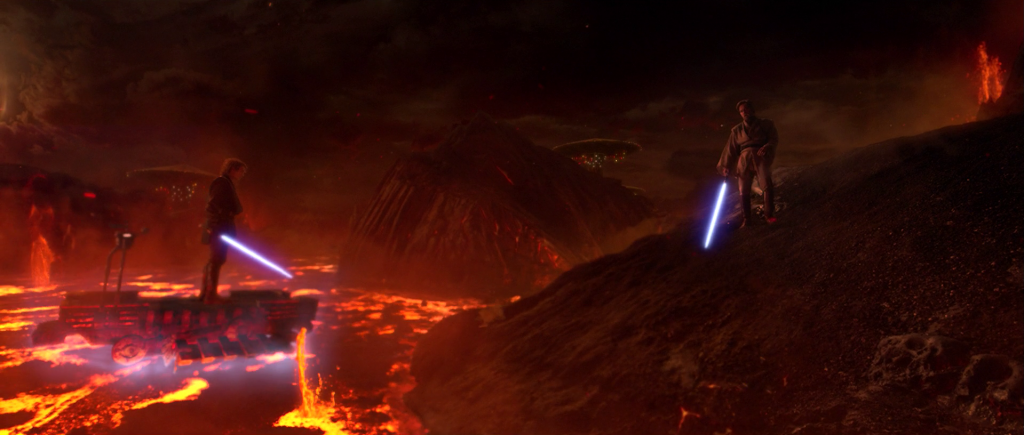 Sign up to Receive the NERDBOT News!