We'd like to take a minute to remind everyone it's only the THIRD DAY of 2021, and we already have our first bit of what the hell news from the entertainment world. Remember when the "Battleship" movie happened, and how everyone was making jokes about what other titles could be next? Things like Hungry Hungry Hippos, Candyland, and even Monopoly? Thanks to Hyde Park Entertainment and Endeavour Content, we're getting a Rubik's Cube movie, and a game show?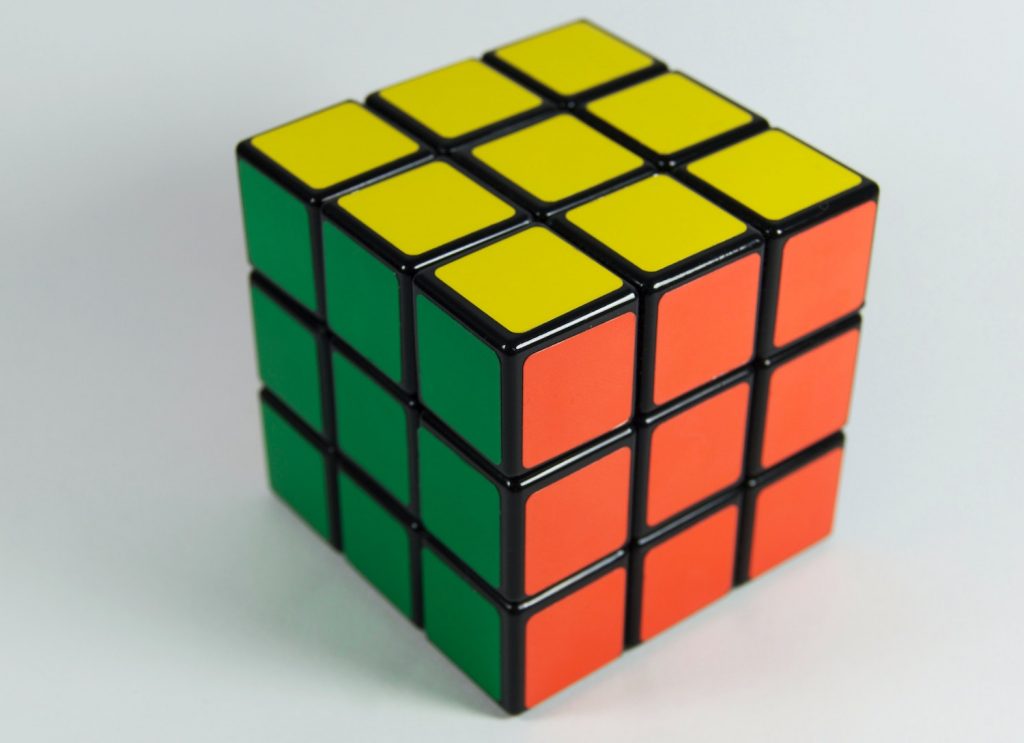 This new project has (we assume) nothing to do with the Saturday morning cartoon from 1984 called Rubik the Amazing Cube, but we just really wanted to mention it.
Announced this morning, the Rubik film will be produced by Ashok Amritraj and executive produced by Priya Amritraj and Addison Mehr for the Hyde Park group.

Hyde Park is also partnering with Endeavor Content Company subsidiary Glassman Media ("The Wall") to create a game show based on sculptor and professor of architecture, Erno Rubik's 1974 creation.

Amritraj said of the news:
---
"I've had a personal and nostalgic connection to the Rubik's Cube from my early days in India. I am thrilled to partner with Endeavor Content and Rubik's/Smiley and look forward to creating a wonderful and complex Rubik's universe."
---
….universe? Doest that mean they're already planning more than one film?
Co Presidents of Endeavor Content Graham Taylor and Chris Rice said:

---
"The Rubik's Cube is an iconic and family friendly brand. In Partnership with Hyde Park we look forward to creating film, television, and game show content for global audiences."
---
Needless to say, we're not really sure what to expect from this project, other than at some point it'll happen?

We'll let you know what we hear about it.