As many long-time readers of mine may be aware, I have a particular fondness for high-tension thrillers (be they horror or otherwise). Over the course of 2020, there's been a general lack of good ones. Whether that's because the real-life of 2020 has been tense enough, or that the crop has just been atypically bland (even Blumhouse only had 2 decent films out of 7 this year). Along comes IFC's "Hunter Hunter" out of nowhere to deliver a quiet, effective thriller that digs deep and delivers.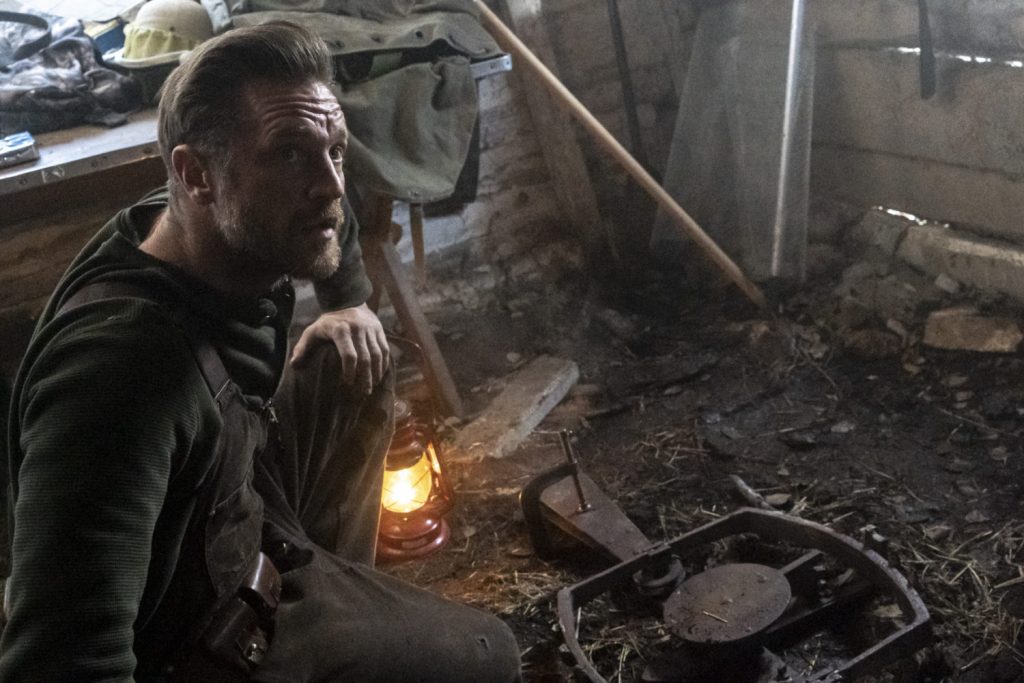 Joseph Mersault (Devon Sawa), his wife Anne ("Man in the High Castle's" Camille Sullivan) and their daughter Renee (newcomer Summer H. Howell) live in a secluded off-the-grid home. Living off the land and making some nominal income from fur trading, the family's tranquil world is shaken when a wolf begins killing off their animals. Its ability to evade their traps seems almost supernatural, and Joseph and Renee set off into the wilderness to track the wolf down.
To say much more would only serve to diminish the effectiveness of this lithe and effective film from writer and director, Shawn Linden. The tension builds as the vastness of the forrest becomes almost suffocating, a feat last seen this well executed back in "The Revenant." There's not a lot of fat anywhere to be found in the story, dialogue is nominal, but neither does that mean that you're waiting around for something to happen. If anything you will find yourself edging ever closer to the end of your seat.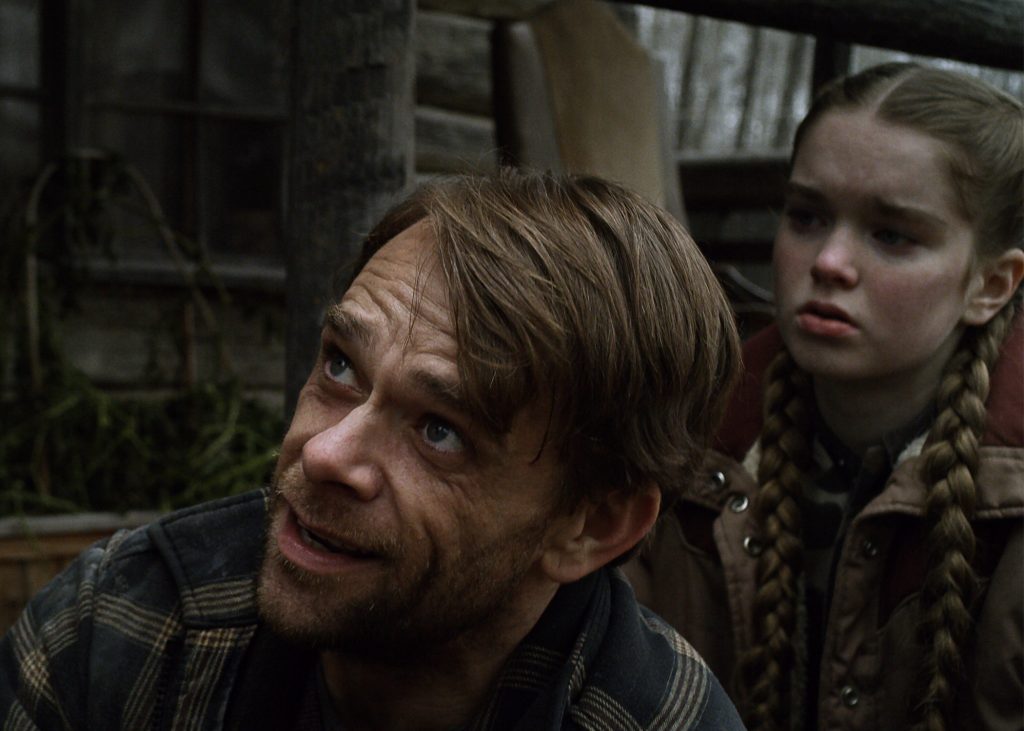 To say that there are gruesome moments that punctuate the film is a vast understatement. You're likely to find yourself holding your breath.
If you are down for a tense cat and mouse, and don't require an all-happy ending- settle down, turn off the lights, and queue up "Hunter Hunter."
Rating: 8 out of 10 stars
"Hunter Hunter" is rated R, and available for rental on Apple TV and Hulu.