Time to follow and retweet for a chance to win one of a kind "The Mandalorian" Xbox controllers! No stranger to both custom controllers and giveaways, Xbox announced two brand new controllers being offered through a limited time sweepstakes on their official Twitter.
The controllers feature skins of both Grogu (or Baby Yoda if you're not ready to make the change yet) and The Mando himself, with an orange and "Tython torquoise" color for each. They look absolutely awesome and sleek, a perfect addition any Xbox gamer's collection.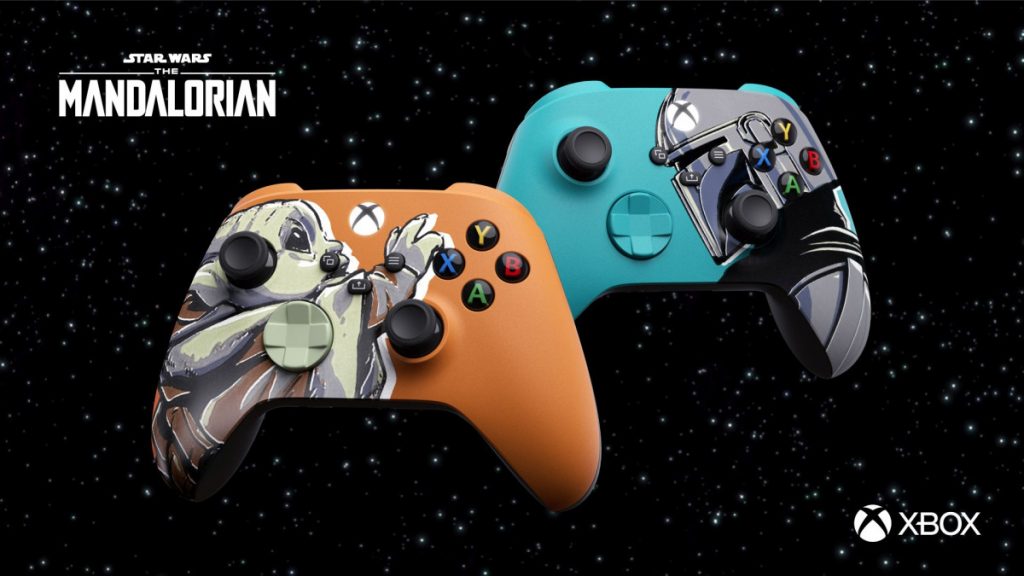 Official details about how to enter to win can be found at Xbox Wire, but here are some highlights:

The entry for the giveaway will be through Dec 17-28th. You MUST follow the official Xbox Twitter account and retweet the tweet (seen below) with the hashtag "#TheMandalorianXboxSweepstakes." These controllers will NOT be offered in stores and only US residents can participate in the sweepstakes.

Also, there are no multiple winners. Two controllers, one giveaway, one winner.
Sure, your odds of winning are about as low as you winning the Mega-Millions, but at the cost of a retweet and a follow, what do you really have to lose? Now if you'll excuse me, I need to go get my retweet in! This is the way!

"The Mandalorian" season 2 finale hits Disney+ on Friday December 18th, 2020.