Bitcoin, and cryptocurrencies in general, has been steadily growing in popularity over the last few years. Digital currencies are beginning to be accepted online, and are bound to become more popular after PayPal's announcement that cryptocurrencies would be accepted on its platform. Online casinos have led the way in this regard, with many of them, such as the Winz.io online casino, offering customers the chance to use cryptocurrencies to play without any fear of fraud. Personal data is also protected due to the blockchain technology that underpins cryptocurrencies.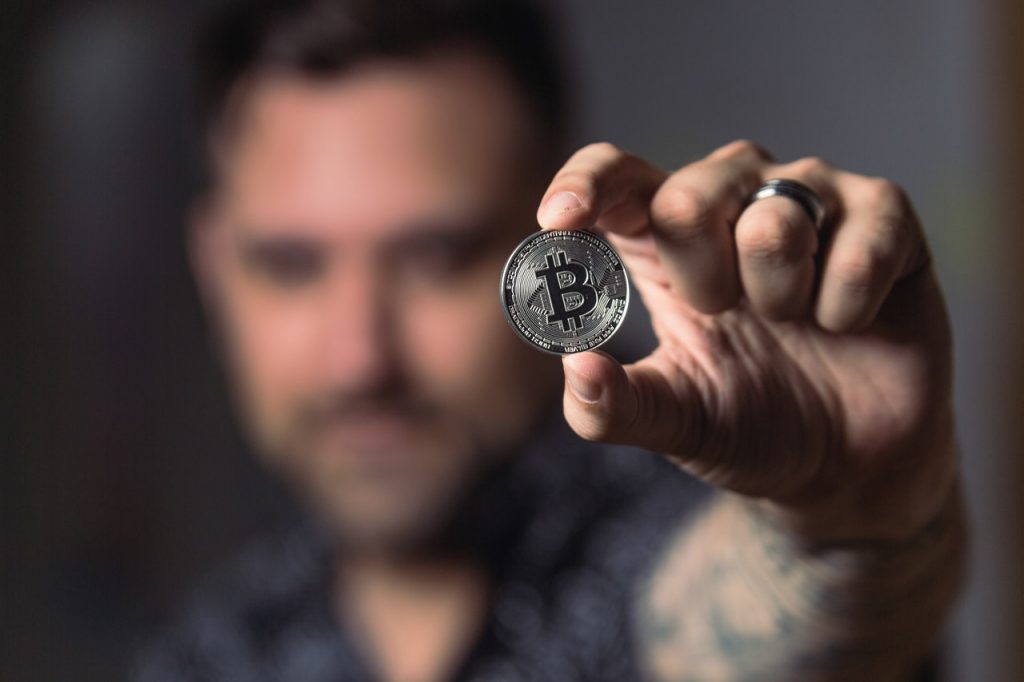 However, they are still not properly understood by a majority of the population, even those who are involved in financial markets. Thus, it is quite encouraging that we are also seeing a number of movies and documentaries based on bitcoin being released, as this shows that there is a market for film producers to look at this topic. At the same time, these will help improvise the public's knowledge and interest in bitcoin as well. Therefore, here are some of the best movies about bitcoin for people to watch this year and going into 2021.
Banking on Bitcoin
This 83-minute long documentary is one of the best and most popular ones based on bitcoin. It takes a good look at the creation of bitcoin and why it is a good alternative for fiat money.
I am Satoshi
Directed by Tomer Kantor, this is a 52-minute long film that won the 'Most Creative Video' award at the Blockchain Awards in 2014. It helps to clearly bring out the differences between bitcoin and traditional banking, and also draws parallels with other industries, such as retail, software and education, which have seen disruption due to the arrival of open-source platforms, with banking being the next in line through cryptocurrencies.
The Rise and Rise of Bitcoin
Daniel Moss, Nicholas Moss and Patrick Lope come together to create this movie which charts the journey of bitcoin, from its creation up until today where it is an investment option and potential currency for use by millions of people. Many early adopters and backers of bitcoin, such as Margaux Avedisian, Brian Armstrong and Gavin Andresen feature in this documentary through interviews.
Bitcoin: The End Of Money As We Know It
Torsten Hoffman takes viewers through the history of money up until the creation of bitcoin, highlighting the reasons for its creation and the aims of the inventor. It tries to understand if bitcoin is just a passing fad, and could lead to financial meltdown, or if it could actually be the future of the global monetary system, since it has the potential to be truly disruptive.
Life on Bitcoin
This is an interesting documentary, which looks at a newly-married couple, back in 2013, who decide to live the first 90 days of their married life by only using bitcoin. No traditional forms of money, such as cash, cheques or credit cards, are used, with the couple aiming to see if everyday items can be bought using bitcoin, to prove skeptics wrong. The resulting film is quite interesting and eye-opening.
Bitcoin in Uganda – Empowering People
This is a short, five-minute video, which shows the impact of bitcoin in Uganda. It shows the example of an international student who is able to receive money seamlessly from his family through bitcoin, after being frustrated with money transfer services such as Western Union.
Bitcoin in Argentina
Produced by BitcoinFilm.org, who also produced Bitcoin in Uganda, this is a video showing how bitcoin can be a great option for those countries whose currencies are collapsing, with Argentina's financial crisis used as an example for this.