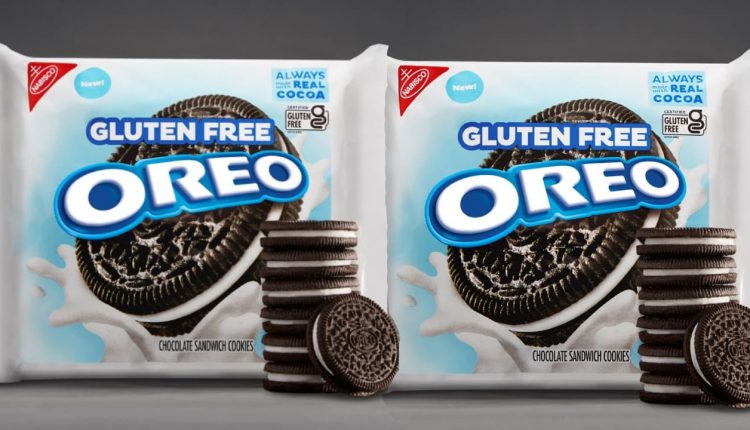 Gluten-Free Oreos Coming in 2021, Including Double Stuf!
Rejoice all my gluten free friends- Oreo has heard your cries, and have decided to release a cookie just for you! Now we can look even more forward to 2021, because we can now indulge in one thing we never thought we would get to again. Oreos and milk!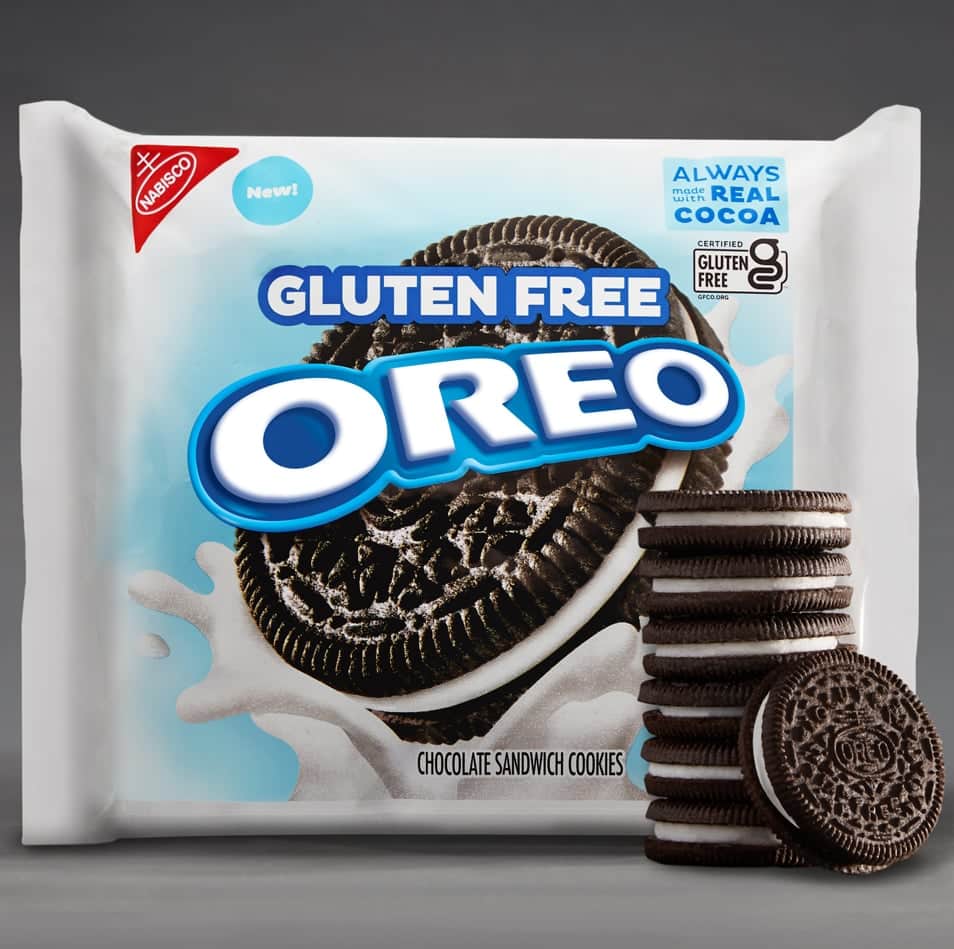 These cookies will be a permanent addition to the Oreo collection. They are going to hit shelves in January 2021, and are even going to come in Double Stuf! Best part is that they're GFCO-certified, so you know that they're going to be ok to eat.
Sign up to Receive the NERDBOT News!