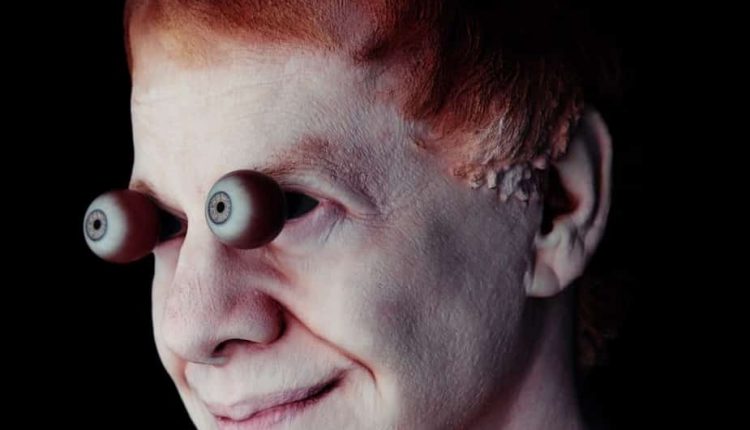 Danny Elfman Just Released a Surprise Single- His First in 36 Years
We need a minute to process the fact that Danny Elfman just released his very first solo single in 36 years (that obviously isn't part of a score or soundtrack).

Check out the official video release for "Happy" here.

Something strange to keep in mind also is that yesterday, October 28th, marked the 35th anniversary of Oingo Boingo (which Elfman was lead vocalist for) releasing perhaps their most memorable album- "Dead Man's Party."
Elfman released a statement to Variety to accompany the video release:
---
"Halloween has always been my Big Night. As a child there was no competition. Coincidently, in my earlier band Oingo Boingo, our Halloween shows became special events and our biggest shows of the year. And double coincidently 'The Nightmare Before Christmas' also became a special live concert Halloween event, which became more successful than I'd ever dreamed possible. This really meant a lot to me as the character of Jack Skellington, who I related to quite closely, has for many years been a very special part of my life.

I originally wrote 'Happy' to perform at Coachella 2020. It was written to be an absurd anti-pop song, designed to begin as a very simple pop tune that degrades into something more subversive. The cynical nature of the lyrics echo how I feel about living in a semi-dystopian world turned upside down."


---
Sign up to Receive the NERDBOT News!
[tipjarwp]