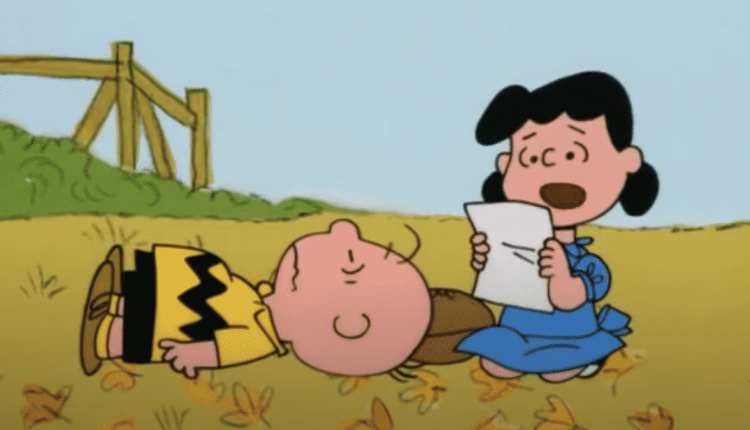 Charlie Brown and the Peanuts Gang Holiday Specials Won't Air on Network TV in 2020
The winter holidays have no shortage of annual film and tv traditions- "Frosty the Snowman," "Rudolph the Red-Nose Reindeer," even Adam Sandler's "8 Crazy Nights"- but some of our perennial favorites won't be on network television.
The catalog of Peanuts holiday classics like "It's The Great Pumpkin Charlie Brown" "Charlie Brown Christmas," and Thanksgiving specials are not airing on regular tv in 2020.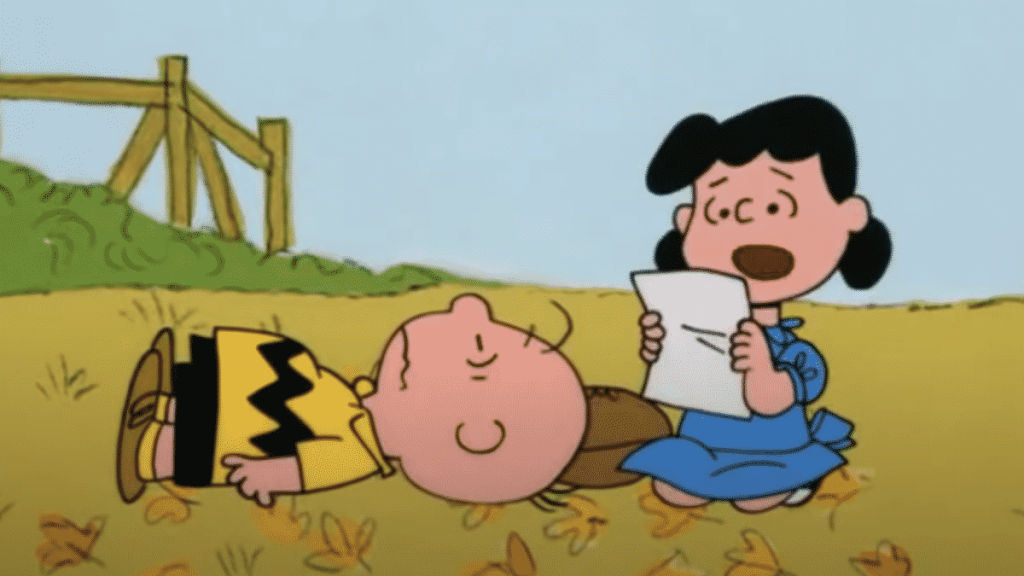 Instead, they'll all be available through Apple TV+'s subscription service, where the Peanuts gang currently resides.
Something nice that Apple TV+ is doing though is that the Charlie Brown specials (like The Great Pumpkin) will be available to stream for free from October 30th until November 1st. [We feel it's safe to assume that the other holiday specials will follow similar date patterns close to their respective calendar anchors.]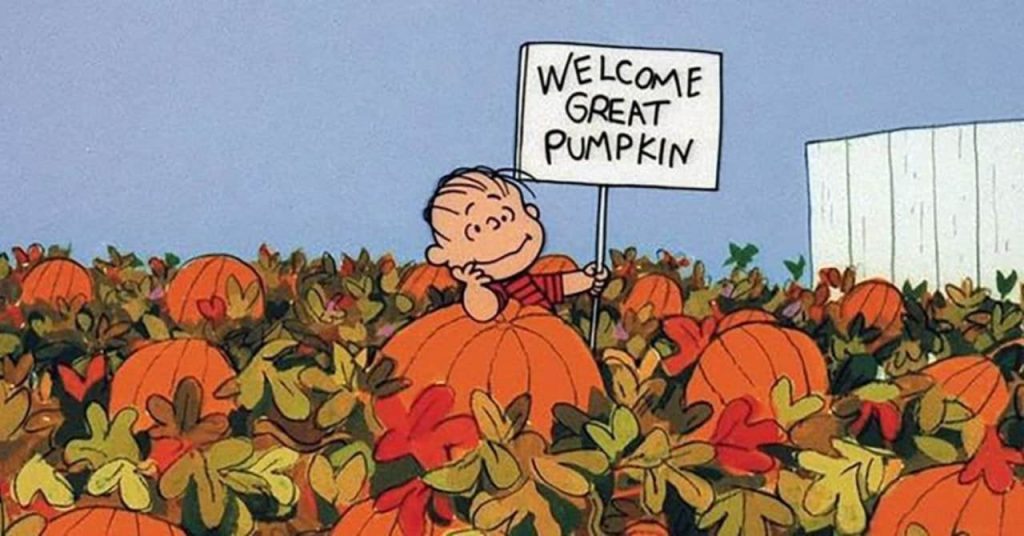 Sign up to Receive the NERDBOT News!