Ryan Murphy has just gotten the go ahead on a new project for a limited series on Netflix. The show will be all about Jeffrey Dahmer, who is one of the most notorious serial killers. Dahmer killed his first victim in 1978. Then in 1987 went on a spree for the next five years.
"Monster: The Jeffrey Dahmer Story" will be told through the perspective of his victims. Something that we have not seen done before when it's come to his story.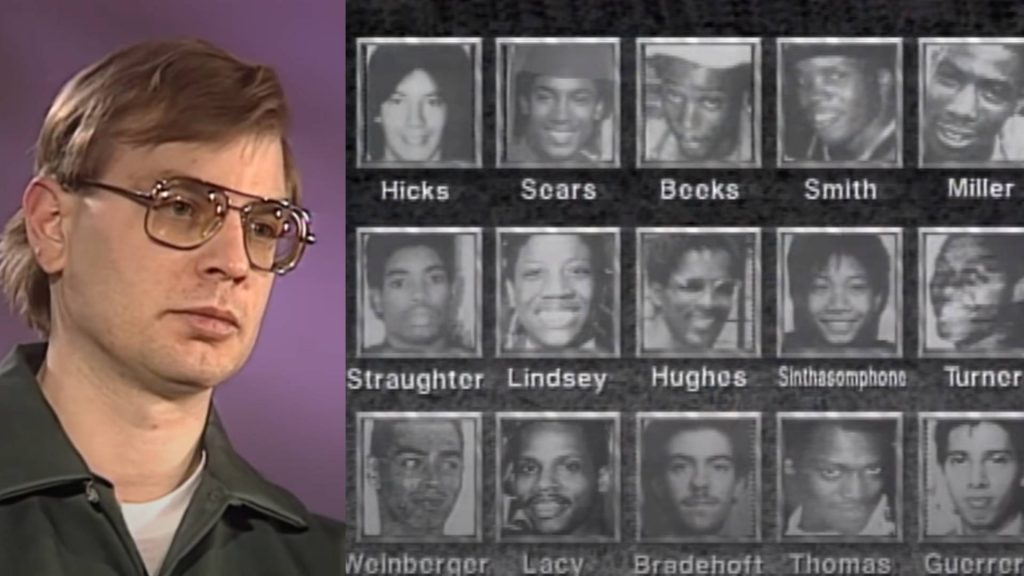 Murphy and Ian Brennan created this limited series. Chris Franklin and Janet Mock will serve as executive producers. Academy Award nominee Richard Jenkins will play the part of Lionel Dahmer, who was the father of the notorious killer. At present, we don't know who will be playing Jeffrey.
The last Netflix addition of this nature that caught a lot of buzz was "Extremely Wicked, Shockingly Evil and Vile" where Zac Efron played Ted Bundy. There was a lot of push back because there were those that thought the film glorified serial killers. But what people need to understand is that when others are intrigued by these docudramas it's almost certainly not because we sympathize with the serial killer. It's more about interest in self preservation and learning to see the signs of what could be dangerous for us.

The show will span from the beginning of the 1960's to his arrest in the early 1990's. They will start production in January 2021.