We're not proud of the sound we made seeing the newest item in the FUNKO Pop Vinyl Battle at Echo Base "Star Wars: The Empire Strikes Back" 40th anniversary figure, because it's FREAKING PRINCESS LEIA!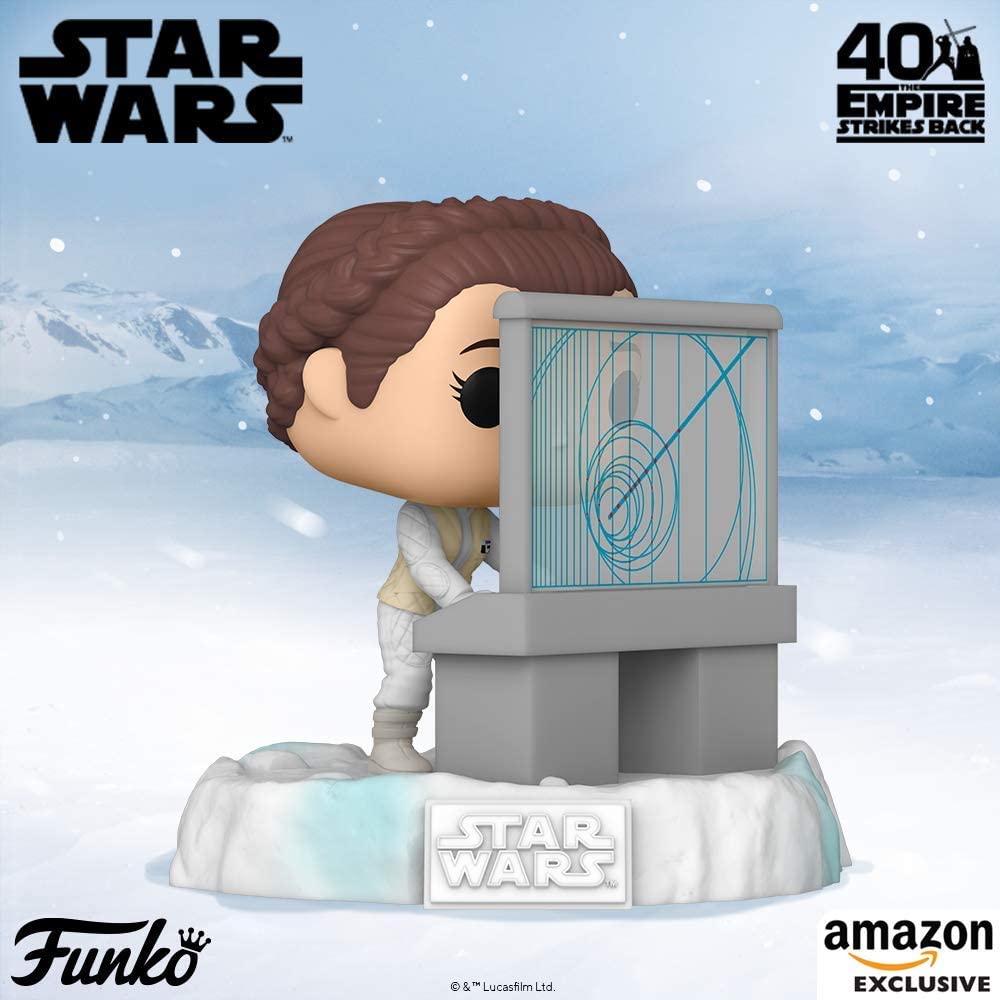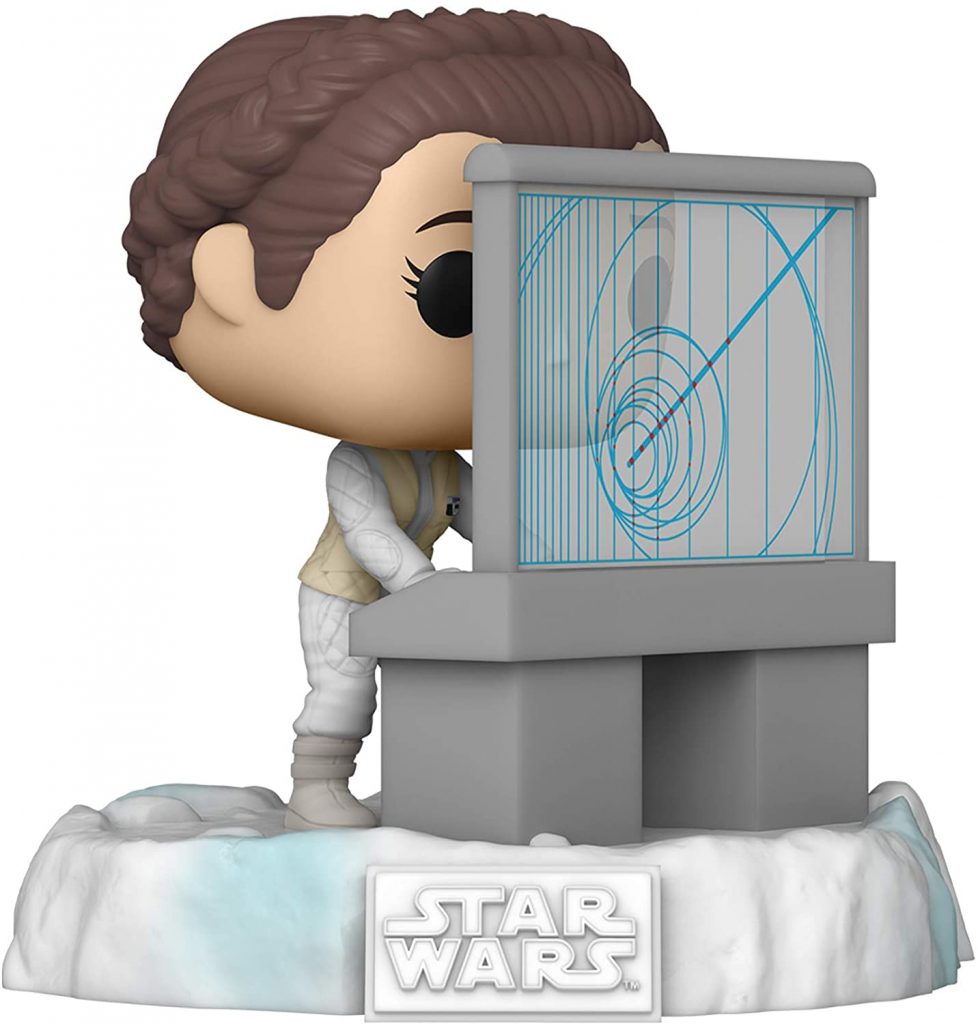 She's an Amazon exclusive, and she'll be released on November 25th. You can preorder her here.

Leia is the 5th of 6 figures released in the Echo Base line, others include the Wampa (preorder here), Han Solo and the Tauntaun (preorder here), a flocked snow-covered Chewbacca (preorder here), and the Probe Droid (preorder here). Maybe you're asking what the 6th figure will be?

While it hasn't been officially released yet, we're pretty sure, judging from the back of the Battle at Echo Base pack, that it'll be two Imperial troops.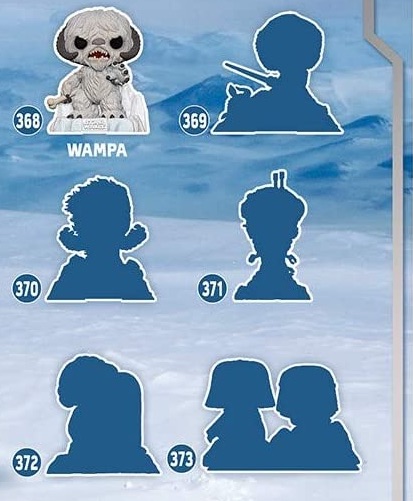 DISCLOSURE: This post may contain affiliate links. Meaning when you click the link and make a purchase, we receive a commission, which helps Nerdbot keep the lights on.