When we woke up this morning, we didn't think it would be to the reminder that 2020 will see Nintendo's trademark hero/game turning 35, but here we are. Earlier today, Nintendo did a surprise Direct Presentation, all about Super Mario Bros. and the impending anniversary of the title releasing.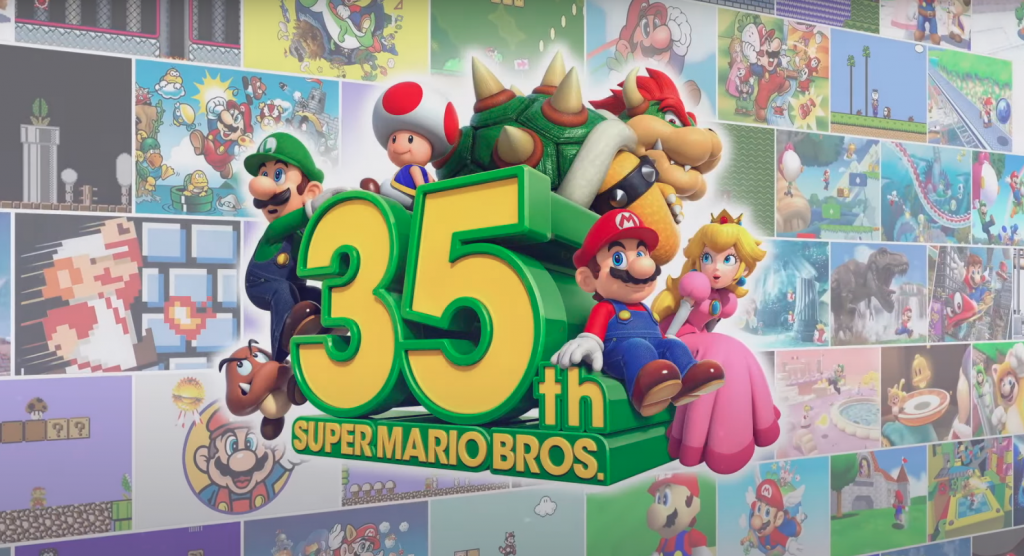 The presentation, which you can watch here, covered several upcoming planned releases from the company.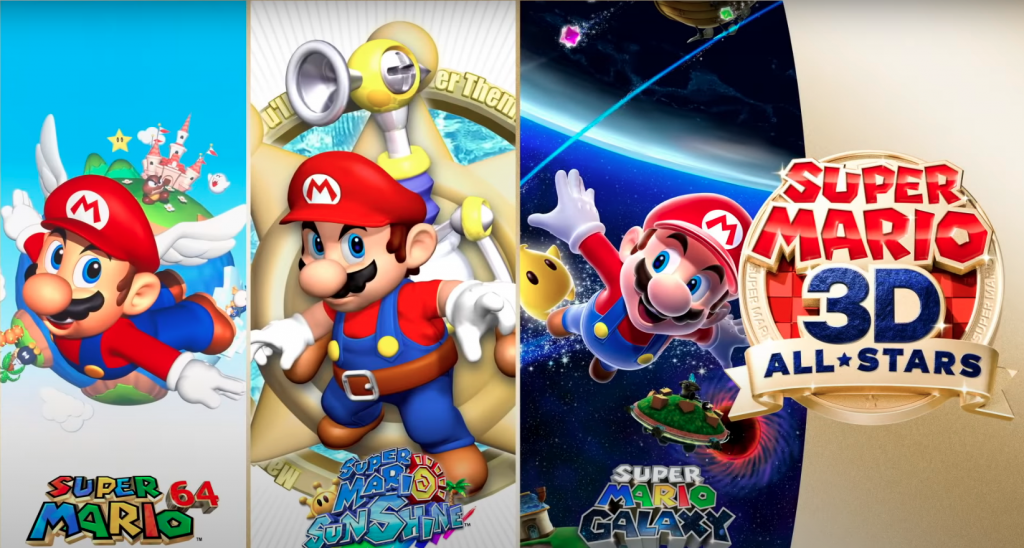 There is anthology title Super Mario 3D All-Stars (trailer here), which will include optimized versions of Super Mario 64, Super Mario Sunshine, and Super Mario Galaxy for Nintendo Switch. There will be a limited run of Super Mario 3D All-Stars, starting with a launch on September 18th, and ending on March 31st, 2021.
---
SUPER MARIO BROS. 35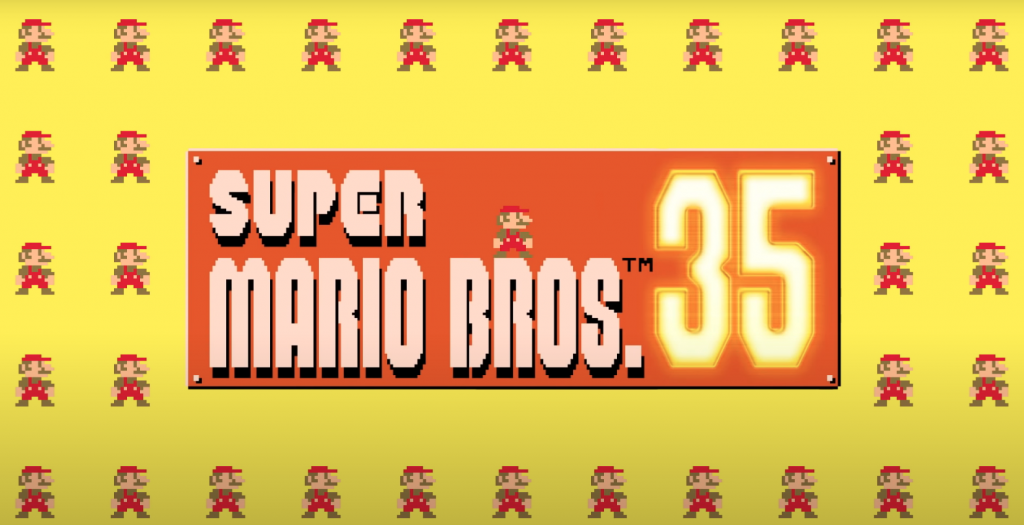 Another interesting reveal was a new Super Mario Bros. battle royale, called Super Mario Bros. 35 (announcement trailer here), in which 35 players will compete across the game's levels to be the last player standing. Power-ups will be available for various boosts. There will be four strategies available for players; Lowest Time, Most Coins, Attackers, and Random. It'll start on October 1st, and is exclusive to Nintendo Switch Online subscribers, and will end on March 31st, 2020.
---
Nintendo is also re-releasing Super Mario All-Stars (trailer here)- the Super NES collection that includes upgraded versions of Super Mario Bros., Super Mario Bros.: The Lost Levels, Super Mario Bros. 2, and Super Mario Bros. 3- with 16-bit graphics. Super Mario All-Stars is coming to Nintendo Switch Online today!