Recently, Ubisoft added a new support page about the transition to next-gen consoles to their website. Since many of Ubisoft's titles will be launching for both current and next-gen consoles, its good for consumers to be aware of this transition. However, curious gamers soon discovered some interesting information from the page. Ubisoft seemingly confirms that the PlayStation 5 will only be backwards compatible with the PlayStation 4.
Towards the bottom of the page, readers were met with this statement:
---
"Backwards compatibility will be available for supported PlayStation 4 titles, but will not be possible for PlayStation 3, PlayStation 2, or PlayStation games."
---
Previously, Sony has confirmed that the PS5 will be backwards compatible with PS4 games. In fact, many PS4 titles will be available for automatic upgrade to the PS5. However, Sony has never officially said if earlier generation games will work on the PS5. In fact, Sony has been very cagey about most information relating to the new console. For instance, we don't actually know if every PS4 title will be playable on the PS5. In a blog post, Sony states that "we believe that the overwhelming majority of the 4,000+ PS4 titles will be playable on the PS5." Does this mean that some games will never be playable on the console or that they simply won't be ready at launch? We have no idea and Sony is staying tight-lipped about the matter.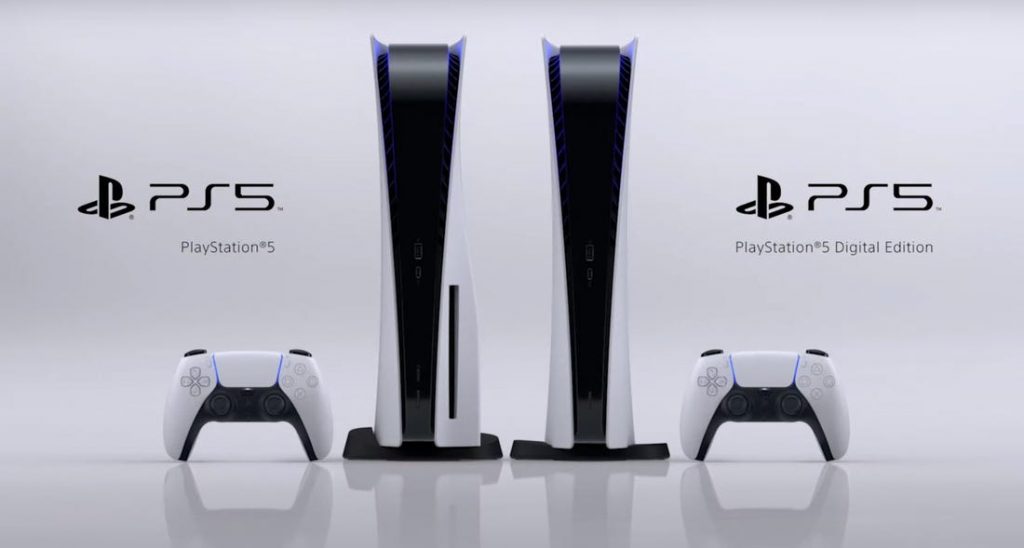 Ubisoft has since pulled the backwards compatibilty information from their page. It's possible that Sony could make their older titles available to stream through PlayStation Now. After all, you can stream some PS3 games to your PS4 through it. However, Sony has yet to say anything on what PlayStation Now will look like for the next gen console. We'll have to wait for official confirmation from Sony on the matter.