Since Depeche Mode is a band that originated in the 80's what better way to listen to their song than on a machine that was well, also built in the 80's!? [Yes if you want to get really technical the song "Enjoy the Silence" didn't come out until 1990.]

But that doesn't make this any less cool.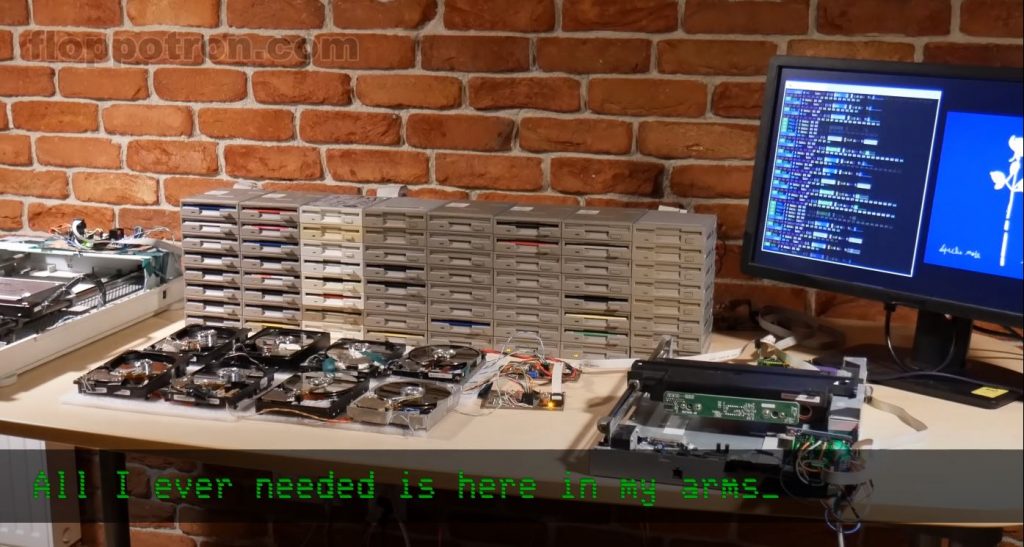 The video was done by Paweł Zadrożniak, who has all kinds of cool programmed songs on the FLOPPOTRON.

Check out their YouTube page by clicking the link here.