We cannot get over how wonderfully adorable The Great Ones Alex Winter and Keanu Reeves are in these newly unearthed audition tapes for the roles of William Bill S. Preston Esq. and Ted Theodore Logan in "Bill and Ted's Excellent Adventure."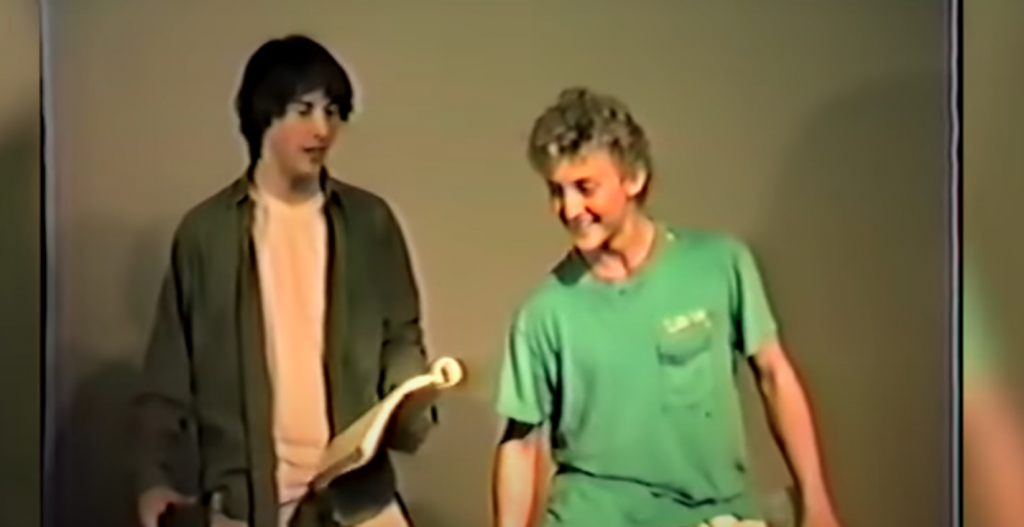 We're so so glad The Daily Mail managed to track down these tapes, dated 1986.

Lookit these babies!!
"Bill & Ted Face The Music" will hit VOD and select theaters on August 28th, 2020.

MOST EXCELLENT!