We are so pleased to report that a brand-new animated series based on "Harriet The Spy" is headed to Apple TV+, with some of our favorite actors involved.

Announced just a little bit ago, Emmy nominee Beanie Feldstein will be voicing the titular character Harriett, and will be joined by Jane Lynch and Lacey Chabert. Lynch will be playing the Harriet's nanny Ole Golly, and Chabert will be the school's popular girl Marion Hawthorne.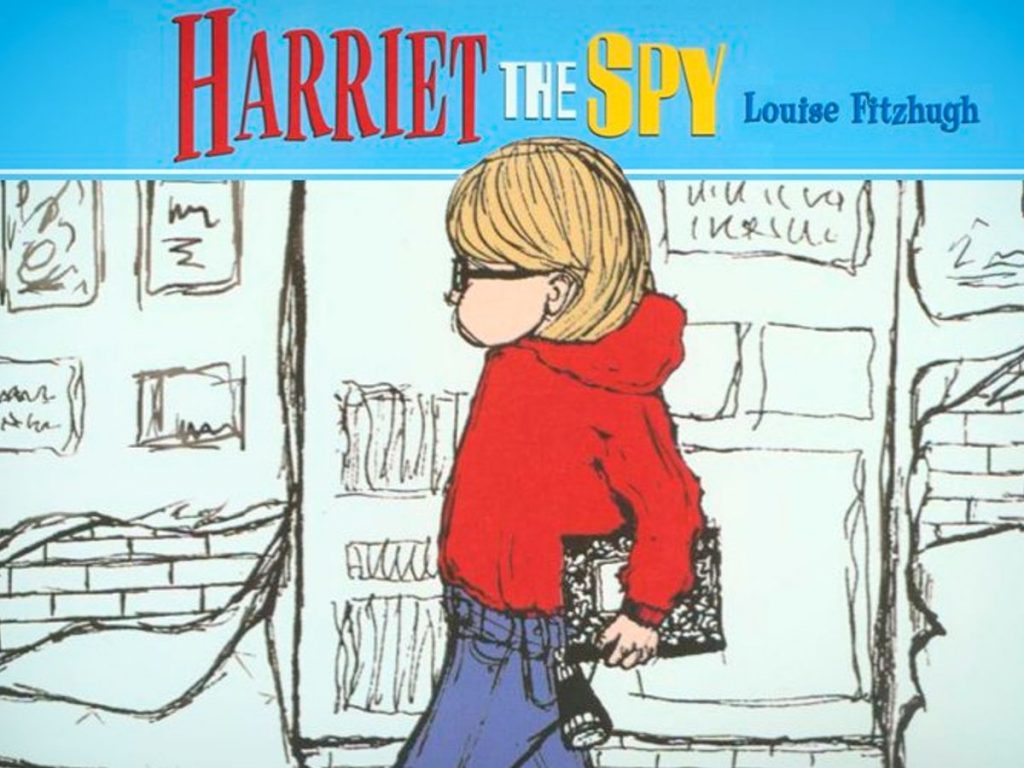 Will McRobb, who co-created "The Adventures of Pete & Pete," will write the animated series, which is based on Louise Fitzhugh's original 1964 children's book about the young female spy.

This project will be another partnership for Apple TV+ and The Jim Henson Company, along with Rehab Entertaiment. McRobb will be executive producing, along with Lisa Henson and Halle Stanford (The Jim Henson Company), John W. Hyde and Terissa Kelton for Rehab Entertainment, and Wendy Moss-Klein and Nancy Steingard of 2 Friends Entertainment.

We're also excited to see that Titmouse Animation Studios is who will be animating this particular series, and we can't wait to see what Harriet looks like!

We'll keep you updated.