We knew it was likely to happen eventually- Disney has officially rebranded 20th Century Fox Television to 20th Television, dropping the 'FOX' moniker following the terms and stipulations of the original purchase and merger.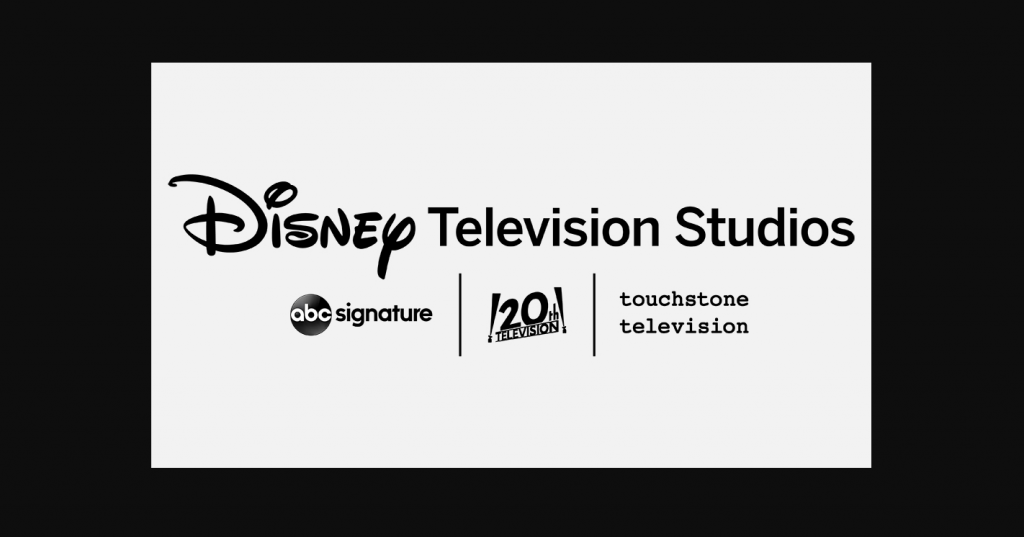 We're also getting ABC Signature, which used to be both ABC Studios and ABC Signature.

FOX 21 Television Studios has become Touchstone Television.

A report from Variety states that the full rebranding might not roll out entirely until late 2020, early 2021.