"Little Rascals" 1994 film star Bug Hall was arrested over the weekend after police responded to a call about a possible OD. He was in a Weatherford, TX hotel and found with a bunch of discarded "Cans of Air" which are commonly used for cleaning computer keyboards.
The police were called in by a family member to do a safety check on the former child actor. His family was worried about his well being. TMZ reports that he cooperated with the police and admitted to using the substance. He was brought in for misdemeanor possession for use to inhale or ingest a volatile chemical.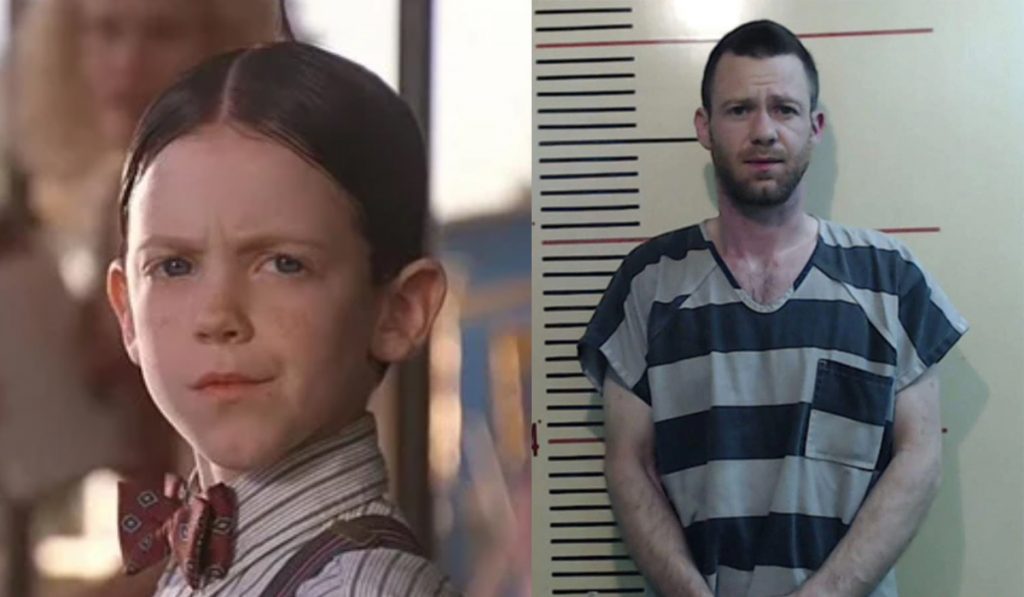 Bug Hall has been in a few one off roles for television but nothing of real significant note since "Little Rascals". At least not in the nerd community.
On a personal note I have to say that huffing is a hell of a thing to fall back into. For many it's a last resort to get high because they need to get anything to feel different. It shows that he's probably going through some really hard times and could use counseling and rehab. I've never huffed but I have been around people who did, and it's not something you ever want to see a loved one do.