It's time to make snack time even easier!! Now instead of pulling out the jar you can just pull out one of these squeezable pouches and top your apple slices, celery or whatever else you love to eat peanut butter with. Plus for moms it's an easy snack to throw in a lunch pail and still guarantee your kid gets their protein. Just make sure they have an ample supply of water to wash it down with.
According to Brandeating.com we can expect these treats to come to stores later this month. June 2020 is shaping up to be a great time for snackers. They will come out in two different variations, Skippy Creamy and Skippy Natural Creamy. And if you are wondering what the difference is between Peanut Butter Spread or regular Peanut Butter.. It's that peanut butter has less than 10 percent non-peanut ingredients. And spread may consist of more to keep it that creamy consistency.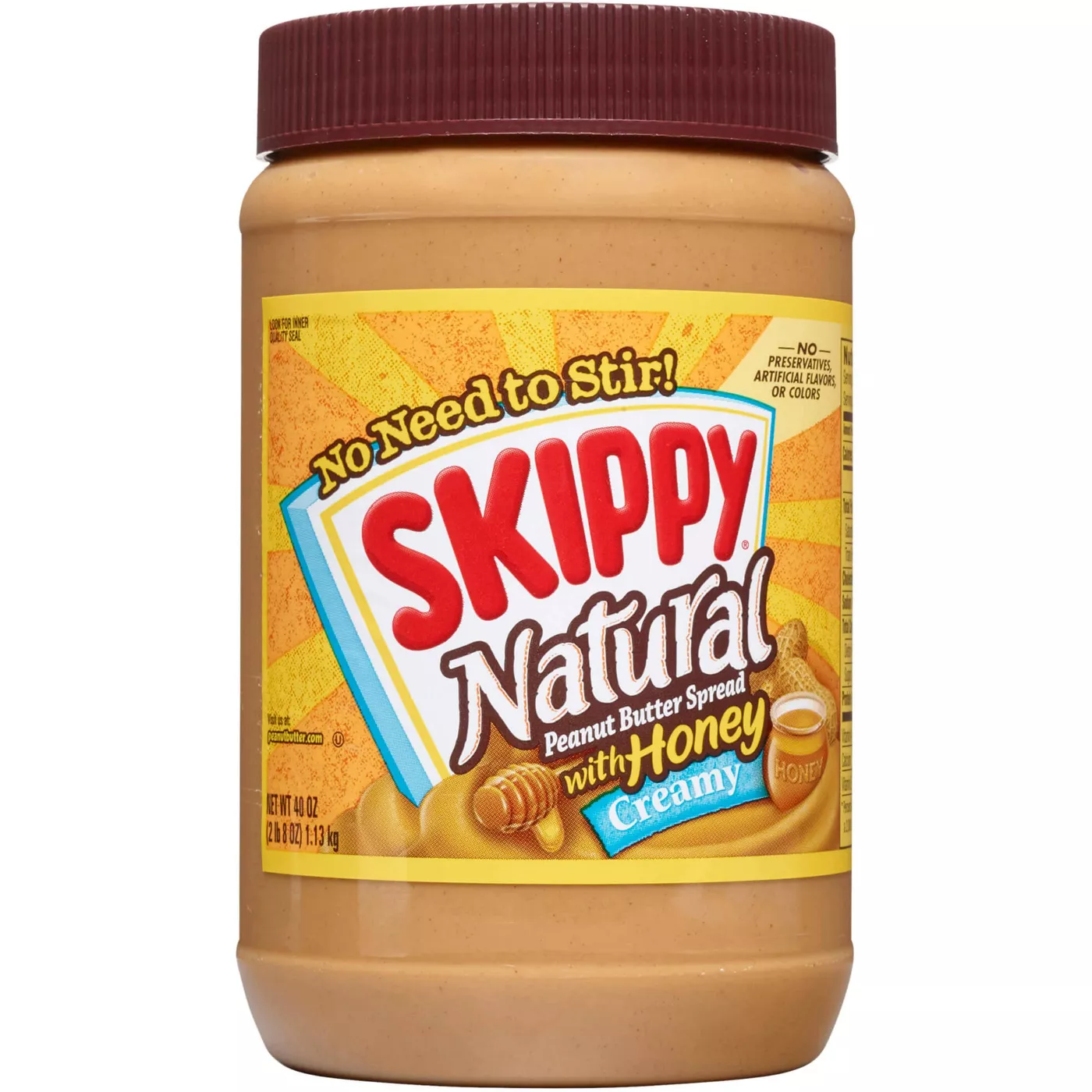 My hope is that Skippy comes out with a squeezable peanut butter and honey variety. Because let me tell you the honey kind is top notch. Plus put some of that on your apples and yummy!
And if you can't get enough peanut butter then you can also check out this peanut butter whiskey. Or check out Reese's peanut butter cookie dough. Now for the latter you can eat it right out of the bag, but unfortunately it leaves an aftertaste that I couldn't get around. But hey it's always good to try something at least once.
Author