Disney Japan is releasing new summer kimonos that look comfortable and stylish. They are going to be sold in the parks as well as online. Even though they haven't announced the date of reopening it looks like their summer merchandise is well underway.
The first yukata has Mickey Mouse shapes on it in the classic color scheme that we all know and love. It's light, airy and will have you comfortable all day long if you're walking around in the park.
Our second adult yukata is probably my favorite design. Adorned with the pansy from Alice in Wonderland it will have you transported down the rabbit hole. Plus as an added bit of decor you can see how the Cheshire cat inspired the obi.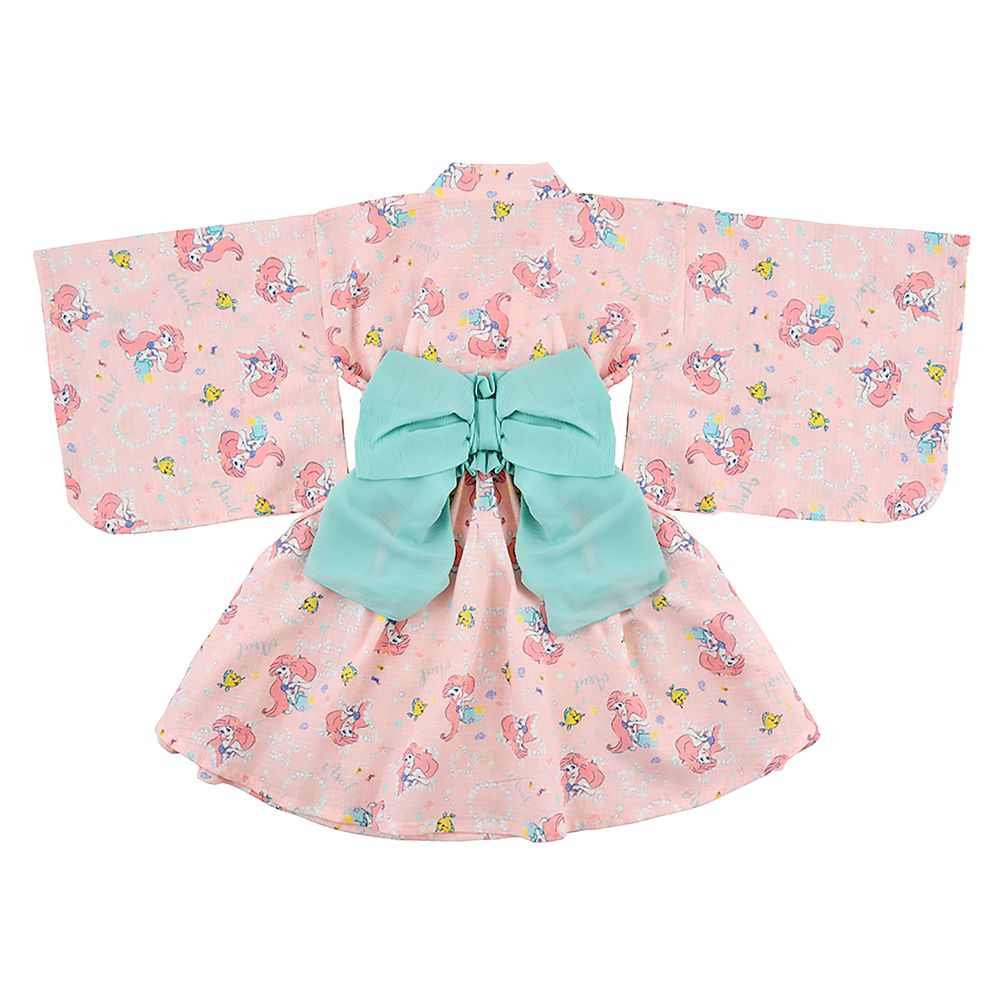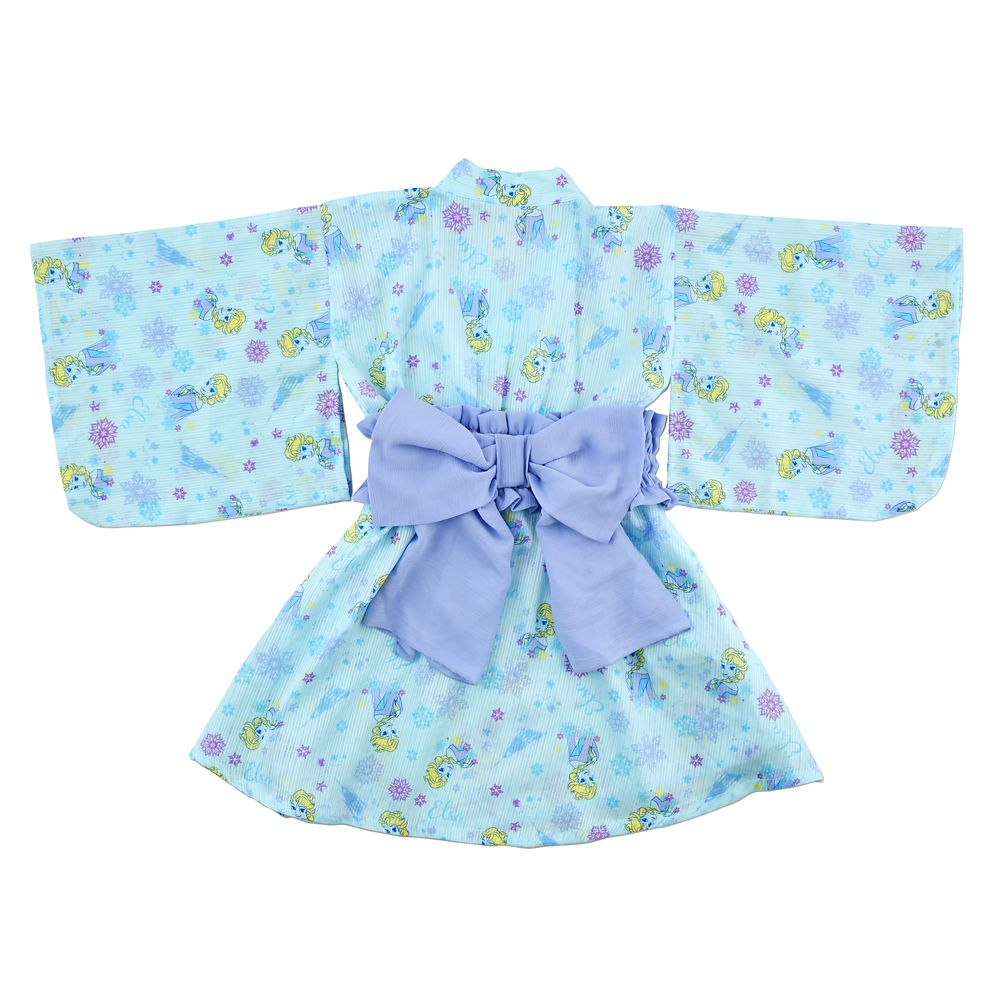 The kids ones are fun too! And instead of a classic obi which you would have to wrap and tie they make it even easier with a elastic band that can be placed around the waist. These designs are cute and with the easy removal of the waistband wont make them feel trapped inside of it. They come in a Little Mermaid and Frozen style print.
Right now you can get the kids yukata but the adult ones have not yet come out. Keep an eye on them by clicking the link here for the Disneyshop Japan
Disney Japan is making preparations to open after the opening of Shanghai Disneyland. Shanghai was able to implement social distancing protocols and keep it at a minimum capacity that was good enough for the government to give them the go ahead. Now we just wait for more Disney parks to open as they all start to put these protocols into place.
Author