Lyman Frank Baum was born on May 15, 1856. Although he wrote many novels, plays, stories, and poems, he is perhaps best remembered for his "The Wonderful World of Oz" series.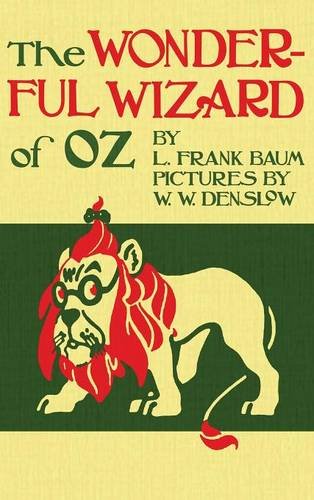 He wrote "The Wonderful Wizard of Oz" in partnership with illustrator W. W. Denslow. The novel was published in 1900 to great success and Baum went on to write 13 more novels set in the land of Oz. After his death in 1919, the "Oz" series was continued by a number of other authors. Most notable, Ruth Plumly Thomson wrote an additional 21 books set in Oz. Gregory Maguire wrote a series of books ("The Wicked Years") that are a revisionist look at The Wizard of Oz. His novel "Wicked: The Life and Times of the Wicked Witch of the West," was made into a Broadway musical and an upcoming movie.
The most famous adaption of Baum's Oz works is the 1939 movie "The Wizard of Oz" starring Judy Garland as Dorothy Gale. A follow-up movie, "Return to Oz," in 1985 did not fare as well as the beloved classic, having a much darker content and visuals. However, it did receive an Oscar nomination for Best Visual Effects.

The more recent prequel movie "Oz the Great and Powerful" (2013) fared much better, earning $493 million worldwide. The prequel is set 20 years before the events of "The Wizard of Oz" movie and tells the story of Oscar Diggs (James Franco), who will go on to become the Wizard of Oz. An upcoming Netflix film will feature Dorothy and Alice from "Alice in Wonderland."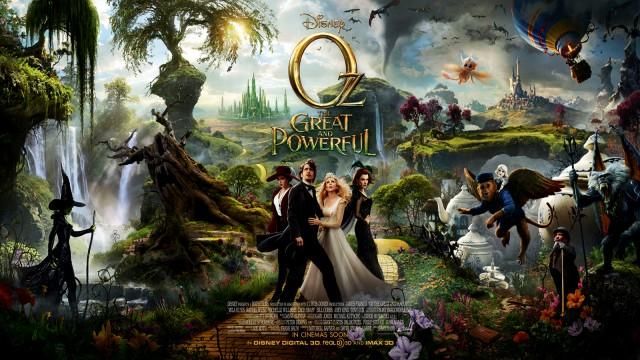 As a little treat on Baum's birthday, go to google and type "wizard of oz". Once the results are displayed click on the red slippers.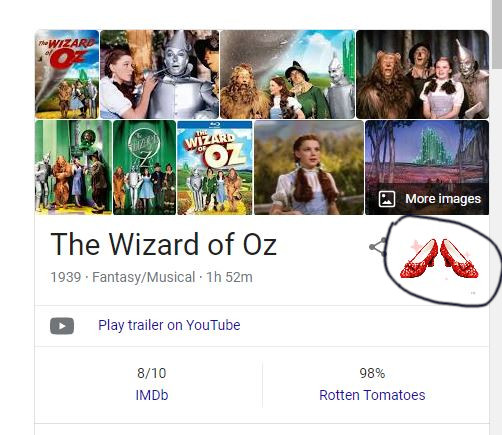 Then click on the image of a tornado.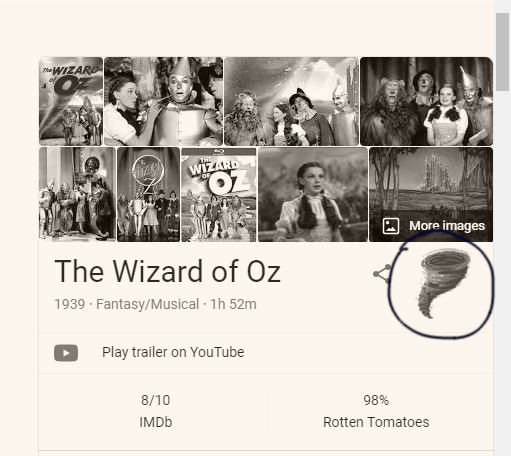 Enjoy!