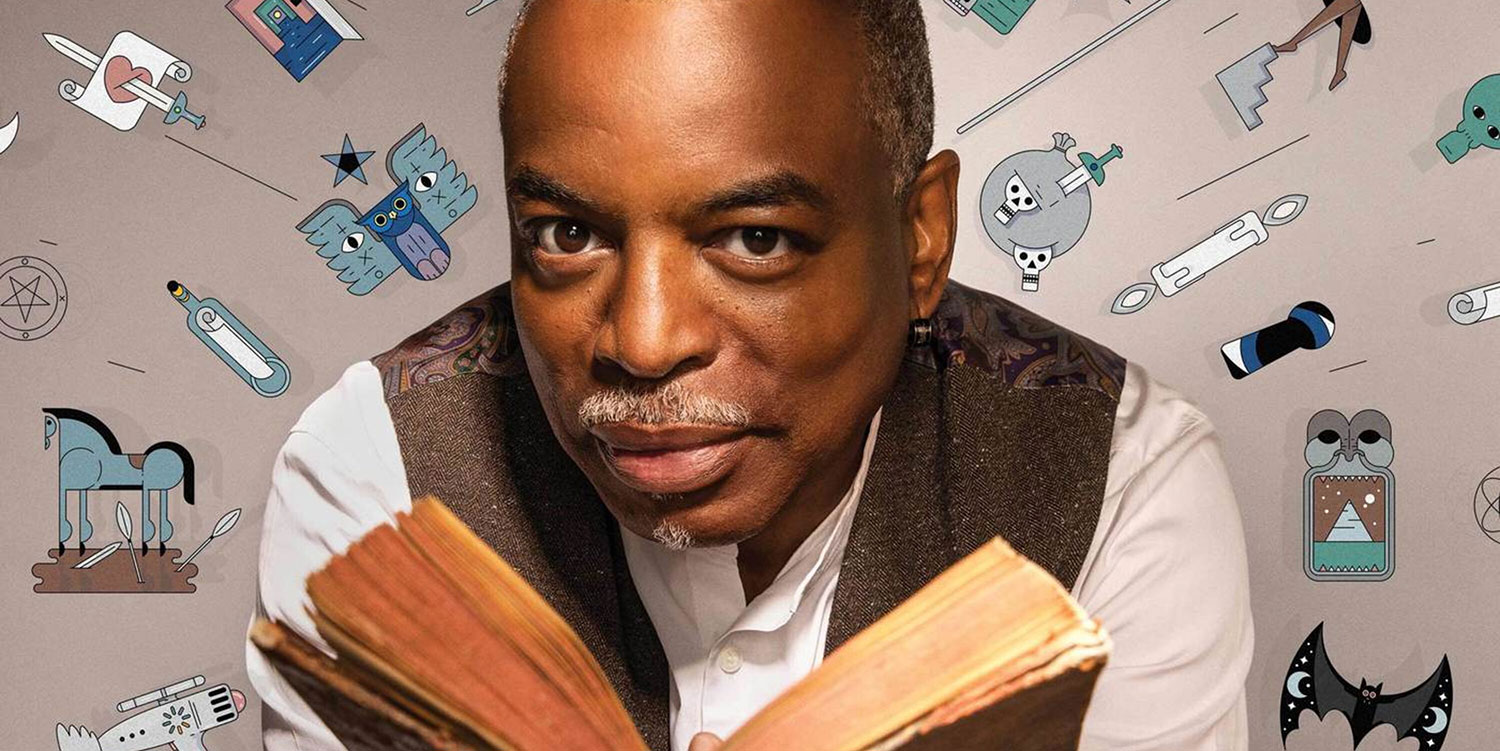 Neil Gaiman Gives LeVar Burton Reads Podcast Permission to Read His Work to Us
Levar Burton took to Twitter with an idea that could help alieve some of the stress during these times of social distancing. LeVar being the everburing torch for reading and books since the beginning of the hit children's television show Reading Rainbow, it is only natural his idea involves his reading books.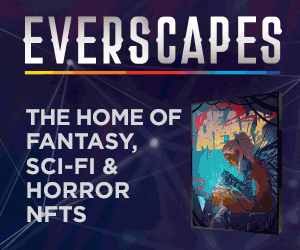 However, he did bring up some challenges as copyright laws do take away quite a bit of possible reading material. LeVar was desperately scouring his brain for short stories by which he could read alout to families and really any folk who may be in need of some stress relief via LeVar's voice and good story.
Luckily there are champions of the down trodden such as Neil Gaiman himself. Who has already offered tons of free content on his websites during these times, which you can check out here if curious.
Neil responded to LeVar Burtons Twitter post directly saying, "You have my blanket permission for any of my stories Levar".
Wow! What an auspicious turn of events. LeVar now has access to reading for us any of Neil Gaimans short stories and we all get to benefit.
The news isn't over yet however, as LeVar has already taken advantage of Neil Gaiman's generous offer and has read one aloud for us already. Take a look at the reading here.
Levar Burton Reads is a podcast where you are invited to open your mind up to a reading of short fiction by Burton himself.
In every episode, host LeVar Burton (Roots, Reading Rainbow, Star Trek) invites you to take a break from your daily life, and dive into a great story. LeVar's narration blends with gorgeous soundscapes to bring stories by Neil Gaiman, Haruki Murakami, Octavia Butler, Ray Bradbury and more to life. So, if you're ready, let's take a deep breath…
Sign up to Receive the NERDBOT News!