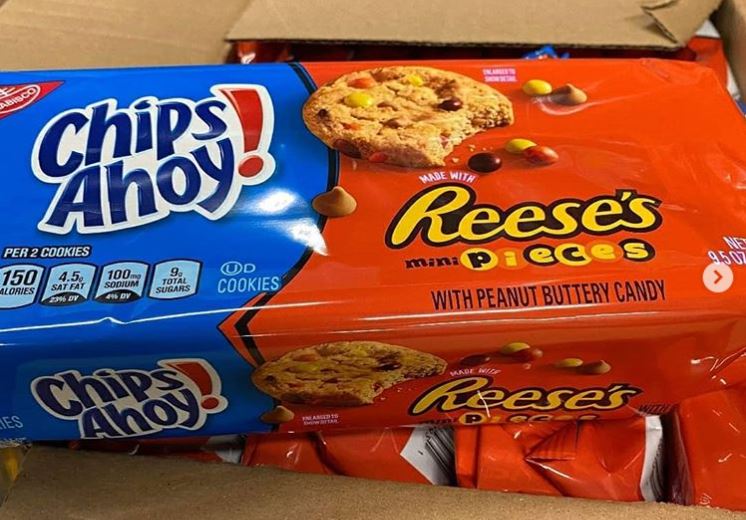 Chips Ahoy & Reeses Team Up for the Ultimate Cookie
You know what aisle is probably fully stocked? The cookie aisle! And now you have something really yummy to look out for. Chips Ahoy has teamed up with Reeses to bring us the ultimate cookie. Chocolate and peanut butter goodness all wrapped up in one.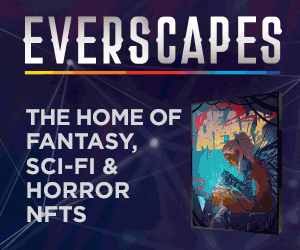 According to fueledbymunchies on Instagram we can find these on shelves now. Along with the Double Nutty Nutter Butters that have come out they also have Chips Ahoy and Hershey's Chocolate. These should all be available in places like Albertsons, Ralphs or Walmart & Target. Happy hunting!
Sign up to Receive the NERDBOT News!