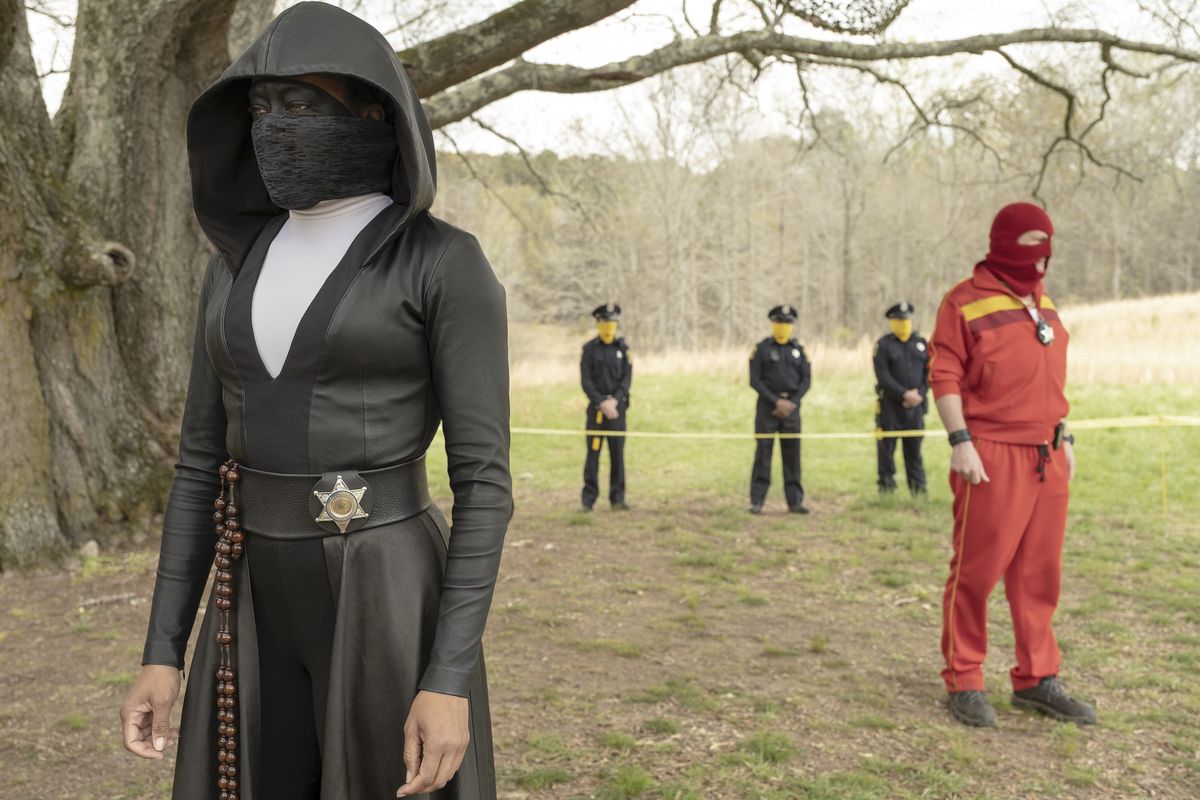 HBO Will Submit 'Watchmen' As A Limited Series For Awards
While no decision has been made on whether or not Watchmen will get a season two, HBO has made the decision to submit what they have finished for awards. They were struggling on whether to call it a series or a limited series but eventually settled on the latter. The show was critically acclaimed and it would make sense that they would want to submit it for some kind of award. The question on the fans minds now is, "if they win will they continue the series afterall?"
The decision to cease production on it came from when David Lindeloff exited the series. He said before that if he could come up with something as good or better than the initial first season, that he would be making it. But that was before he left the project. He did give HBO his blessing to continue the show, but he will no longer be a part of it.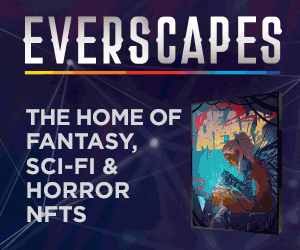 "We discussed with the producers and felt limited series was the most accurate representation of the show and any possible future installments," HBO said in a new statement.
Changing the classification of the show to a limited series gives it a better chance at winning some awards. Should they be entered in the 2020 Emmys this fall the actors and actresses along with anyone who worked on the show would be nominated for the Outstanding Limited Series Categories. Which may give them a higher probability of taking something home.
Source: The Wrap
Sign up to Receive the NERDBOT News!