Betsy Johnson is probably a household name by now. I can spot her work a mile away, whether it be from jewelry to handbags. She's got that magic touch to turn ordinary into extraordinary. For those of you that know her you can back me up on this. It has come to my attention that Betsy has actually dabbled into the magic of Disney. Because new ears and jewelry designed by her are to debut at Disney, check it out.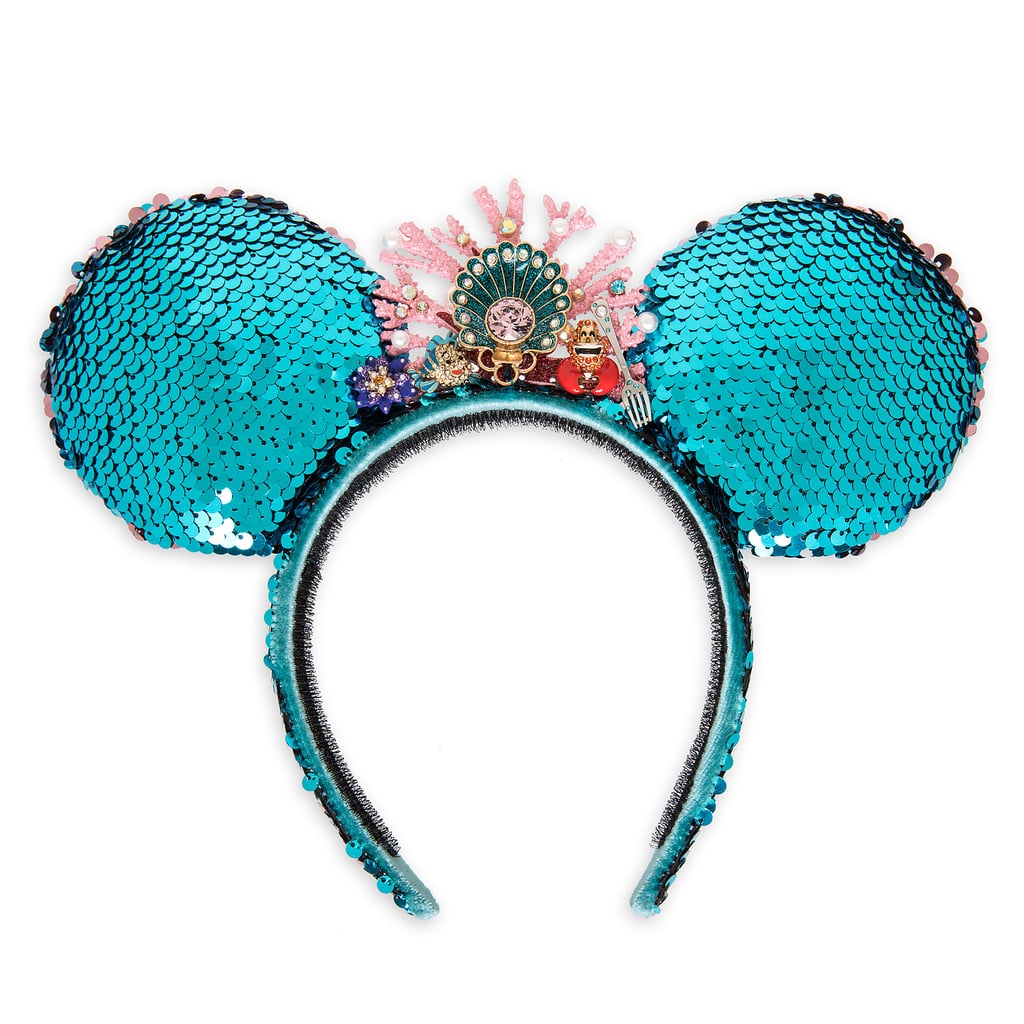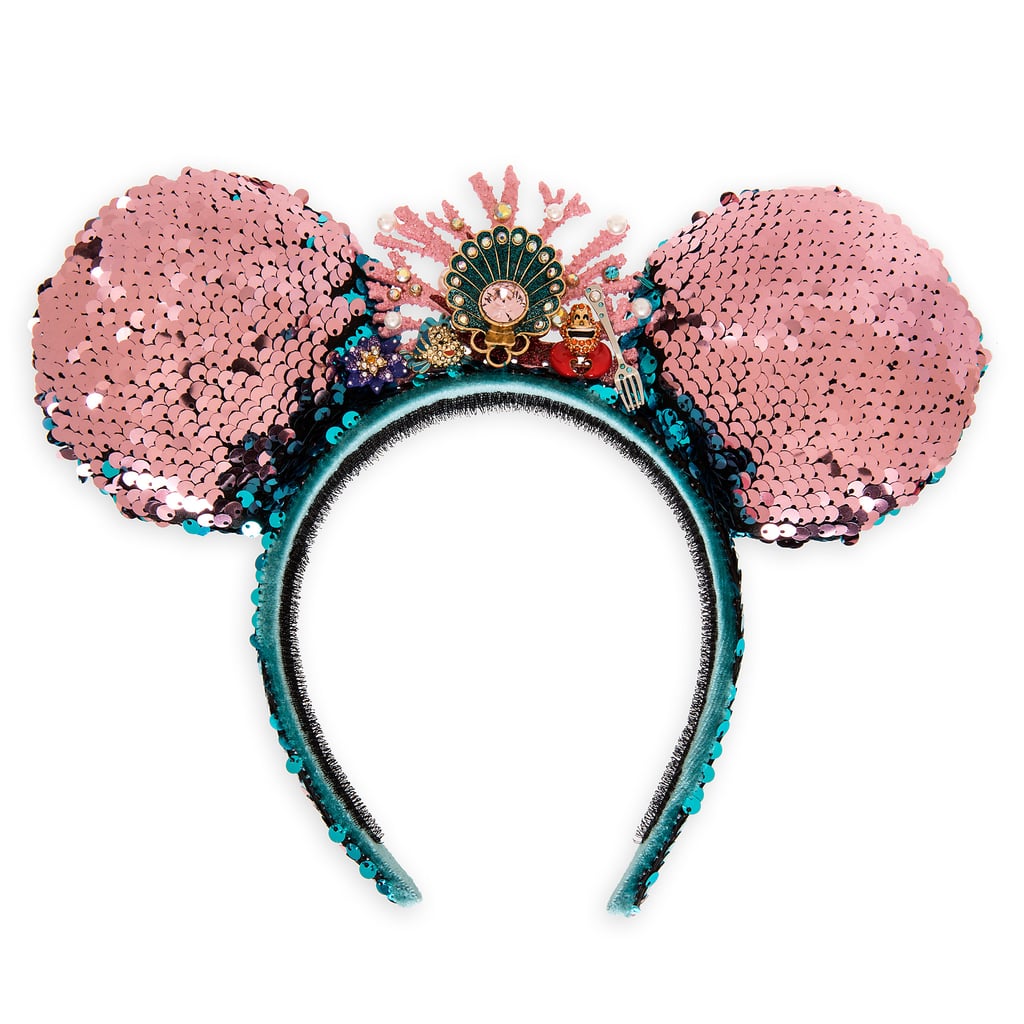 New ears that go from pink to blue ($148)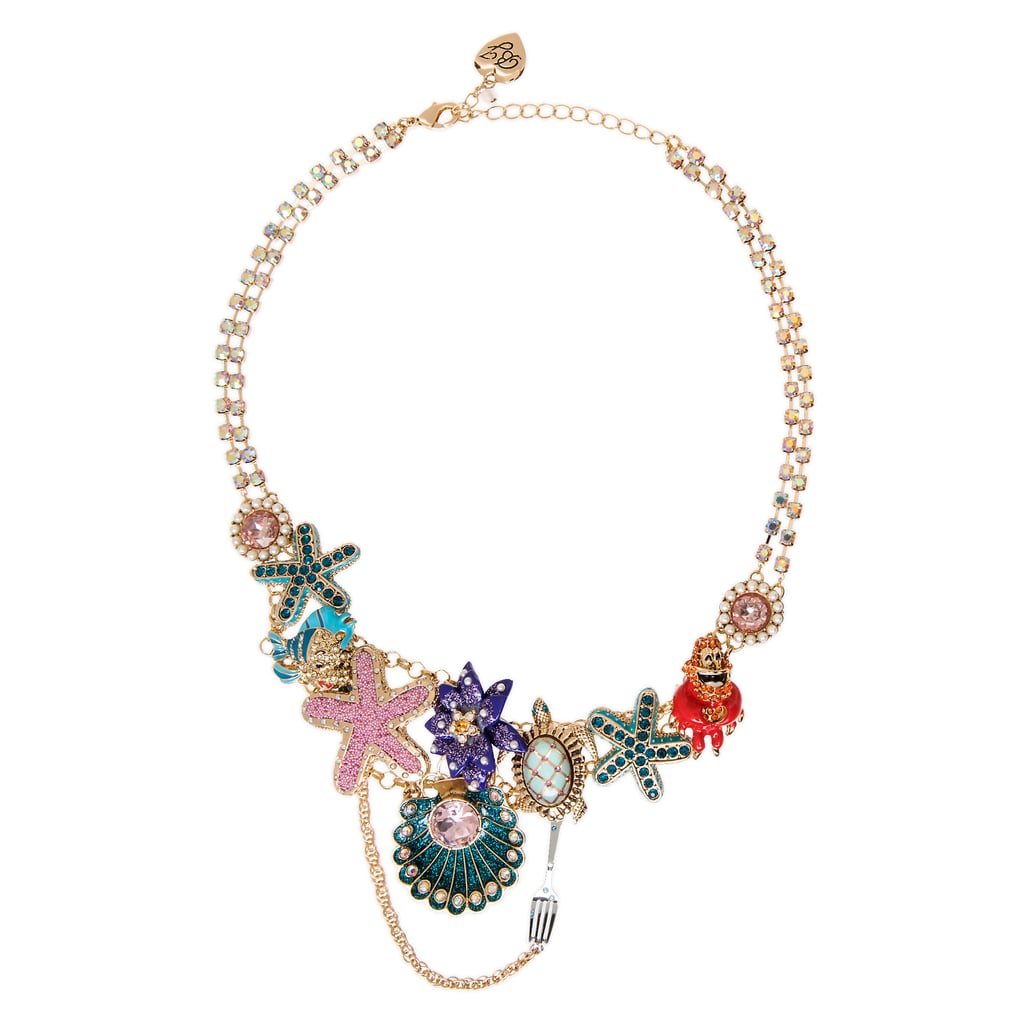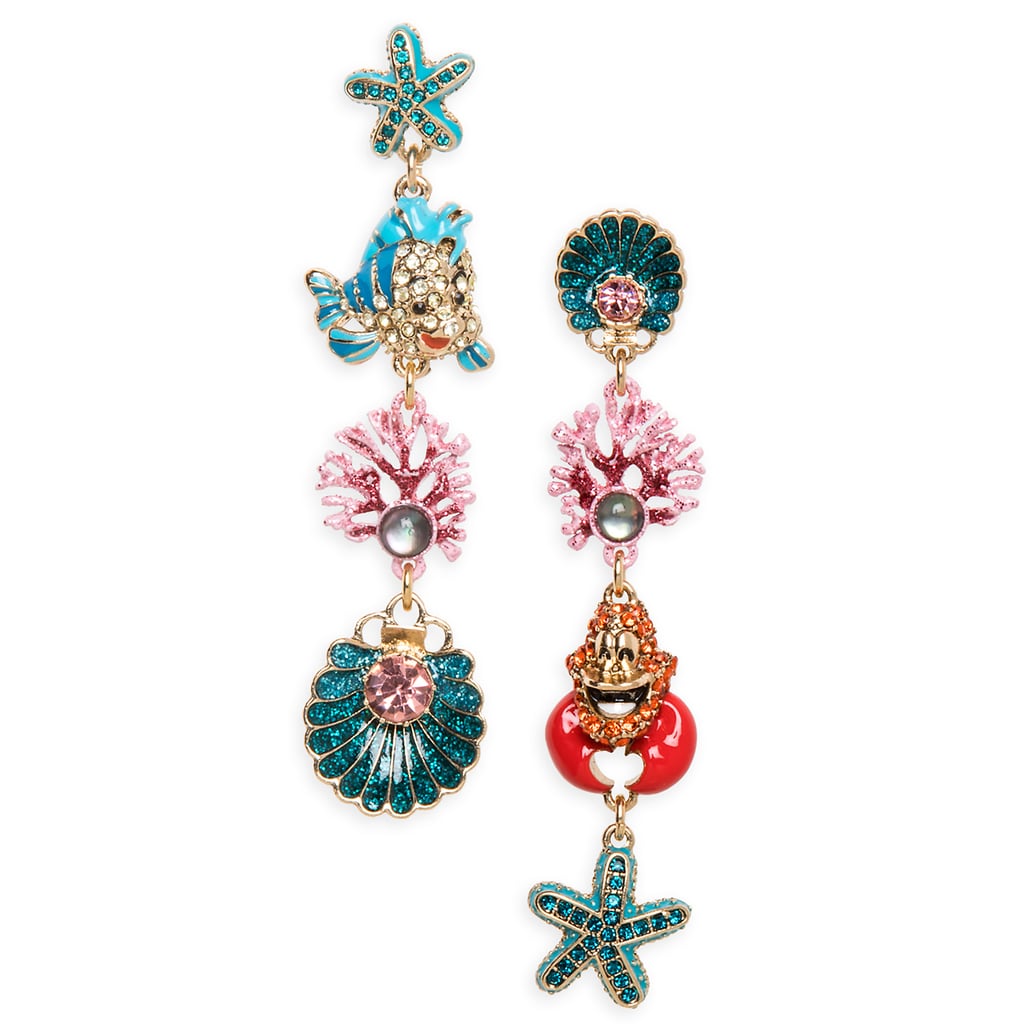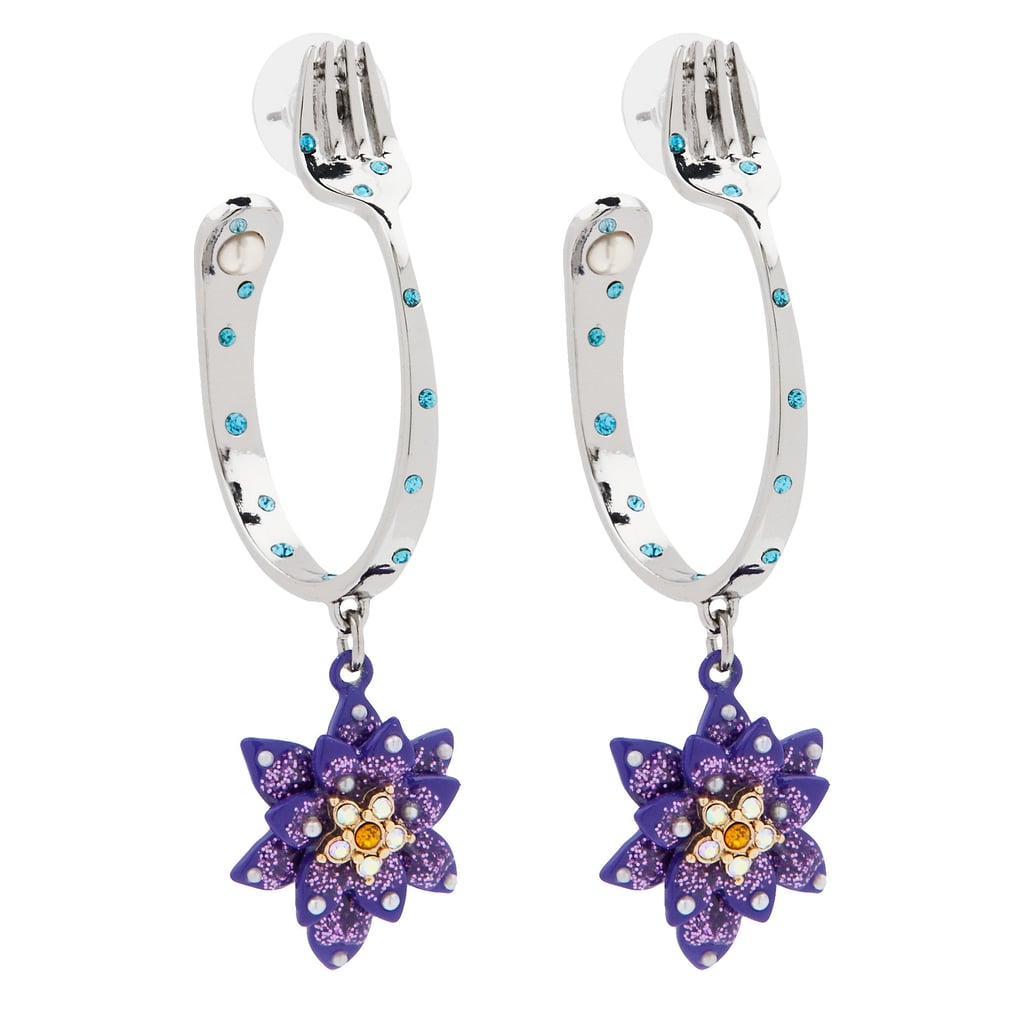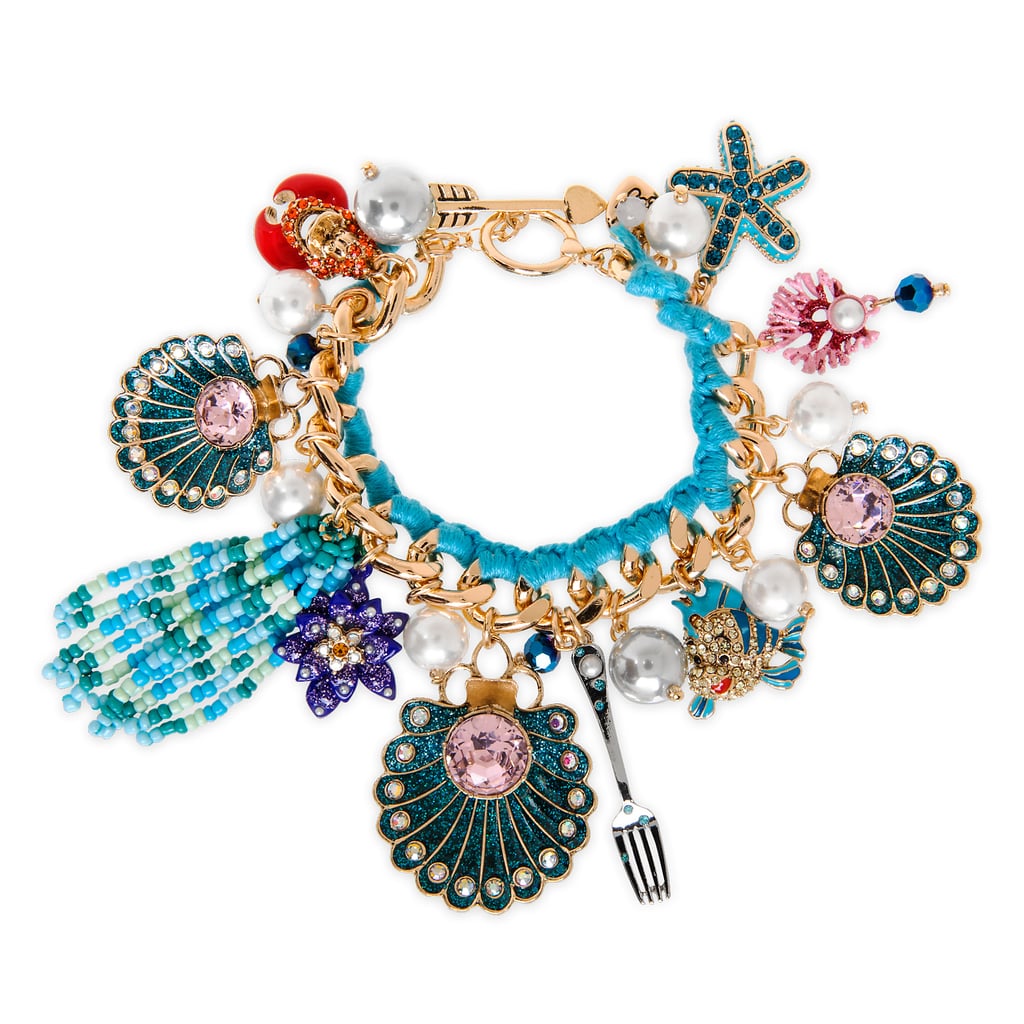 All will be available online and at Walt Disney World starting February 21st!