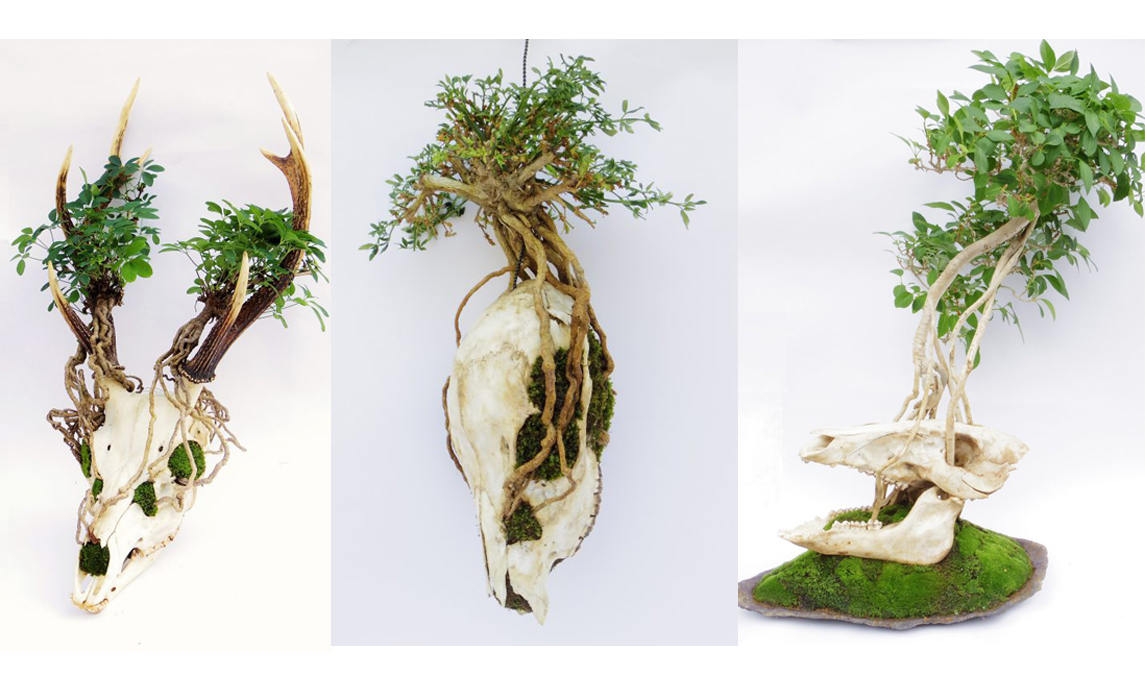 Artist Creates Bonsai Plants That Intertwine With Animal Skulls
One thing that I will admit is weird for me is that I love animal skeletons. I even have my own turtle shell that hangs out in my home, don't worry it died of natural causes (old age). And I also consider myself a bit of a green thumb as well. But never had I ever thought of combining the two. Well artist Tokyo Bonsai Lifestyle did just that. They took something that most people find odd or off putting and created something beautiful. Take a look!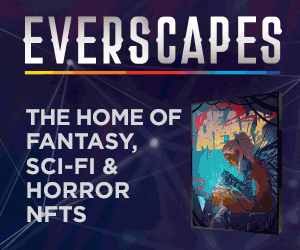 These are beyond breathtaking and just too beautiful for words. You can follow the artist on Facebook, Twitter, and Instagram
Sign up to Receive the NERDBOT News!