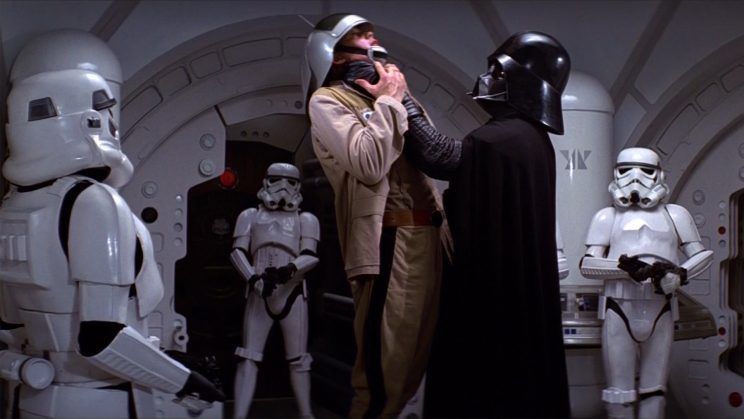 Darth Vader as Voiced By Frank Costanza From Seinfeld
Fan mashups are nothing new but this one takes the cake. Imagine a world where Darth Vader was instead voiced by an Angry Frank Costanza. The Seinpop Official channel on YouTube imagined just that and the results were hilarious. Check out the video below!
"Serenity Now!"
Sign up to Receive the NERDBOT News!