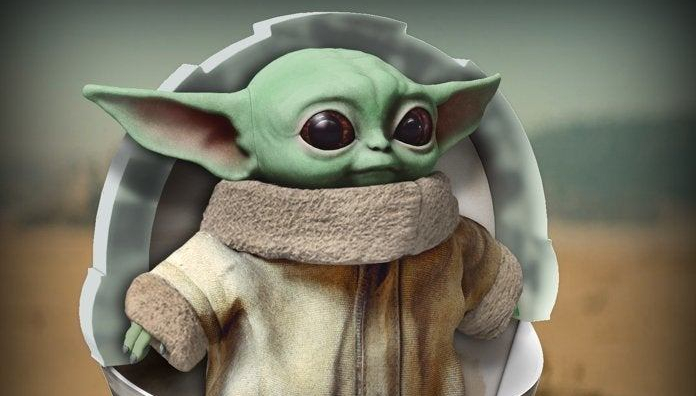 "The Child" Plush Doll Available for Pre-Order Now
It looks like there is more coming from The Mandaloran as far as "The Child" merch and we are excited. Walmart put up a listing for an 11″ plush doll with a vinyl head. It's packaged in a pod which makes it even cuter! This along with the announced Funko Pop is making our wallets ready for emptying. Also you can't convince me that "Baby Yoda" wasn't a sleeper agent for Funko the entire time. It looks exactly like one and it's so dang cute!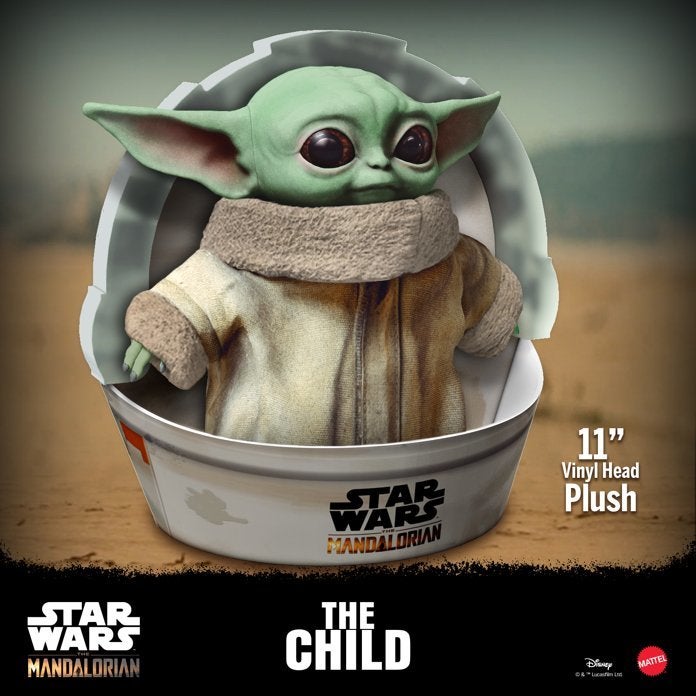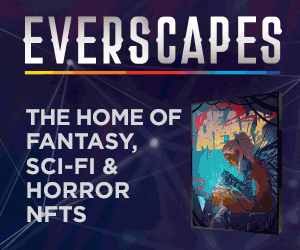 Walmart is selling Pre-Orders for $24.99 and it will be shipped out April 1st 2020. So we wont have to wait as long as we thought at first!
Sign up to Receive the NERDBOT News!