The Team Works On Freeing Their Teammates
Members of the team work on freeing their companions, while dick goes through a sudden realization. Let's take a look at season 2, episode 11 of DCU's Titans.
Episode Recap ( Spoilers )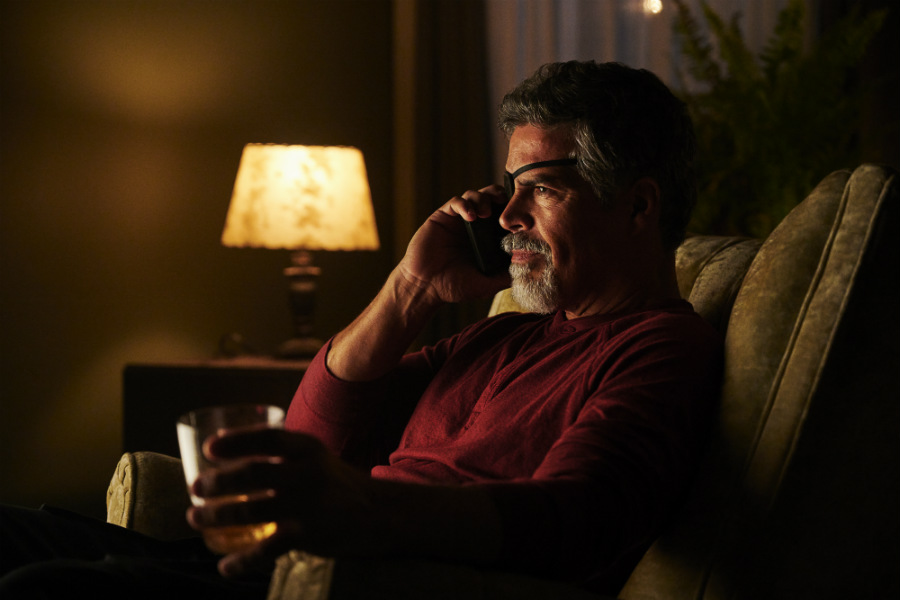 While isolated , Dick hallucinates Bruce and learns to move on while slowly realizing that Jericho is alive within his father.
Meanwhile, Cadmus is testing on Garfield experimenting on his brain turning him violent. While Jason and Rose try to open up to each other. Rose calls her father and tell him that she's done helping him manipulate the Titans.
Kory, Donna,Dawn and Rachel are gathered to Elko Diner by Bruce Wayne in order to reunite the team. Donna and Dawn leaves to rescue the cadmus kids, while Kory and Rachel go to save Dick. But when they get to the prison, they find that he had already escaped, leaving a carving on the wall " Jericho Is Alive ".
The Episode Overall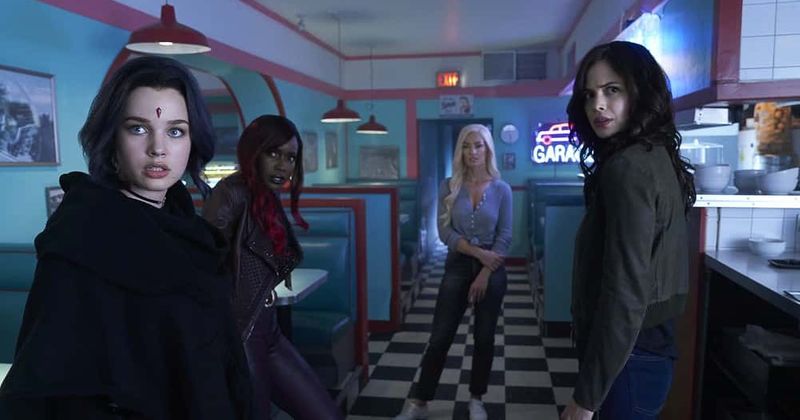 This episodes point main prerogative are to bring parts of the team back together. It also serves as an attempt to help the characters work through their issues and come together for each other. The secondary part of the episode focuses on Dick Grayson during his emotional transitional period.
Starfire admission of her grief and the uncertainty of her future, is great for the character. And the exploration of Rose and Jason really help to develop their characters.Rose's rejection of her father, as well as her overall betrayal of the titans, was a possibility but still has enough shock value to have emotional weight.
The scenes at cadmus are truly horrific and show a lot of promise for future storylines. And the fact that we haven't seen what their doing to Conner, is just as scary as the live brain surgery depicted here.
Bruce's continuous presence as a hallucination is just as ridiculous as its last appearance, if a bit less entertaining than last time. Instead of trying to be silly, its alot mode directly self reflective.
Speaking the hard truth to dick rather than dancing around them. And while us fans have expected Jericho to be alive, seeing someone on the show is incredibly satisfying.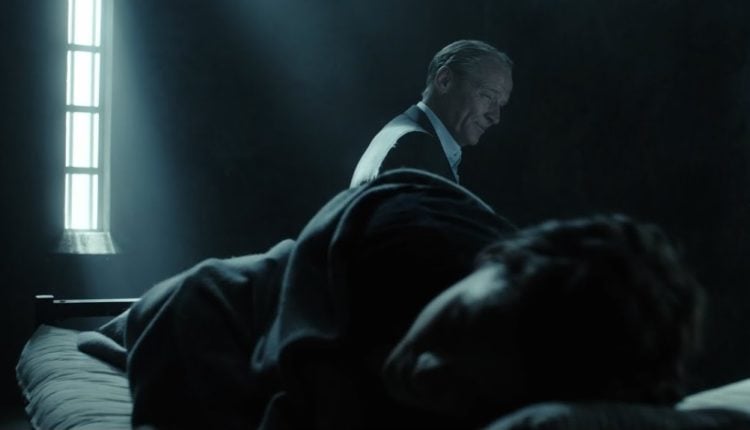 What's To Come
We are almost to Nightwing and It's taken forever and Its a huge relief. Who knows whats coming, but certainly the Titans reunion, is imminent.
So what's your opinion on the episode ? Let us know in the comments down below !