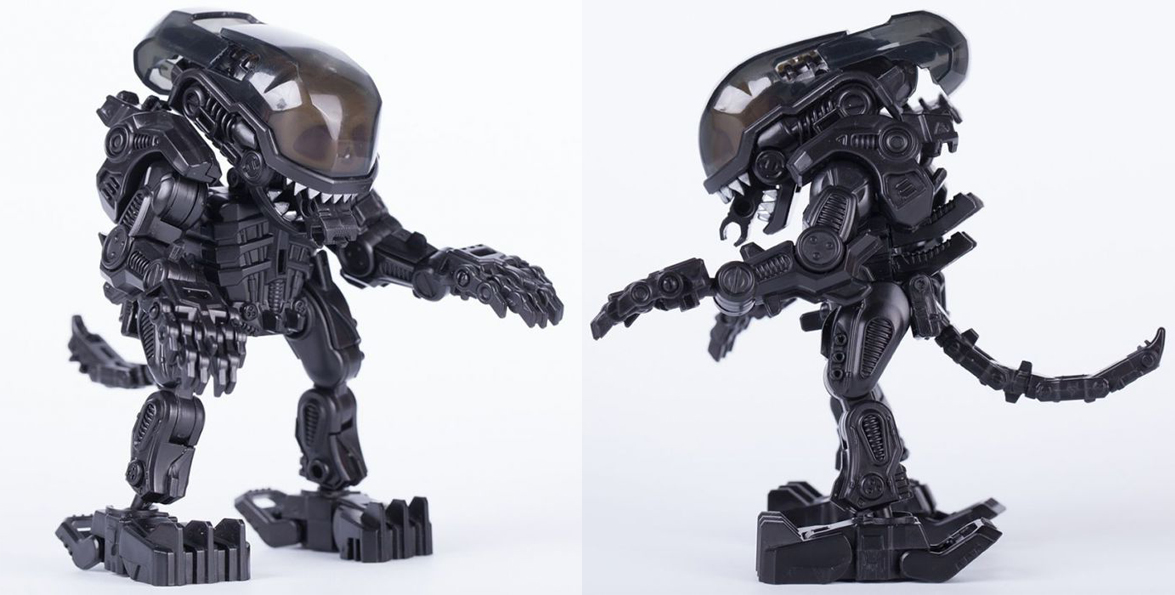 New Alien Megabox Up for Pre-Order
If you loved Lego as a child then you will love this kit. You can now build your own Xenomorph Alien! And to top it all off it makes a great display. 52Toys has released a transforming Alien that can go from terrifying to almost a perfect box.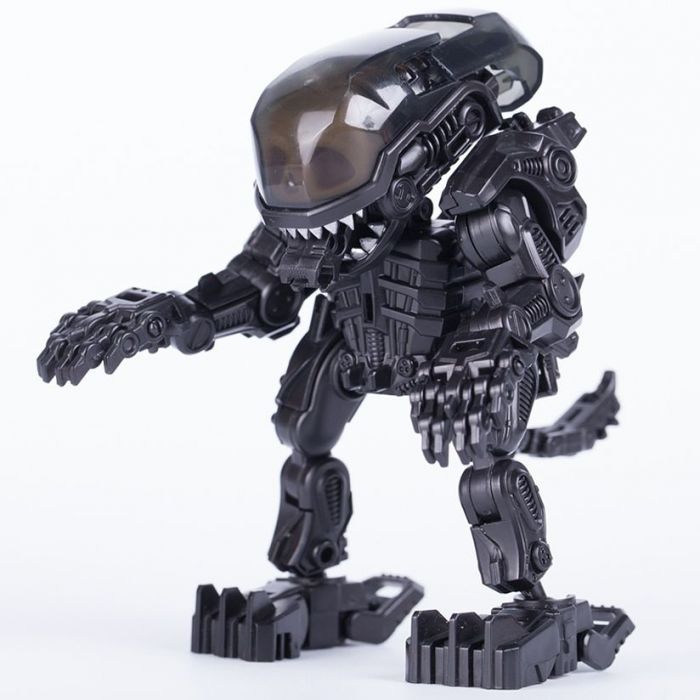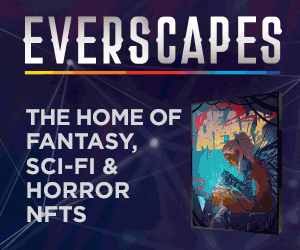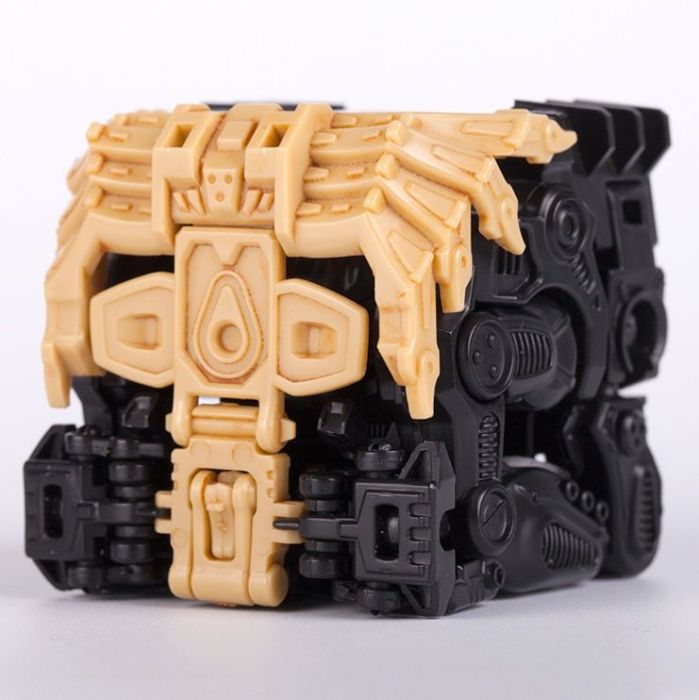 You can pre-order it now for only $25 and it makes a great gift for this coming Christmas season. If you know any horror buff or someone who just loves Aliens this will totally win your holiday season. It is set to be released sometime this month.
Sign up to Receive the NERDBOT News!