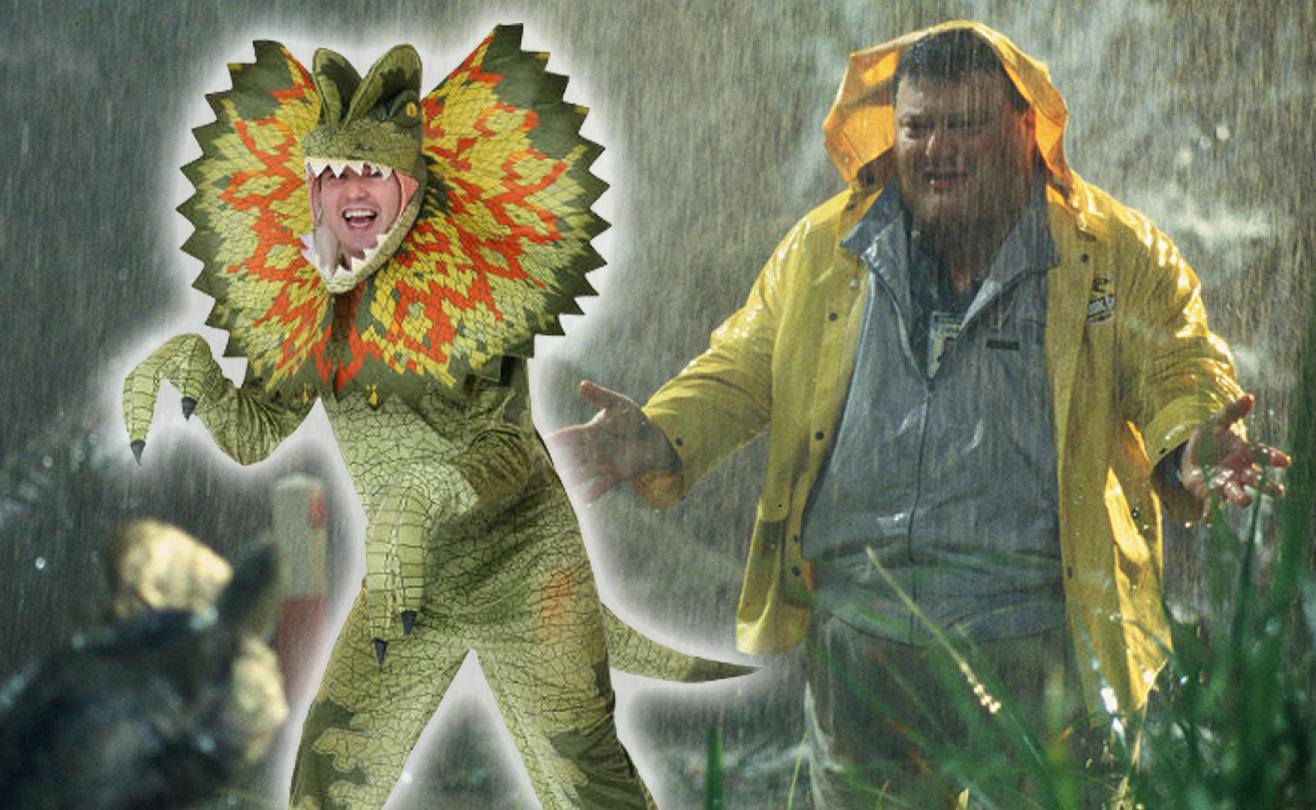 Best New Couples Costume Confirmed
Right now at HalloweenCostumes you can pick up the suit of the dilophosaurus that took out Dennis Nedry from the first Jurassic Park film. It runs $60 for M, L, XL, $80 for a small. Pair this up with a yellow raincoat and some glasses and you have yourself a date! Only problem is that there will be fights over who gets to be who. And you can't forget that can of Barbasol.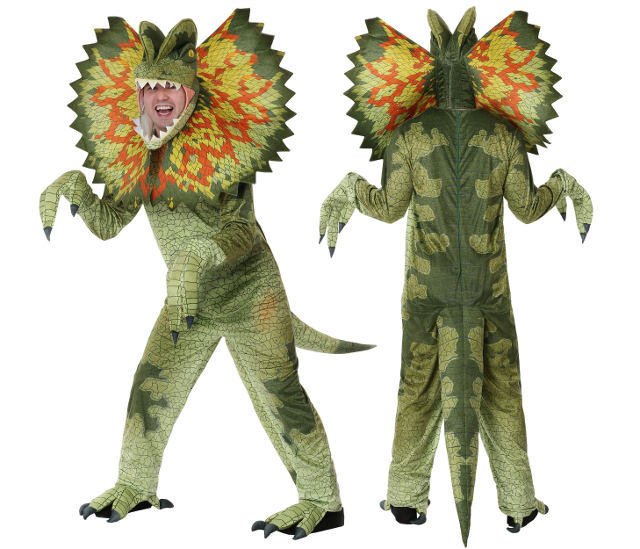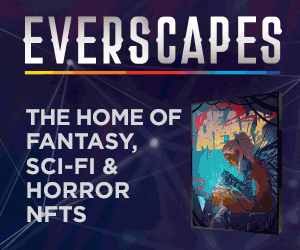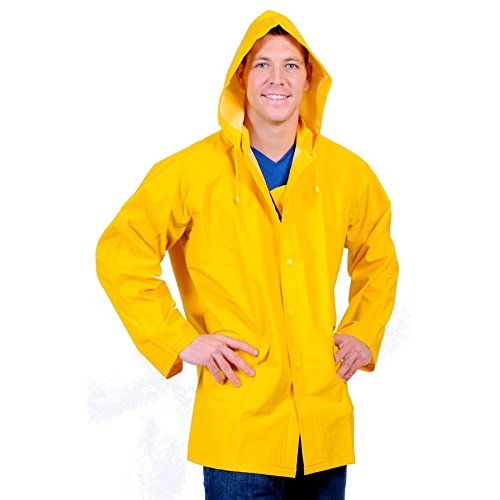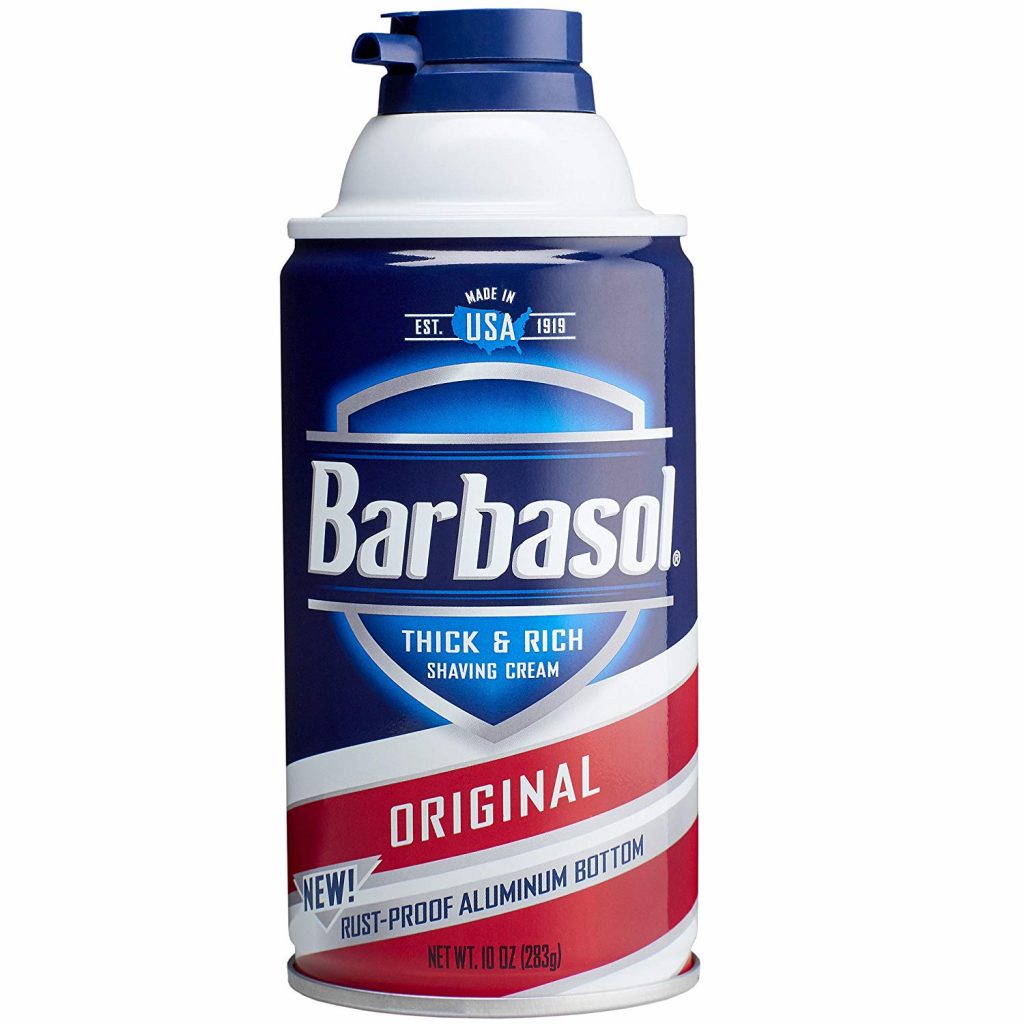 And you can go crazy with the silly string!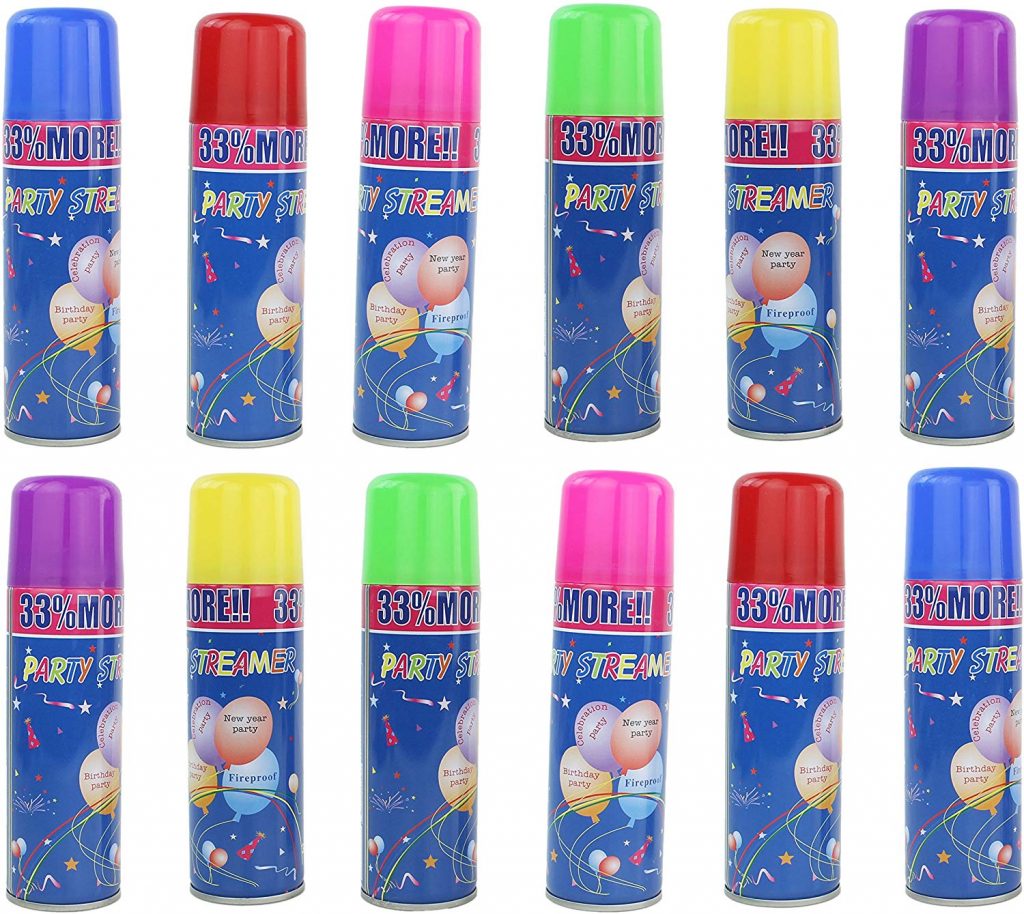 Sign up to Receive the NERDBOT News!