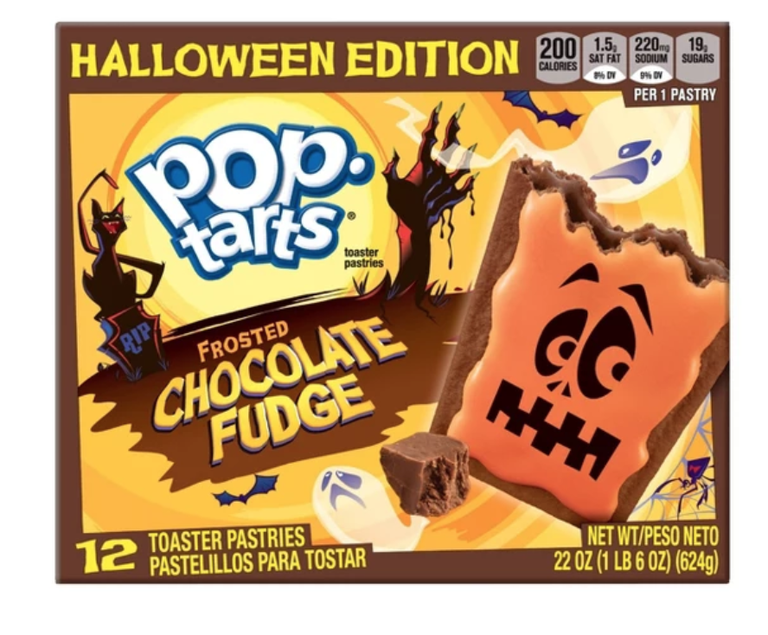 Halloween Pop-tarts Are Here & They're NOT Pumpkin Spice!
Finally a company doing Halloween/fall right. Pop-tarts has released a new Spookylicious Pop-tart that is made for Halloween but instead of doing something to go with the rest of the food companies out there(making a horrible pumpkin spice version), they chose to actually put out something good. They put a cute little frosting Jack-o-Lantern face on top of a Chocolate fudge filled Pop Tart. Other images show Halloween designs like spiders on top of the orange frosting.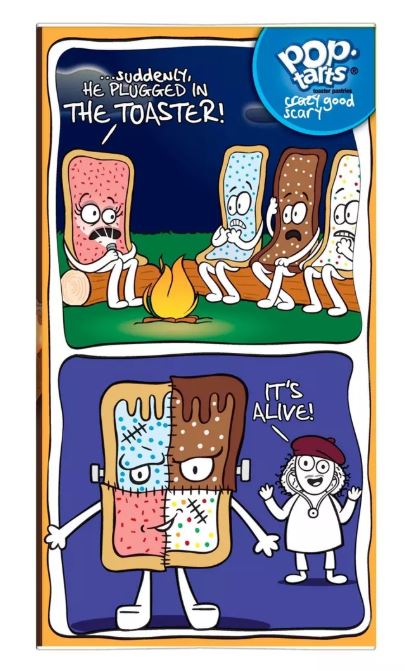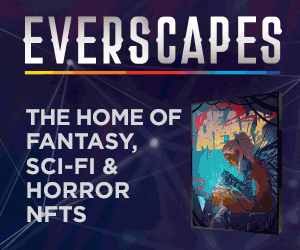 You can find these at any Target or Walmart for a limited time. Well at least till a little after October 31st. Then you will have to wait until next year to see if they return. They are only $2.99 so why not pick some up today!
Sign up to Receive the NERDBOT News!