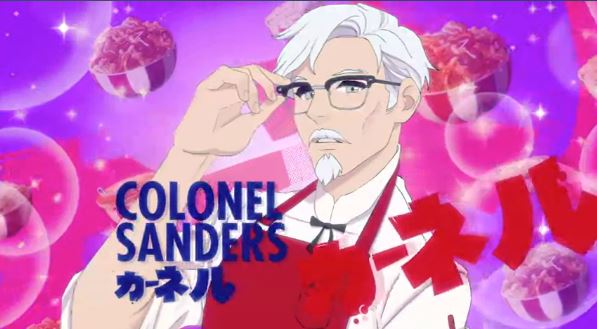 KFC Reveals Colonel Sanders Dating Sim and We Can't Look Away
Some of your guilty pleasures are sure to include dating app simulators, right? Right. I knew it! Well here's one to woo the ultimate catch.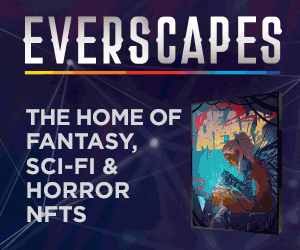 The popular fried chicken fast-food franchise KFC has revealed their latest project. Which is to be a Colonel Sanders dating sim. Which will be developed by Psyop, published by KFC, and hosted on Steam.
Check out the 30-second trailer above, if you haven't already.
I Love You, Colonel Sanders! A Finger Lickin' Good Dating Simulator follows a culinary student -you, as you try to win the heart of none other than Colonel Sanders. Make sure to navigate through your choices wisely, as they will greatly affect your chances at love. I mean, love with THE Colonel Sanders. And we don't want to hurt his feelings now, do we?
Will Colonel Sanders choose you to be his business partner or perhaps… more?
Features:
– 9 lovable characters
– Multiple hours of play-through
– Dateable Colonel Sanders
– A secret ending! Shh!
– Secret recipes! Double Shh!
– Cooking battles
– Battle battles
– Earn a degree from a fictional culinary school
– 11 Herbs and Spices
– Cute miniature food
– Officially created by KFC. No, really
Sign up to Receive the NERDBOT News!