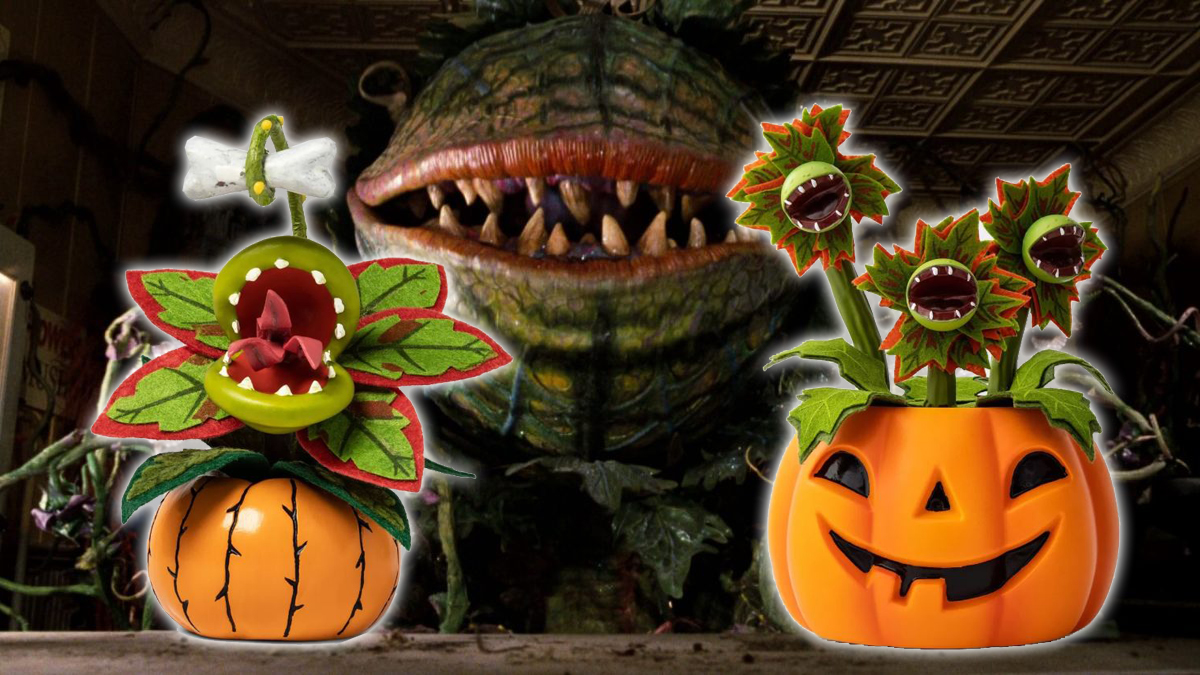 Target is Selling Plants Like Those in the 'Little Shop of Horrors'
Target is really bringing their A game when it comes to Halloween decor. Whether it be Halloween costumes for wheelchairs, Nightmare Before Christmas kitchenware or even just pumpkin decorating kits. You are able to find everything in store or online. But if you want to take a long romantic stroll down the aisles at Target it helps to know what to keep an eye out for. They are now selling cute little succulents that can turn your home into the Little Shop of Horrors! They may not be exactly like Audrey II but they are pretty close! Click on the title of the plant for more information!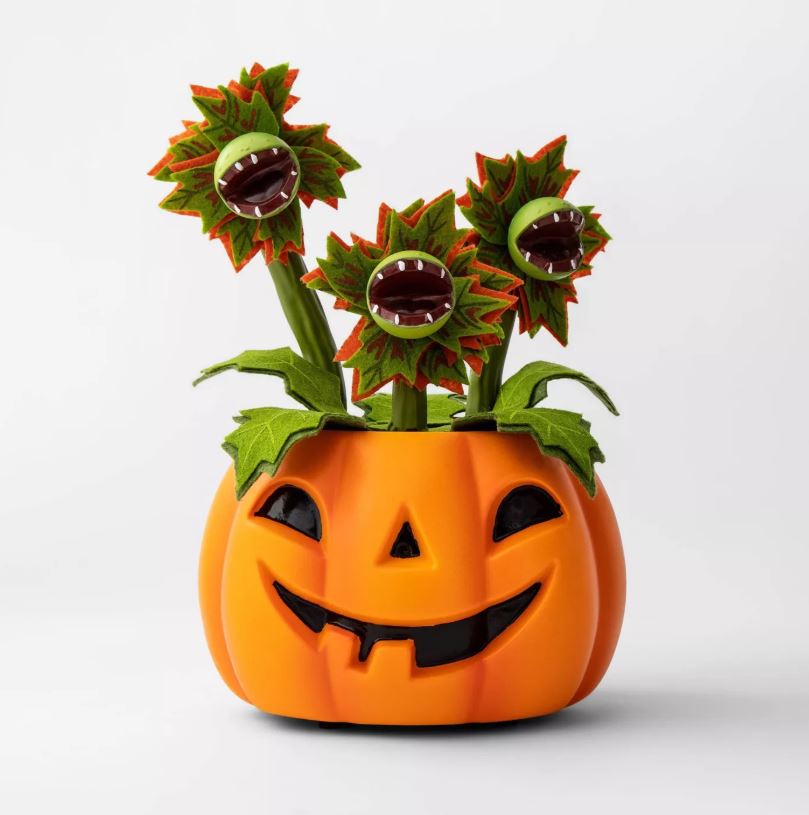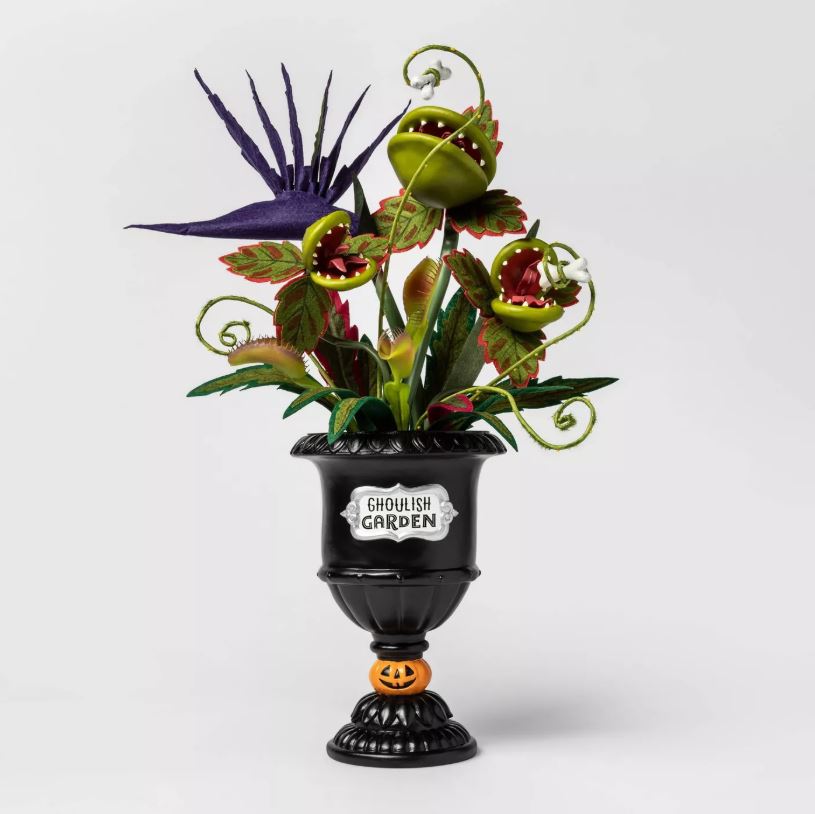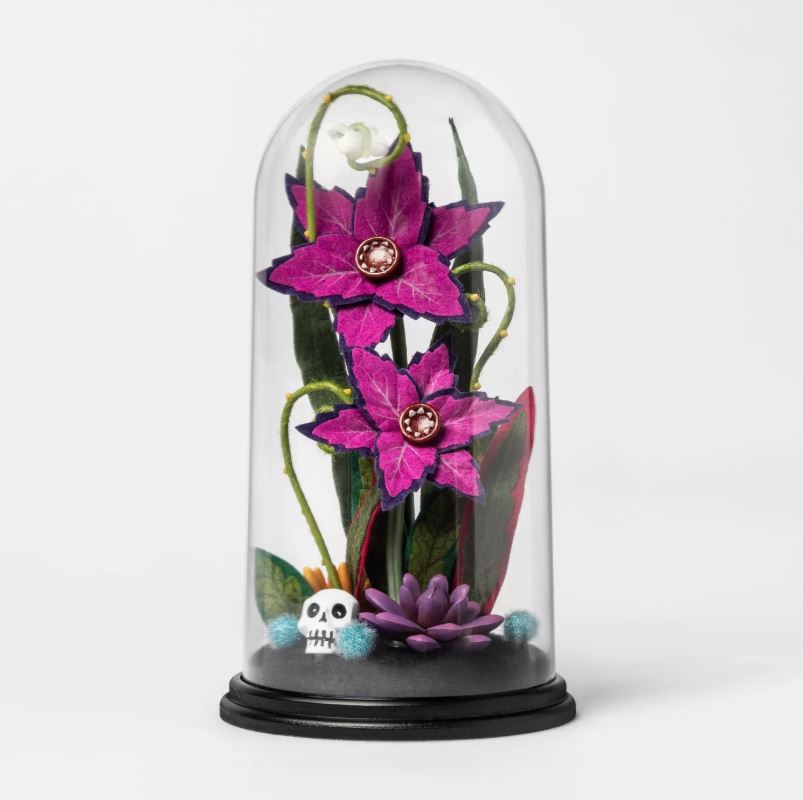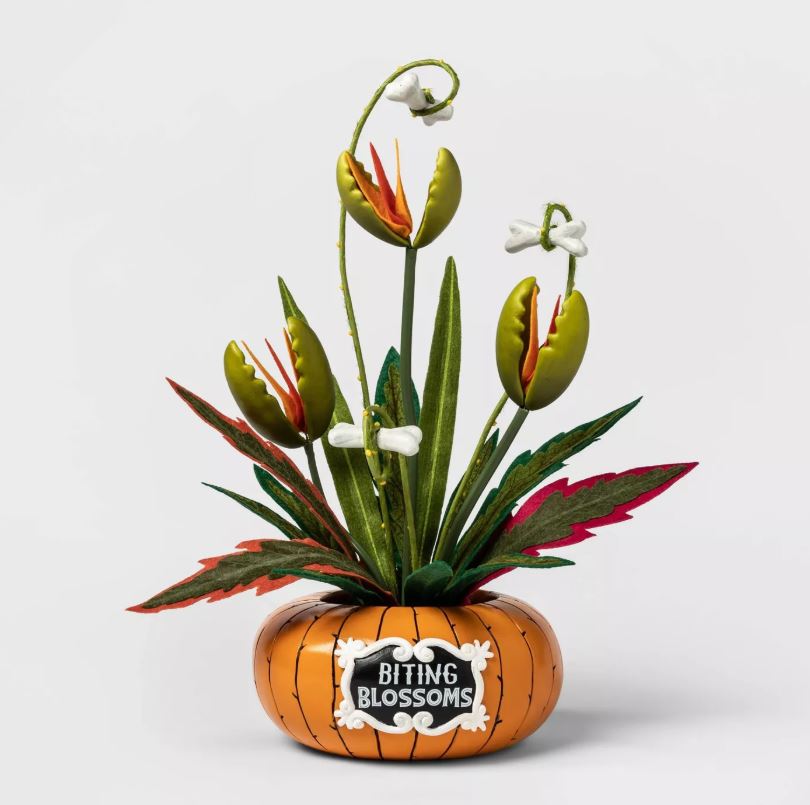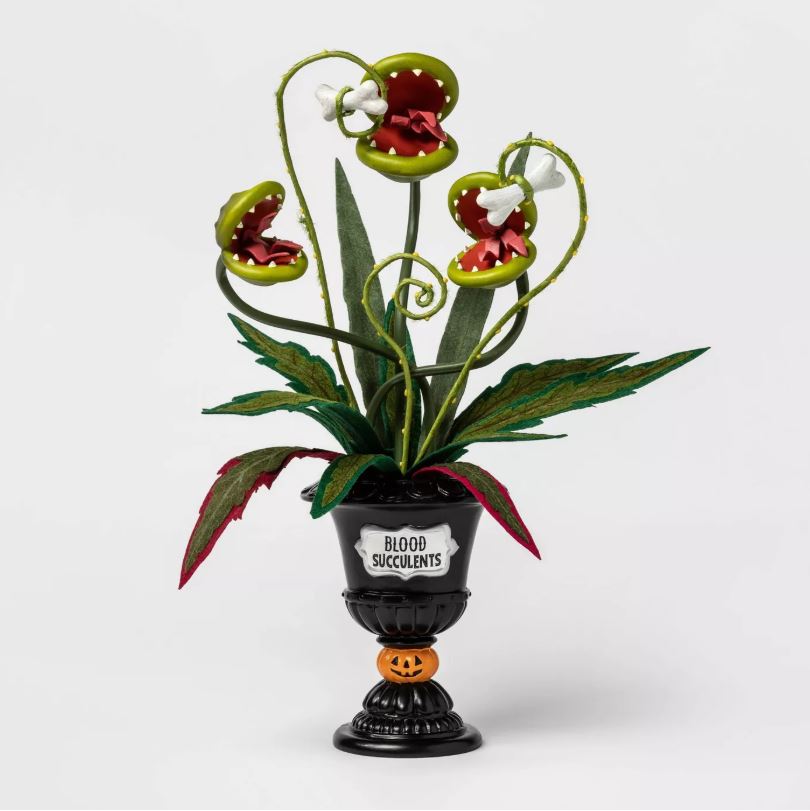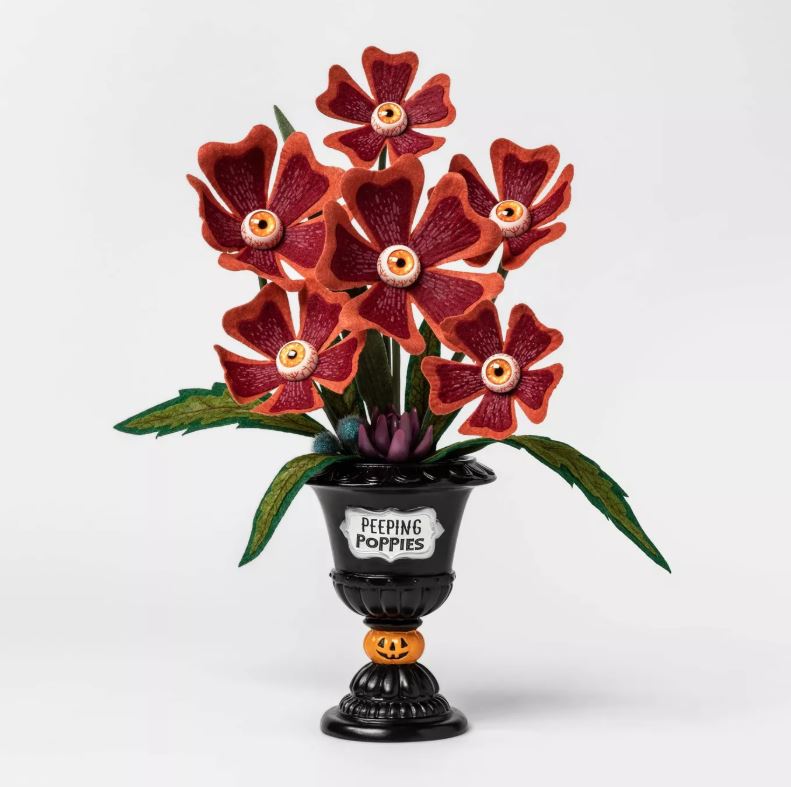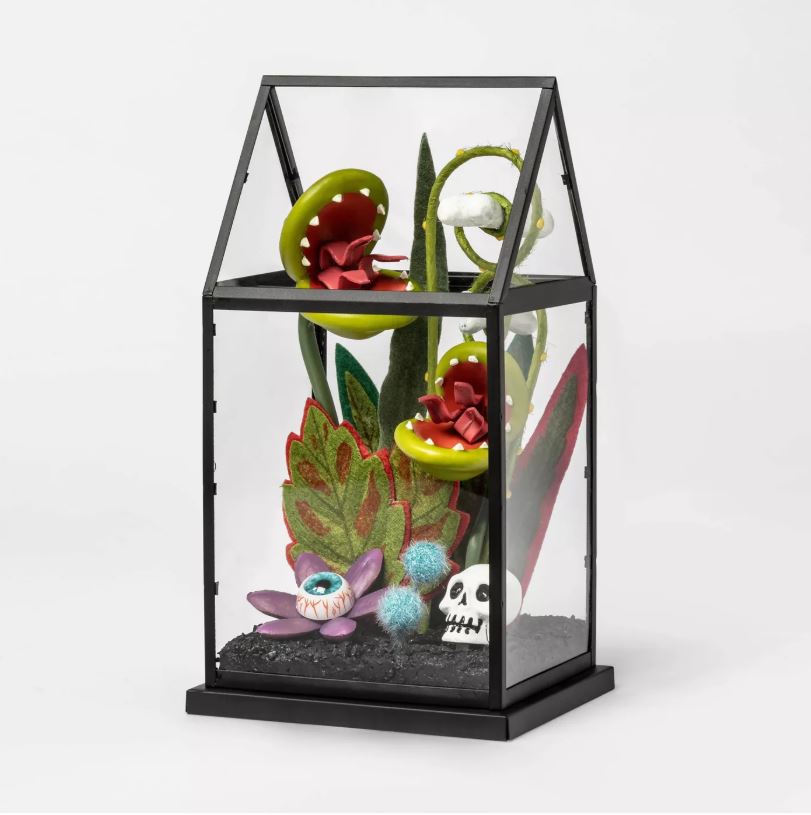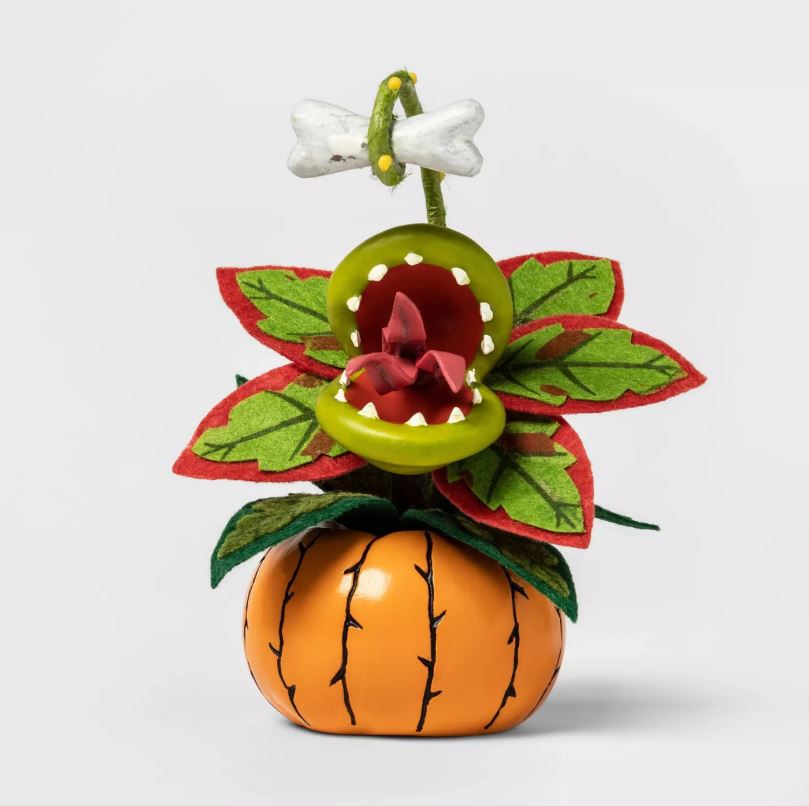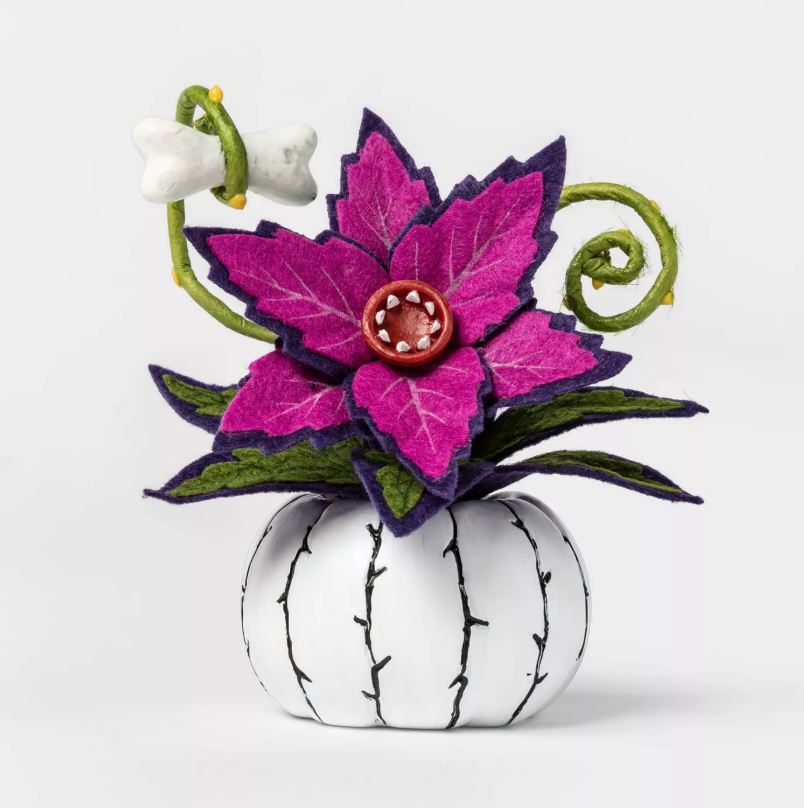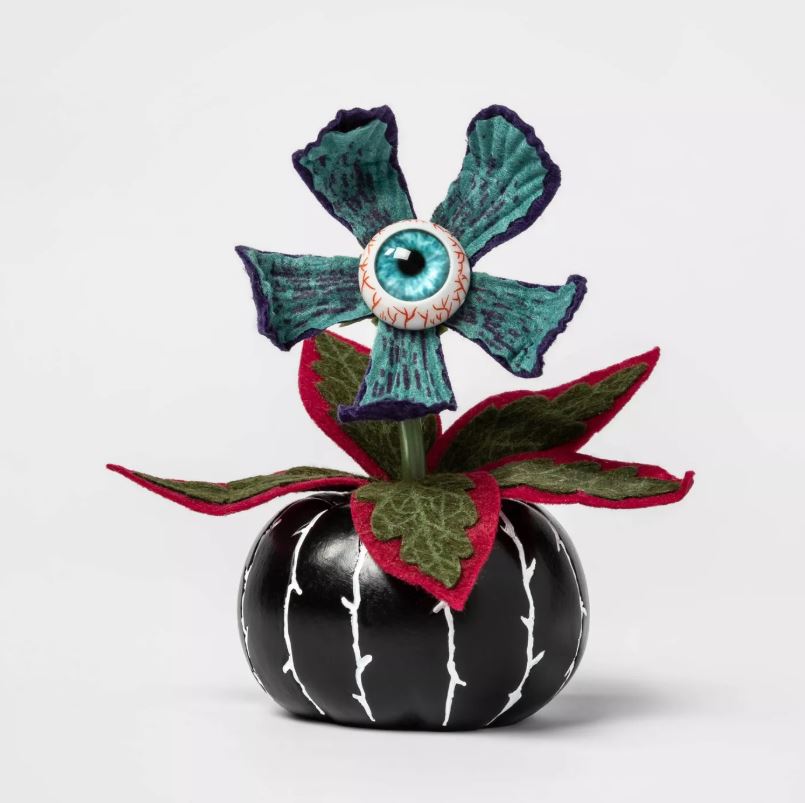 So decorate your home with these and start breaking out into song! Or celebrate weird plants all year long! Fortunately with these it won't matter if you have a green thumb. Just dust them once in a while and you will be fine! Plus these ones you don't have to feed… And they won't get any bigger either.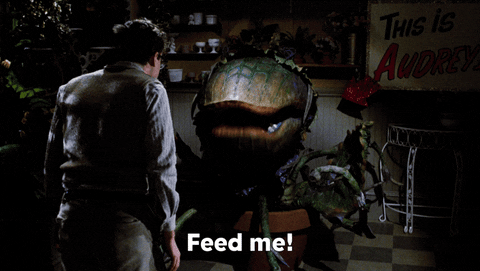 Sign up to Receive the NERDBOT News!