Disney dudes/dudettes, this is not a drill! Irregular Choice has collaborated with Disney and released Alice in Wonderland, Bambi, Dumbo, Muppets, Toy Story, and Mickey products BUT the day has arrived that two amazing princesses get their shining glory!
Announced globally on July 26, 2019 Irregular Choice x Disney Princess has debuted the Snow White and Mulan Collections consisting of flats, heels, boots, bags, and tights for women and young girls (or those who fit the sizes available; I'm not judging). 
From the "Happily Ever After" to "Fairest in the Land" to "Seven is Company", the Snow White collection is filled with the cute characters Snow White and the Seven Dwarves covering the shoes, tights, and bags. If you dig hard enough you'll find that even the Evil Queen gets her shine. 
Source: Traci Hines Instagram "Love to Whistle" Flats, "Happily Ever After" Boots & "Still the Fairest" Bag

Personally, I'm HELLA excited for the Mulan line with "Let Dreams Blossom" heels and bag to the "Be True to Who You Are" ankle-high heels. The color scheme is very matchmaker dress with the bright pink, teal, and blue with cherry blossoms all up on it! The "So Hot I'm Cool" shoes definitely have the traditional design that any little girls would love to rock.
"Be True to Who You Are" Boots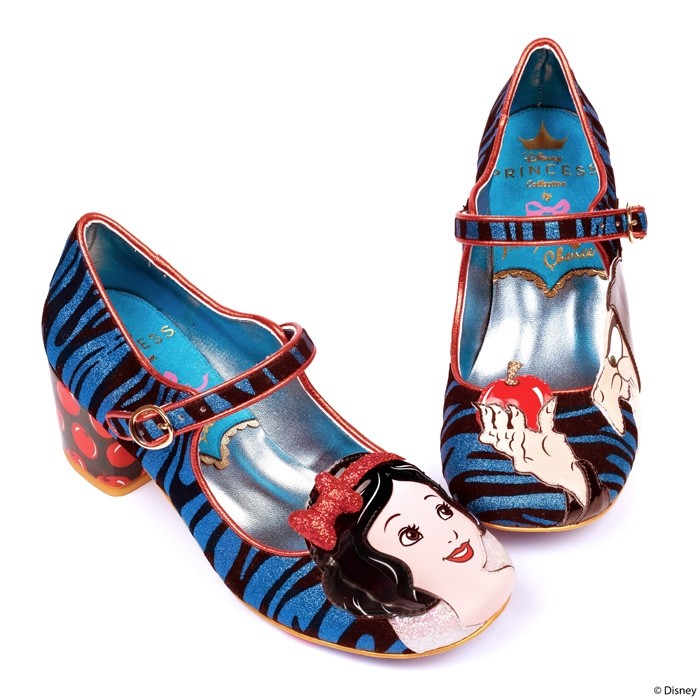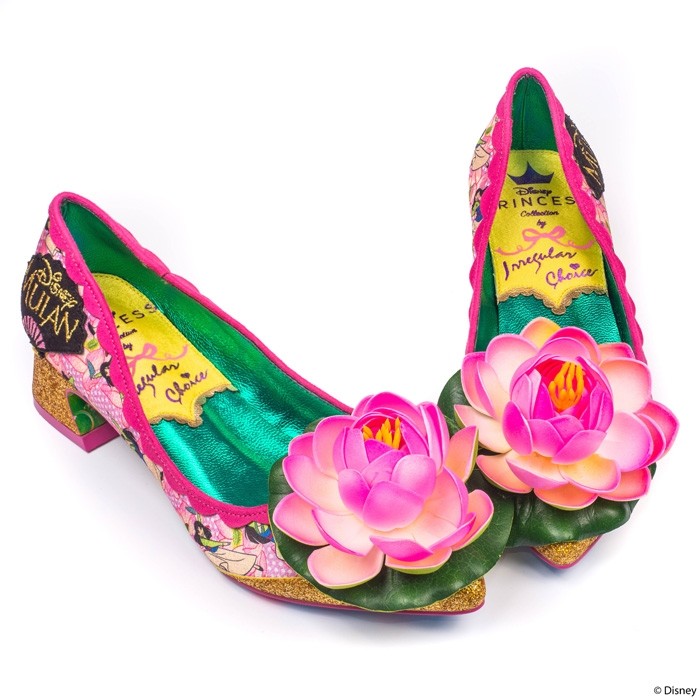 Prices range from $35.95 USD to as high as $299.00 USD so better save up to rock this unique but beautifully constructed and colorful collection! 

Which one is your favorite? COMMENT BELOW!