In late January, The Pokemon Company began a collaboration website with custom shirt maker Original Stitch. The collaboration promised a line-up of business shirts with designs featuring all of the 151 original Pokemon. Designs for all 151 shirts were released on the Pokemon shirts Instagram account beginning in February. Originally, these shirts were offered exclusively to Asian consumers. However, in a recent press conference The Pokemon Company has confirmed that the shirts will now be offered to consumers across the world, beginning with Europe and the United States.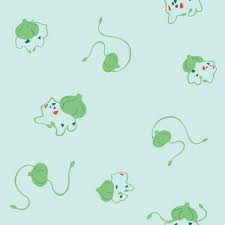 Original Stitch allows customers to choose the specific design they want for the shirt they are purchasing. Customization options include base fabric, collar style, cuff style, placket, pockets, and buttons. Every order is handmade in Japan. Pokemon fans simply need to head to the site, select their shirt customization options, and then pick out their favorite Pokemon. Typically, orders will take approximately a month to ship. At the press conference, The Pokemon Company promised more details about the worldwide distribution of the shirts at a later date.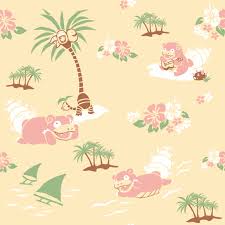 Until then, Pokemon fans should check out the official Pokemon shirts collaboration website. Planning out your shirts ahead of time will mean less hassle when they become available for delivery to you!