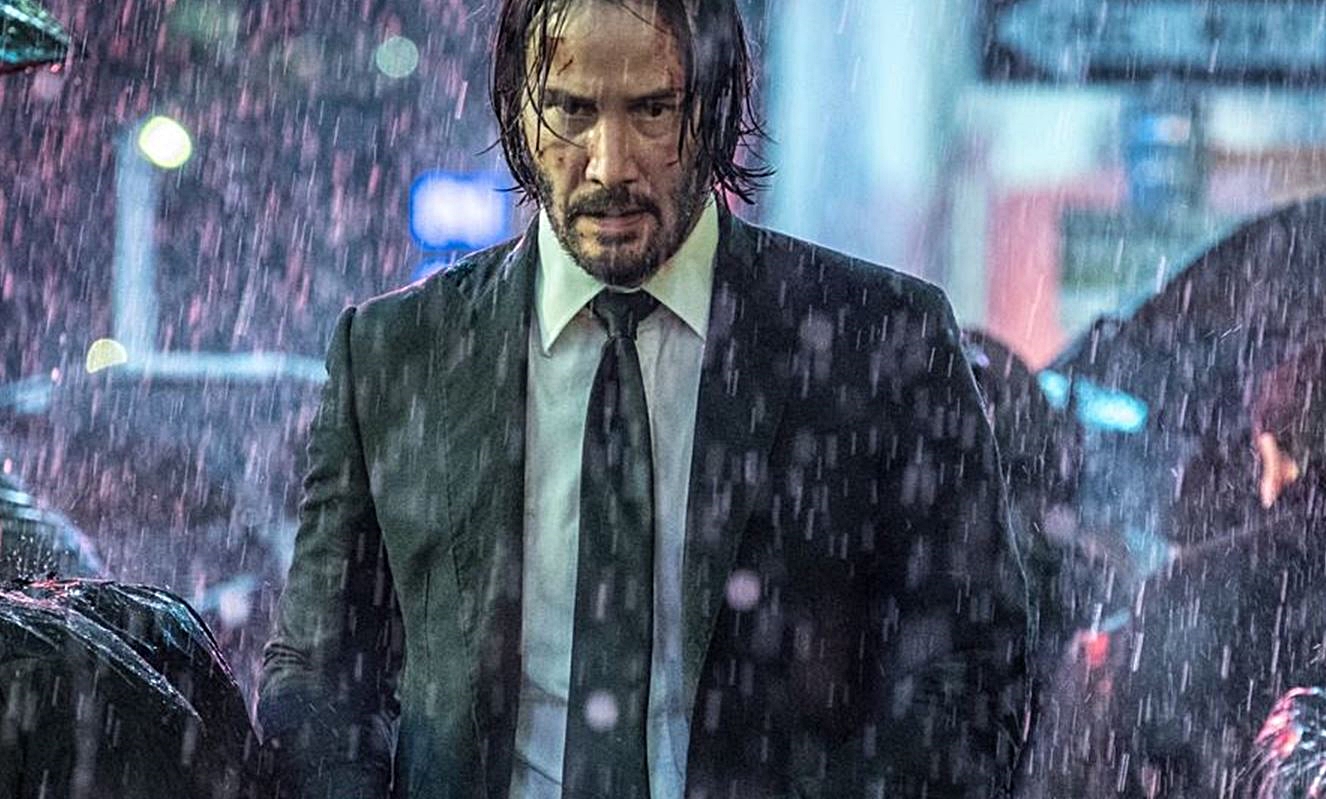 Does John Wick 3 Have a Post Credits Scene?
So you want to know if you should stick around during the credits of John Wick 3: Parabellum for any bonus scenes that may tie into other films? Well here's the answer: Nope!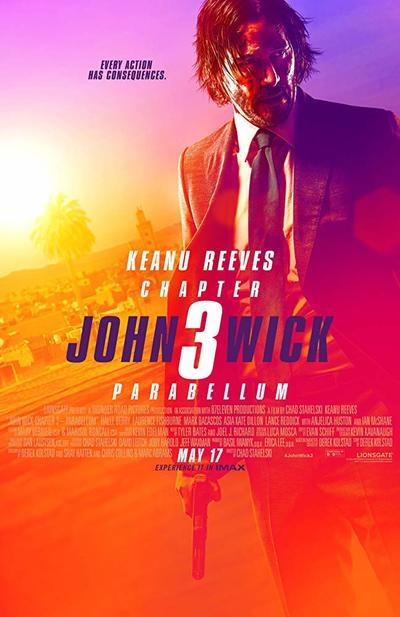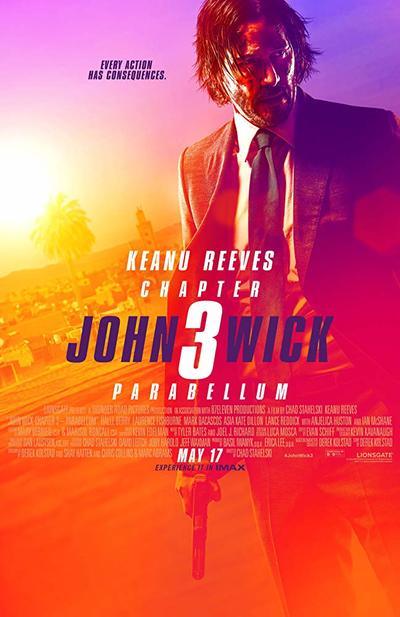 There's no mid-credits or post credits scenes. Feel free to pick up your concessions and hit up the restroom as soon as the screen fades to black.
Sign up to Receive the NERDBOT News!