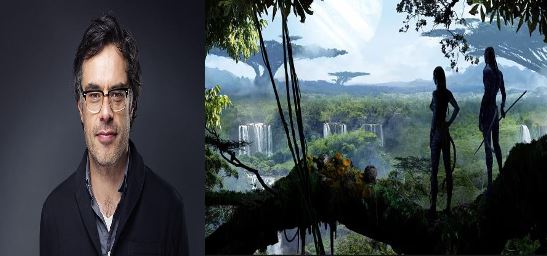 Jemaine Clement Joins "Avatar 2" Cast
Jemaine Clement (Jemaine Atea Mahana Clement ) will be joining the cast of Avatar 2 as marine biologist Dr. Ian Garvin according to the Avatar official Facebook page. Producer, director, and co-writer James Cameron congratulated Clement on his casting, saying "I've loved Jemaine's work for years and I'm really pumped that he's joining our cast as Ian Garvin, one of my favorite characters."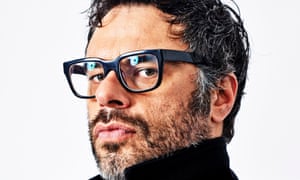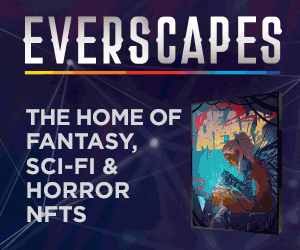 Clement is a musical comedian and actor who was born in New Zealand. He and Bret Mackenzie form the comedy duo Flight of the Conchords, which became a BBC radio show and a TV show on HBO. He has appeared in the movies Gentlemen Broncos (2009), Men in Black 3 (2012), and Humor Me (2017). He has done voice work in the films Despicable Me (2010), Rio (2011), Moana (2016), and The Lego Batman Movie (2017). In 2017 he wrote, directed, and co-starred with Taika Waititi in the vampire mockumentary What We Do in the Shadows, which became an FX series. Clement stars in the FX series Legion as Oliver Bird.
What We Do In The Shadows

Legion
Clement will be joining returning cast members Zoe Saldana, Sam Worthington, Stephen Lang, Giovanni Ribisi, CCH Pounder, and Sigourney Weaver. Other new cast members joining the franchise are Michelle Yeoh, Kate Winslet, and Oona Chaplin. Vin Diesel has been rumored.
Avatar (2009) so far still reigns as the all-time box office champion with $2.8 billion worldwide (and a special spot in the Walt Disney World theme park); Avengers: Endgame looks like it may steal away that crown ($2.5 billion and counting). There are no details on the plot of Avatar 2, although it is said to focus on the family life of the main characters, as Jake (Worthington) has a falling out with wife Neytiri (Saldana).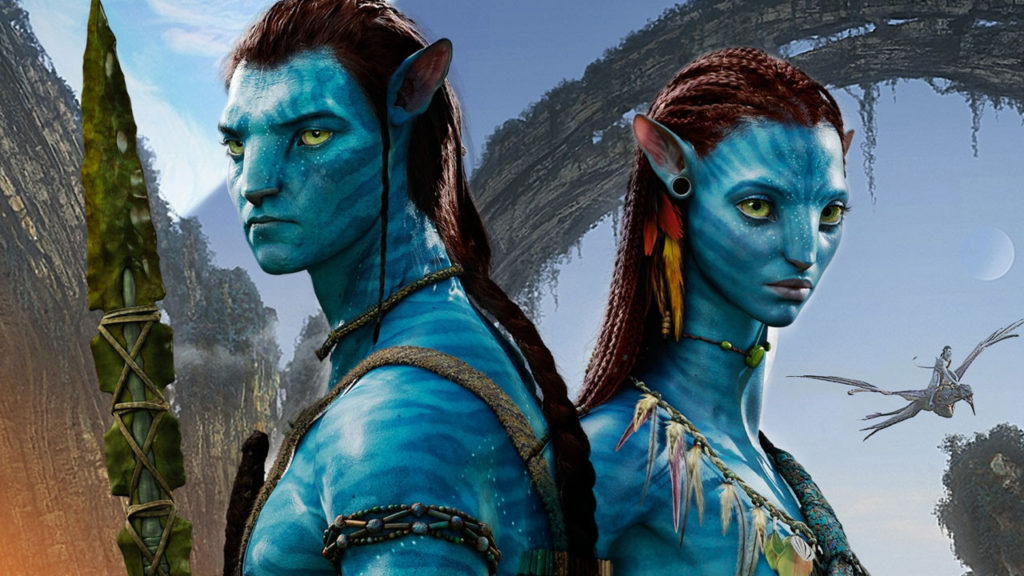 Avatar 2 will be released December 17, 2021, with additional sequels coming out in 2023, 2025, and 2027 to alternate with Star Wars movies.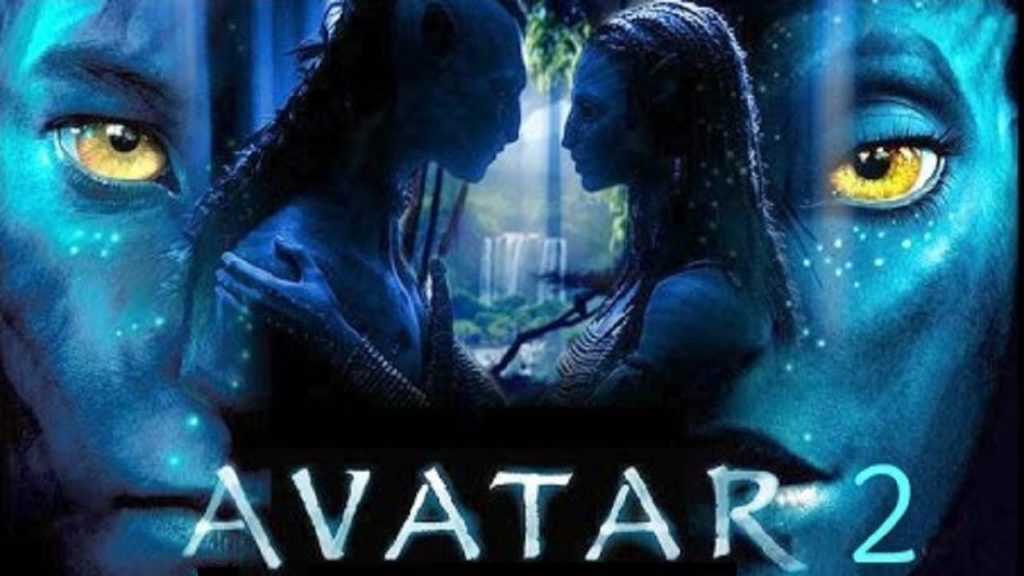 Sign up to Receive the NERDBOT News!