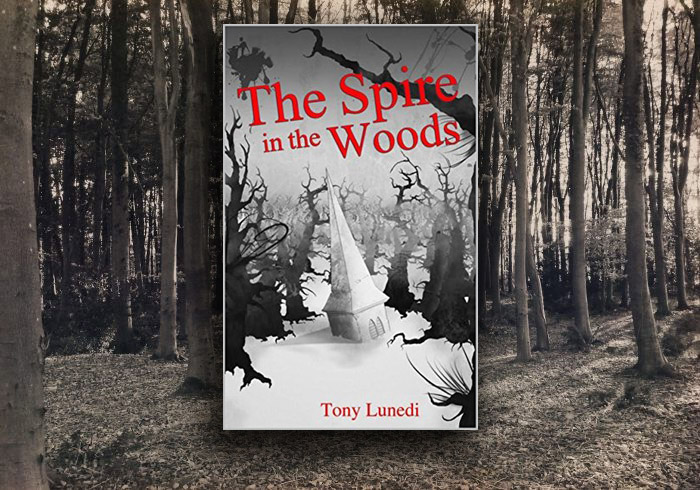 Spielberg to Produce "The Spire in the Woods"
According to Movieweb and Variety, Steven Spielberg will be producing a movie based on the spooky tale "The Spire in the Woods" by Tony Lunedi. Steven Spielberg through Amblin Entertainment will produce the film in partnership with Roy Lee and John Berg of Vertigo Entertainment. The project is now known as "The Bells."
"The Spire in the Woods" first appeared as a 10-part story on Reddit in its No Sleep subreddit in 2013. The story was collected as an eBook in 2017 and is available on Amazon.
Based on true events, the story revolves around the protagonist's quest to discover why a fellow high school student, Robert Edward Kennan, committed suicide and what relationship it might have to a local legend. The story has been characterized as both a ghost story/mystery and a coming of age drama.
While Spielberg is more often associated with family-friendly fare, we can't forget that he once scared us all out of the water with Jaws.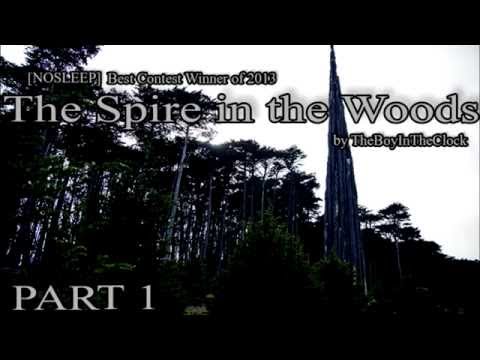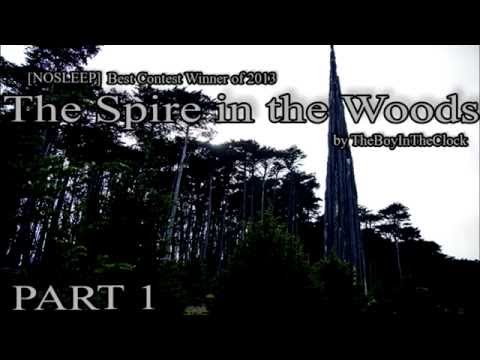 Sign up to Receive the NERDBOT News!