Add another name to the ever growing list of celebrities accused of sexual misconduct.
Seems like a common theme these days. Sometimes a person gets accused and instantly you believe every word the media has to say. Then sometimes the news can feel the same way as taking a baseball bat to your gut until you've come to terms with the fact that a figure you respect the hell out of is a total creep-ass.
Now, it's Ryan Adams. The dude has been making quality music for almost twenty years but most of you probably know him as that guy who dated Mandy Moore and covered Taylor Swift's album 1989 a couple years ago. If an article written by the New York Times turns out to be true, we're all going to remember Ryan Adams in a completely different way.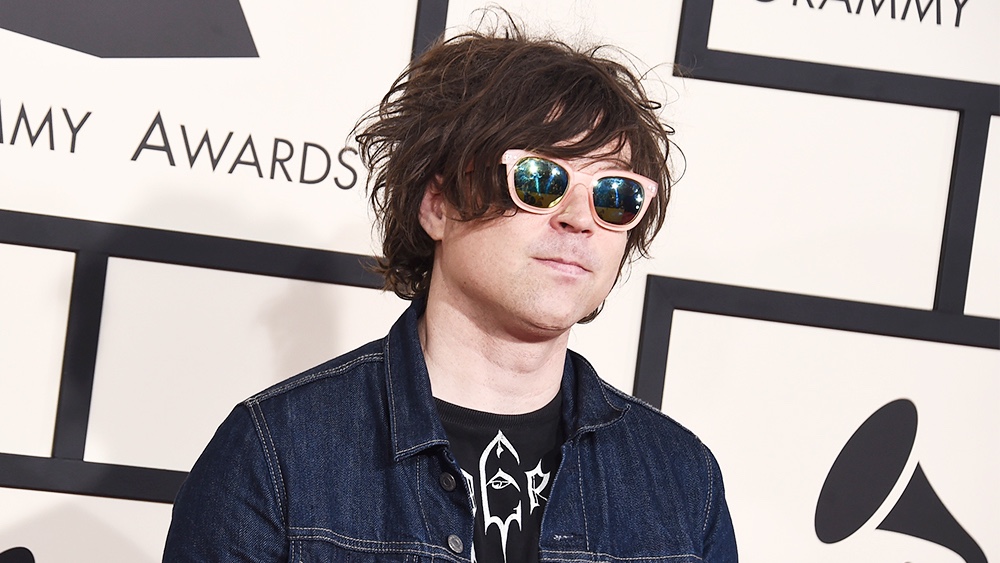 First, you can read the entire not failing New York Times piece by Joe Coscarelli and Melena Ryzik by clicking here. I recommend you do, they're way better journalists than I am. With a story like this, it's important for you to best picture of the situation that you can.
What I can do for you is provide a summary of the reported events in hopes that you will seek further knowledge.
The piece begins with a couple quick paragraphs for background purposes. Introduce the focus (Ryan Adams), then highlight some of his accolades; Grammy nominations, that kind of stuff. Then we meet a person named Ava (NYT doesn't give her actual name, appropriately). She was barely a teenager when she first got contacted by Adams.
Then we take a deep dive into the types of messages exchanged between them and to put it nicely, it's pretty creepy stuff. Kind of an indirect, yet completely direct plethora of sexual innuendo. Though they never met in person, the relationship evolved to Skype conversations where Adams exposed himself during a "Skype sex" session. What makes everything worse is Ava was a minor at this time. Whether or not Adams knew, unfortunately I'm unable to clearly reach a conclusion. He denies all of it and the NYT doesn't specifically say he knew.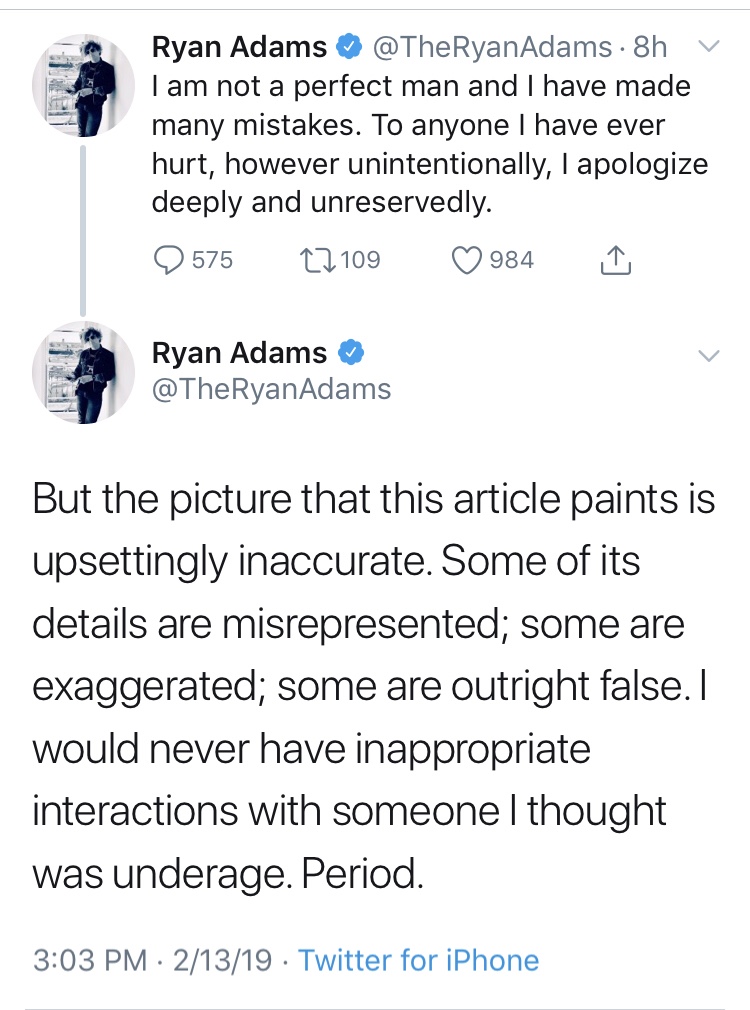 A similar incident happened to another singer slash songwriter named Phoebe Bridgers. What began as a recording session turned into a relationship, which then turned into a crazy obsession riddled mess perpetuated by Adams. We're taking control, suicide attempts, really deranged behavior that forced Bridgers to end whatever they had between them.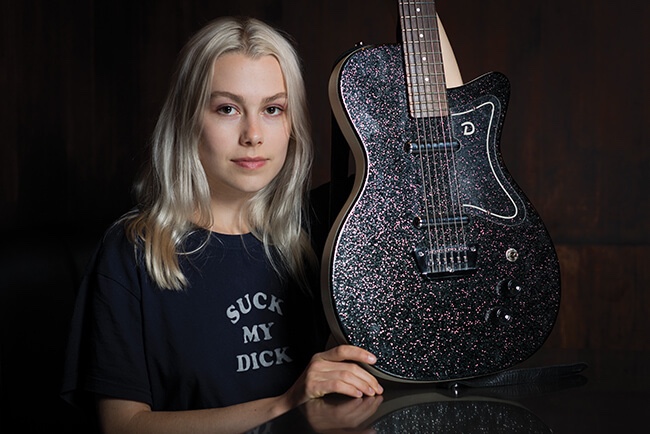 I have to note there's a common thread between the two women and that is the promise of furthering their careers. They say Adams would use his status in the industry as a sort of power tool used to keep them at his fingertips. Unfortunately it's a story we've heard all too often lately.
Please check out the article from the New York Times. There's a ton more to absorb than what I described above, particularly when it comes to Adams lawyer's response to the accusations. Plus there's another anecdote about Adams from Megan Butterworth, his ex-fiancée.
Nerdbot expresses our sincerest condolences to the victims.
By Adam Chmielewski
@PolishKaiju
Photo Credits- Twitter/Jordan Strauss
What are your thoughts on the story? Let Nerdbot know in the comments.