Brendan Fraser, come on 90's kids… you remember him. He was the guy who twenty years ago had a monumental run of stoner comedies (Encino Man) and delightfully bad cinema (Bedazzled). Don't get me wrong, Fraser managed to make a couple classics like Airheads. Then somehow joined a cast of non-A-list talent in Crash and managed to win a Best Picture Oscar. There could easily be a Brendan Fraser movie on TV right now the dude has been in so much stuff.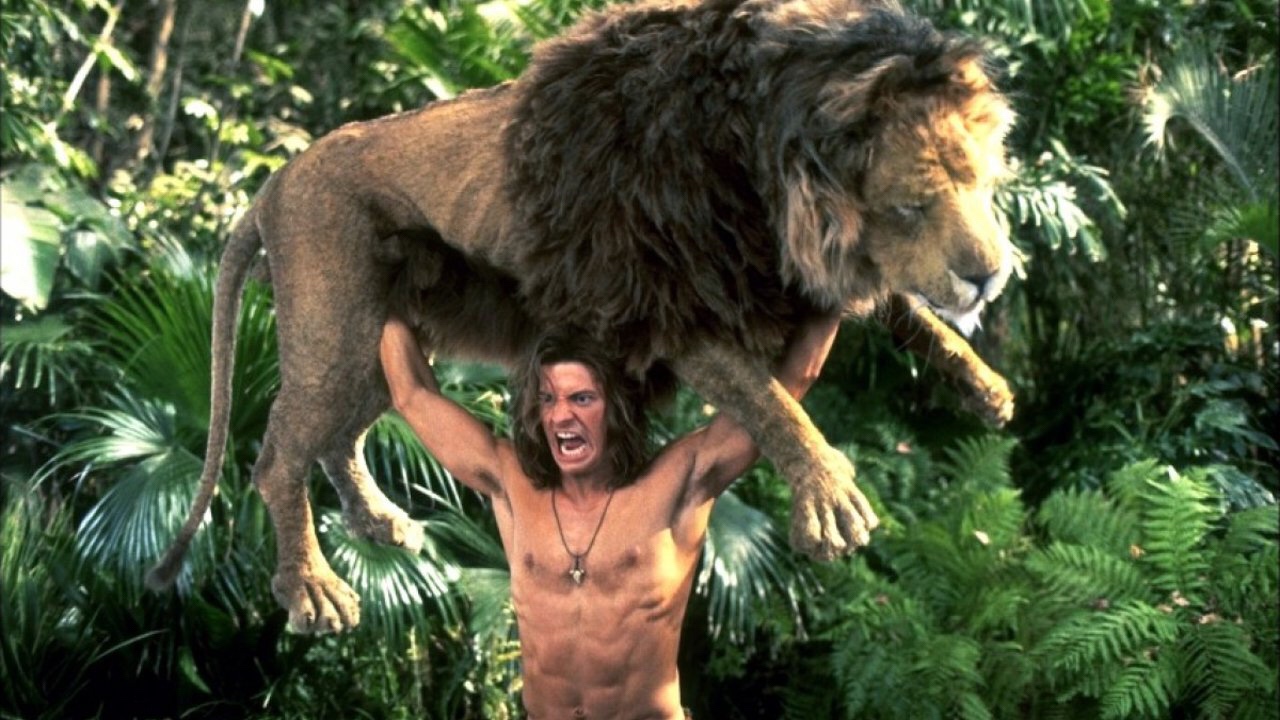 According to an article published by Deadline.com on August 21rst, Mr. George Of The Jungle will join the cast of DC's upcoming live action show Doom Patrol. Fraser is set to play Cliff Steele, a former race car driver that was injured in a major accident. While his body was no longer functional, Dr. Niles Caulder managed to save his brain, transforming Steele into Robotman.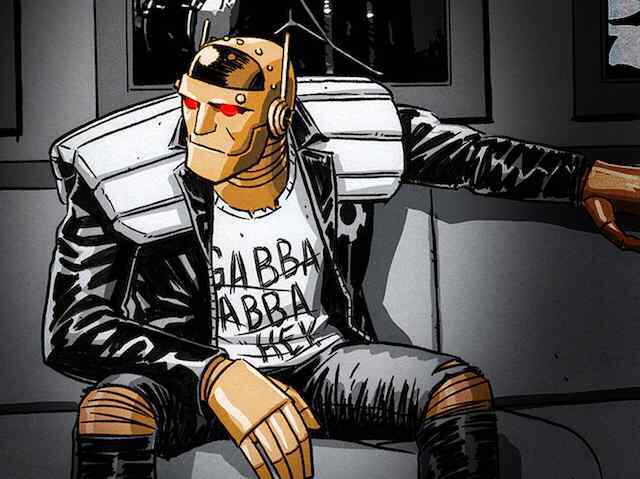 Fraser will provide the voiceover for the character in the present time then make appearances when the show has flashback scenes. Riley Shannahan is going to get his mech on as he'll be the man in full CGI body costume.
Greg Berlanti and Warner Brothers TV are the ones bringing Doom Patrol to DC Universe in 2019.
One can only hope it looks as good as Titans…
By Adam Chmielewski
@PolishKaiju
Photo Credits- Disney/DC Comics/Hollywood Pictures
Are you getting excited about Doom Patrol? Let Nerdbot know in the comments!!