Ethan Peck will play Spock in Season 2 of Star Trek Discovery. Discovery takes place about a decade before the original Star Trek TV Series. Spock is going to be Micheal Burnham's (Sonequa Martin-Green) adoptive brother in this narrative. Ethan Peck is most remembered for his role in the television adaptation of 10 Things I Hate About You(2009-2010).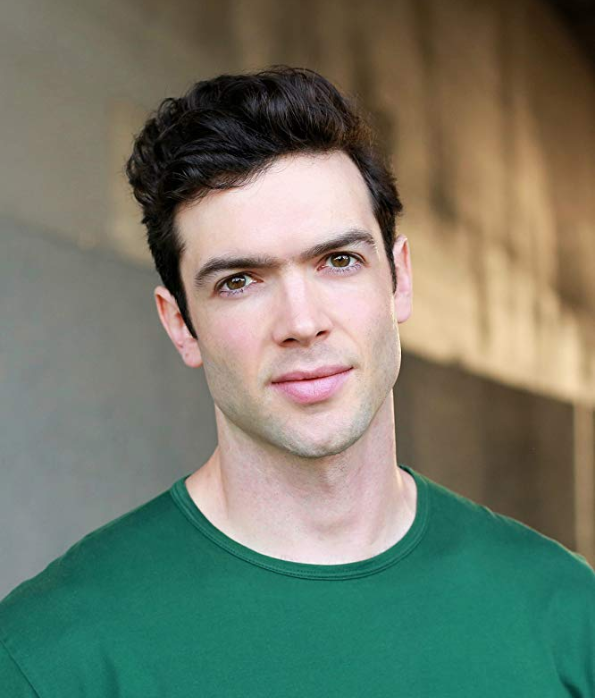 Casting for Spock had to have been hard seeing as Nemoy was/is such an iconic embodiment of the character. Ethan Peck was reportedly the perfect person for the role.
Show runner Alex Kurtzman said, "We searched for months for an actor who would, like them, bring his own interpretation to the role. An actor who would, like them, effortlessly embody Spock's greatest qualities, beyond obvious logic: empathy, intuition, compassion, confusion and yearning. Ethan Peck walked into the room inhabiting all of these qualities, aware of his daunting responsibility to Leonard, Zack and the fans, and ready to confront the challenge in the service of protecting and expanding on Spock's legacy. In that spirit, we're thrilled to welcome him to the family."
https://www.youtube.com/watch?v=0ZGUl_RHuzE
He is to have quite a big role in season two as you can see from the Season Two Trailer. He is Science Officer for Captain Christopher Pike(Anson Mount). "He took leave," Pike says "It's as if he'd run into a question he couldn't answer." So we know we are looking for Spock and when he shows up on the show it is bound to give us some major chills.
CBS All Access will be airing the second season of Star Trek Discovery early in 2019.
What do you think of this casting choice? Tell Nerdbot in the comments and get the conversation started!